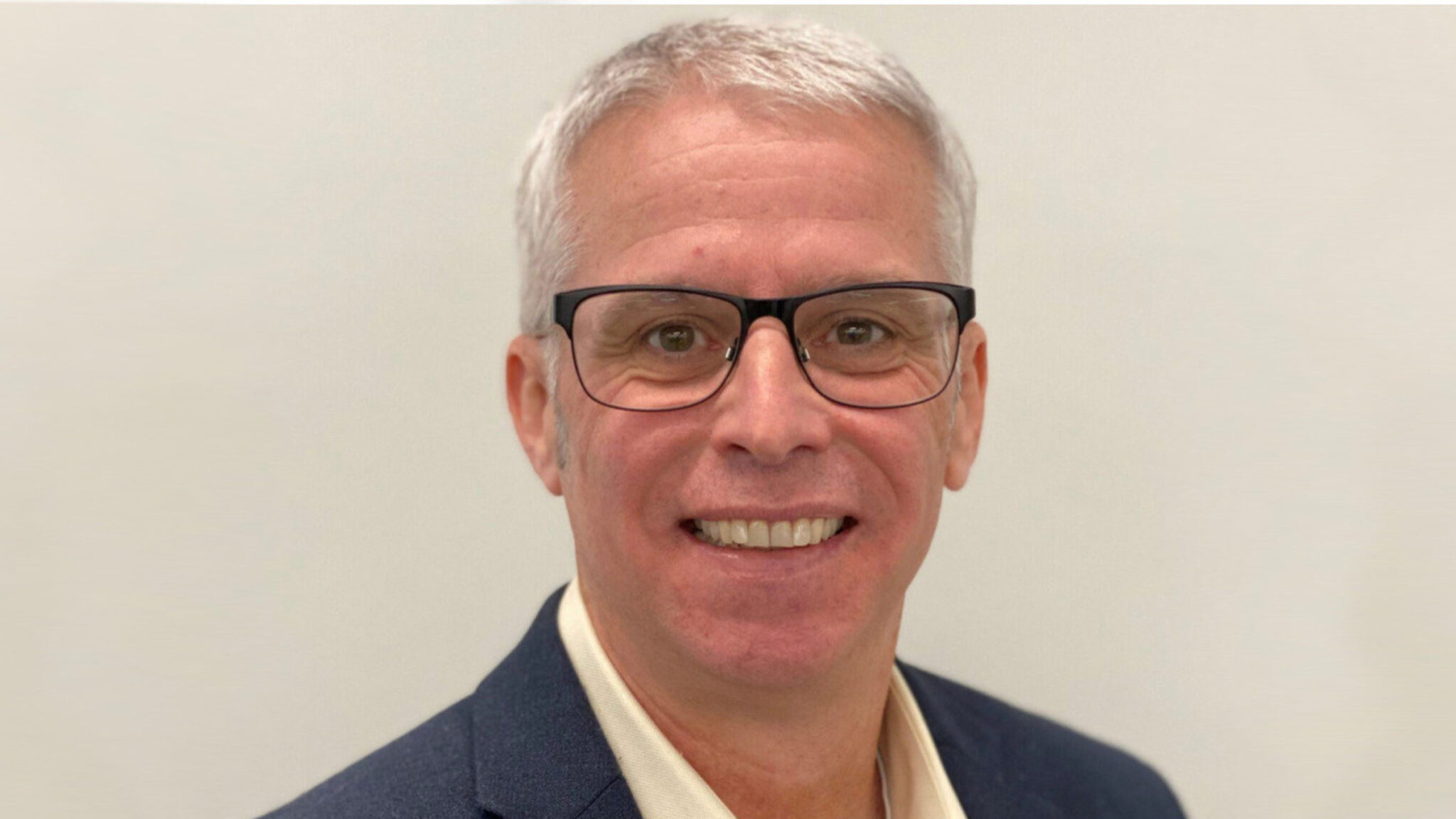 Stewart Campbell, Axial Therapeutics
Treat­ing autism through the gut? Ax­i­al Ther­a­peu­tics re­fu­els on its ex­plo­ration of the gut-brain ax­is
If Stew­art Camp­bell had said five years ago that you could treat con­di­tions of the brain through the gut, you prob­a­bly would have thought he was crazy — or at least that's what he likes to say.
Since then, a crop of biotechs ex­plor­ing the gut-brain ax­is has got­ten the at­ten­tion of some well-known in­vestors. Camp­bell's Ax­i­al Ther­a­peu­tics is now the lat­est, un­veil­ing a $37.25 mil­lion Se­ries C round on Wednes­day morn­ing that brings the com­pa­ny's to­tal raise to just over $90 mil­lion.
The ex­tra cash will be used to con­duct a Phase II tri­al of the com­pa­ny's lead pro­gram, a gut-re­strict­ed mol­e­c­u­lar ther­a­py for ir­ri­tabil­i­ty in chil­dren with autism called AB-2004.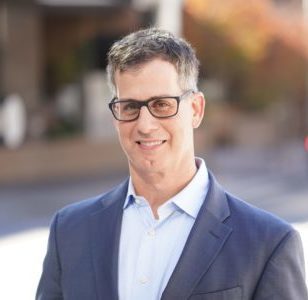 David Don­abe­di­an
Ax­i­al's sci­ence traces back to a plat­form that pro­fes­sor Sarkis Maz­man­ian had brew­ing in his lab sev­er­al years ago at Cal­tech. His team pub­lished re­search from an­i­mal stud­ies that es­tab­lished a link be­tween the pop­u­la­tion of tiny mi­crobes in your body and the course of autism spec­trum dis­or­ders. In 2016, he and the Long­wood Fund's David Don­abe­di­an spun that re­search in­to a com­pa­ny, which Don­abe­di­an ran un­til hand­ing the reins to Camp­bell ear­li­er this year.
AB-2004's mech­a­nism of ac­tion be­gins with mi­crobes in the gut that di­gest pro­tein down to their com­po­nent amino acids, which are fur­ther di­gest­ed in­to some­thing called small mol­e­cule metabo­lites. A cer­tain class of these metabo­lites are then ab­sorbed by the blood and can trav­el to the brain, Camp­bell ex­plained. There, sci­en­tists have shown that the metabo­lites can al­ter the de­vel­op­ment of cer­tain brain cells — in par­tic­u­lar, cells that pro­duce myelin.
If you think of an elec­tri­cal wire, there's usu­al­ly a plas­tic coat­ing to in­su­late the wire and keep it from short-cir­cuit­ing, Camp­bell said. That's what myelin is for neu­rons. When cells that pro­duce myelin are pre­vent­ed from ma­tur­ing prop­er­ly, Ax­i­al be­lieves be­hav­ior is af­fect­ed, like dan­ger sens­ing or fear con­di­tion­ing.
"That's the way we con­nect all those dots from the gut mi­crobes all the way to be­hav­ior," he said.
AB-2004 is de­signed to pass through the gut, pick­ing up metabo­lites al­most like a sponge, then pass through the stool, low­er­ing metabo­lite lev­els in the gut, and there­fore in the brain. It's an oral med­ica­tion that would need to be tak­en three times per day with food (though Camp­bell says they're work­ing on for­mu­la­tions that could be tak­en twice or even once per day). The com­pa­ny re­cent­ly read out Phase Ia/IIb da­ta that showed the can­di­date was safe, and that it re­duced sev­er­al key GI neu­roac­tive mi­cro­bial metabo­lites in the plas­ma and urine.
"We think it has got a strong safe­ty pro­file, be­cause we don't need to get it in the body or in­to the brain at all in or­der for it to work," Camp­bell said.
Ax­i­al is plan­ning on launch­ing a Phase II tri­al soon, which should read out in 2023, Camp­bell said. They've al­so got pre­clin­i­cal pro­grams in Parkin­son's dis­ease and on­col­o­gy in the works.
When asked if an IPO is in the fu­ture, Camp­bell re­spond­ed with a chuck­le: "No idea."
"We're so fo­cused right now on just get­ting this ex­e­cu­tion to­ward our mile­stones and (mov­ing) our pro­grams ahead," he added.
Aus­tralian VC firm On­eVen­tures led Ax­i­al's lat­est round along with the Uni­ver­si­ty of Tokyo In­no­va­tion Plat­form Com­pa­ny. The Autism Im­pact Fund, Corun­dum Sys­tems Bi­ol­o­gy, the Long­wood Fund, Sev­en­ture Part­ners, Tai­ho Ven­tures, and Do­main As­so­ci­ates al­so chimed in.
Ax­i­al is one of sev­er­al mi­cro­bio­me com­pa­nies ex­plor­ing the gut-brain ax­is, in­clud­ing Kally­ope, which land­ed a $112 mil­lion Se­ries C round last year. No­vo Nordisk has dipped its feet, ink­ing a part­ner­ship with Kally­ope in obe­si­ty and di­a­betes back in 2018.
"Autism and Parkin­son's are the tip of the ice­berg for us," Camp­bell said. "This is a very dif­fer­ent way and we hope this is re­al­ly like a phase shift in how we think about neu­ro­log­i­cal dis­or­ders."