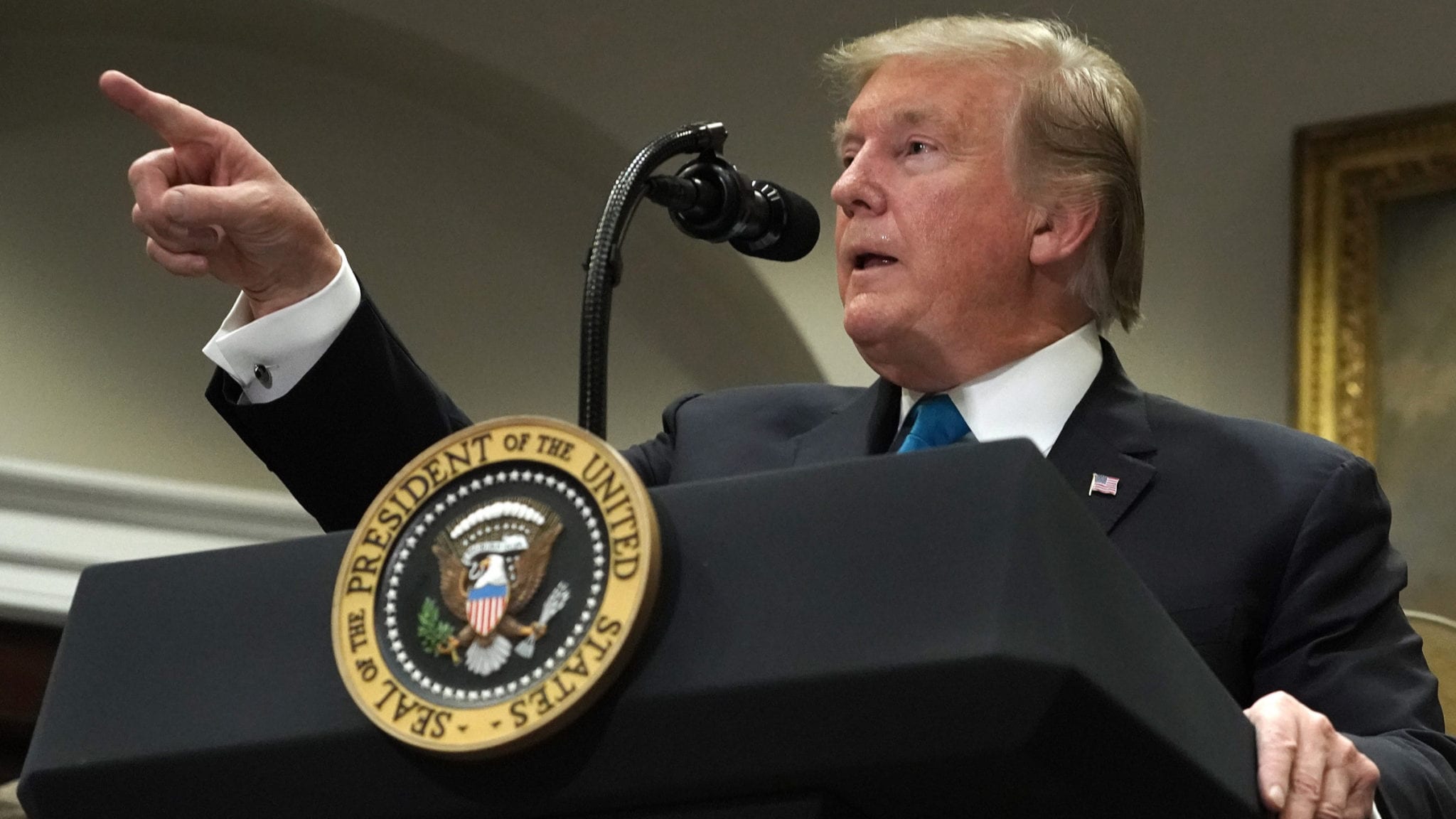 Trump ad­min­is­tra­tion preps ex­ec­u­tive or­der on price trans­paren­cy as law­mak­ers con­verge — WSJ
In a po­lit­i­cal sphere where Re­pub­li­cans and De­moc­rats can find lit­tle com­mon ground, the phar­ma in­dus­try in gen­er­al — and price trans­paren­cy in par­tic­u­lar — has pre­sent­ed a rare op­por­tu­ni­ty for bi­par­ti­san agree­ment.
A slew of trans­paren­cy bills are wind­ing their way through con­gres­sion­al cir­cles, with au­thors from both sides of the po­lit­i­cal aisles. And now the Wall Street Jour­nal re­ports that phar­ma Crit­ic-in-Chief Don­ald Trump is prep­ping an ex­ec­u­tive or­der that would re­quire that con­sumers have ac­cess to the rates that have been ne­go­ti­at­ed through­out the sys­tem.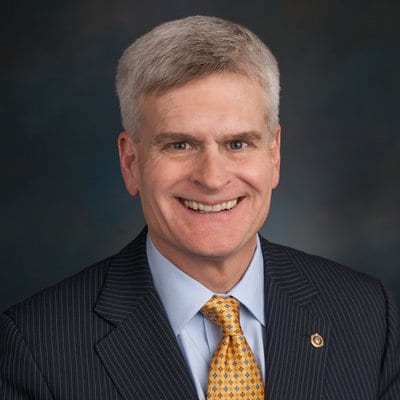 Bill Cas­sidy Twit­ter
The Jour­nal re­ports that their sources tell them meet­ings to­day are planned to re­view the new ex­ec­u­tive or­der — which could mark the end of a long era of pri­vate deals and price con­fu­sion, as pub­lic anger over out-of-pock­et ex­pens­es con­tin­ues to sim­mer.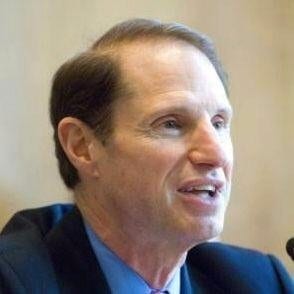 Ron Wyden Twit­ter
The same push is un­der­way on the hos­pi­tal side of the busi­ness, as Trump con­tin­ues his 2-year cam­paign to rein in health­care prices any way he can. In par­tic­u­lar, Trump has cham­pi­oned a move to curb drug prices and shed a light on prices. For law­mak­ers like Re­pub­li­can Bill Cas­sidy or De­mo­c­rat Ron Wyden, it's an is­sue that clear­ly res­onates with their con­stituen­cies.
"No mat­ter where I go in Louisiana, peo­ple are al­ways men­tion­ing the high cost of pre­scrip­tion drugs," said Cas­sidy re­cent­ly.
"The run­ning theme through all of the above is that we need con­crete so­lu­tions, not rhetoric, to tack­le these is­sues se­ri­ous­ly," Wyden not­ed in a re­cent po­lit­i­cal mis­sive. "Amer­i­cans are pay­ing too much for their pre­scrip­tion drugs, the drug pric­ing sys­tem in this coun­try is fun­da­men­tal­ly bro­ken – and the time is now to fix it.
Change is com­ing, and it promis­es to scram­ble a mar­ket­ing sys­tem that has been in place for years.
---
Im­age: Get­ty