Trump in­vites phar­ma heads to pri­vate din­ner dur­ing Lon­don vis­it, a trip that's in­spir­ing tens of thou­sands to protest
A few key phar­ma ex­ecs have been in­vit­ed to a pri­vate mys­tery din­ner with Pres­i­dent Don­ald Trump just out­side Lon­don next week, but the par­ty is mak­ing some in­vi­tees anx­ious.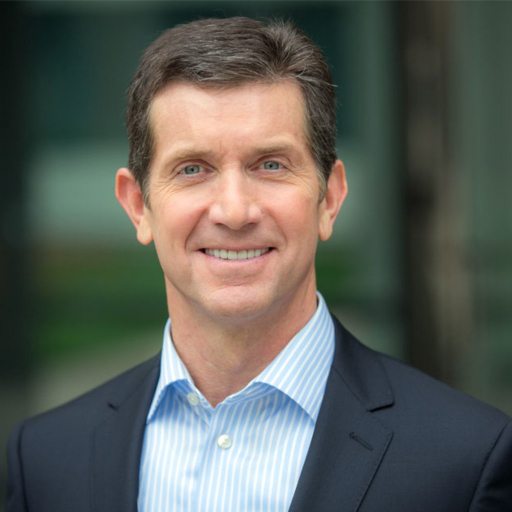 Alex Gorsky
The gath­er­ing is a black-tie din­ner Thurs­day night host­ed by There­sa May, the British prime min­is­ter. The din­ner's lo­ca­tion is be­ing kept in the dark main­ly due to se­cu­ri­ty con­cerns. Some have spec­u­lat­ed to the Fi­nan­cial Times, which first re­port­ed the news, that at­ten­dees are al­so wary of be­ing pho­tographed at the oc­ca­sion.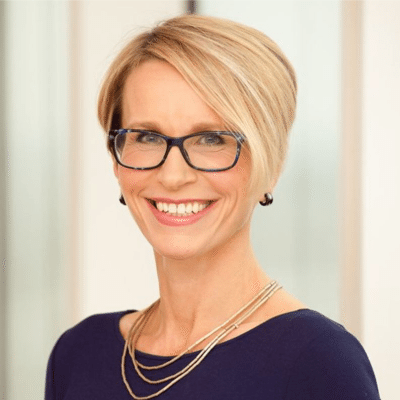 Em­ma Walm­s­ley
Among the in­vi­tees are a cou­ple of ma­jor phar­ma heads, in­clud­ing Alex Gorsky, the CEO of John­son & John­son, and Em­ma Walm­s­ley, the chief ex­ec­u­tive at Glax­o­SmithK­line. No word yet on if they're at­tend­ing, but if they do they might dine with the likes of Richard Gn­odde, CEO of Gold­man Sachs In­ter­na­tion­al, and Paul Pol­man of Unilever. Then Bob Dud­ley of BP and Ben van Beur­den of Shell are al­so on the guest list.
The event is meant to show Trump the ben­e­fits of strik­ing a post-Brex­it trade deal with the UK. But some ex­ec­u­tives are con­cerned about at­tend­ing, as it might pose risks to their rep­u­ta­tion. Some 50,000 peo­ple are plan­ning to protest his vis­it at the British cap­i­tal next week.
"I've had peo­ple ask­ing whether they should go and my ad­vice is that it's the right thing for share­hold­ers if the US is a ma­jor mar­ket for the com­pa­ny," one PR ex­ec­u­tive told Fi­nan­cial Times. "But they are aware of the po­ten­tial down­sides."