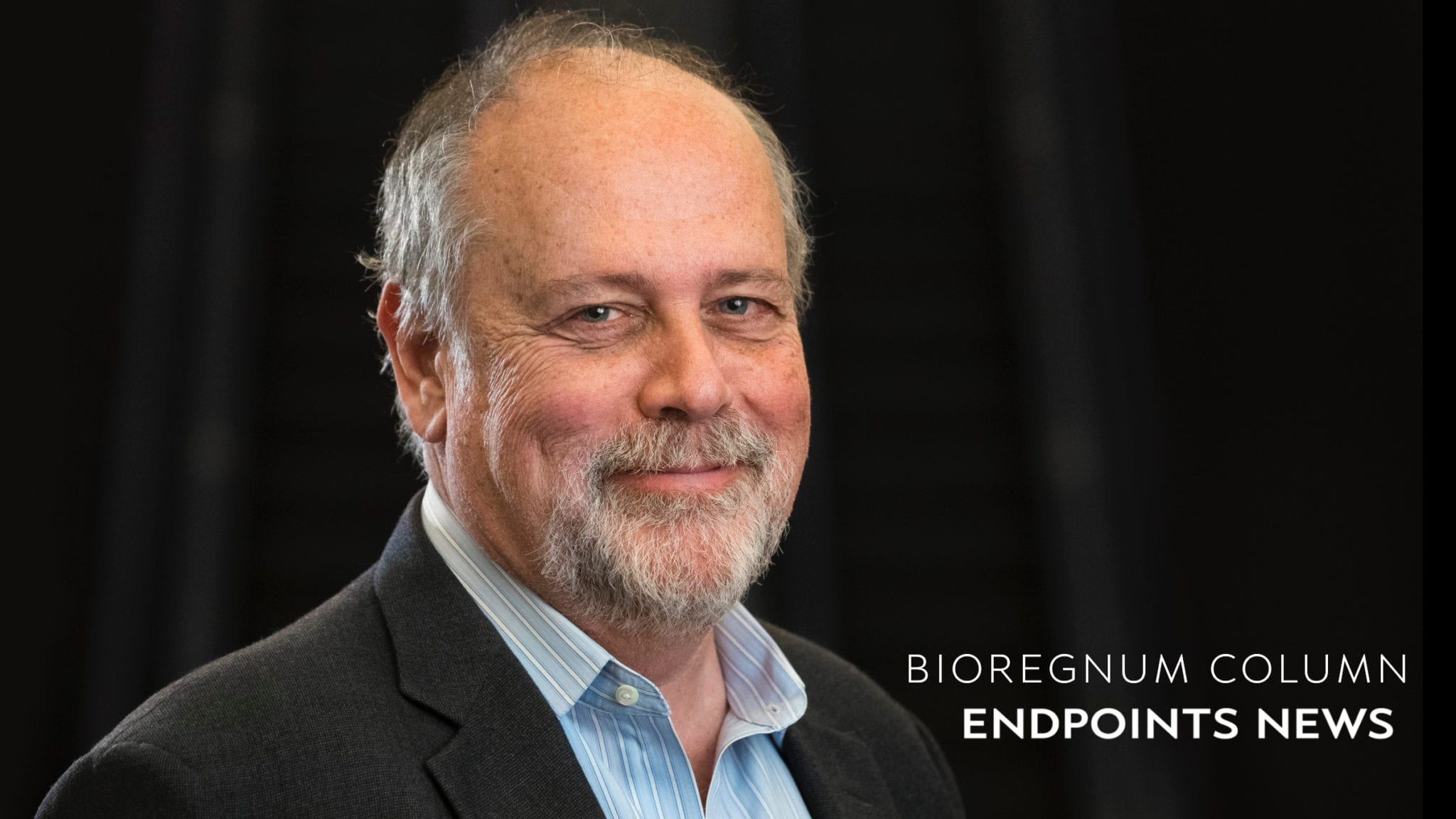 Turns out, Rudy Tanzi did­n't see much of a sto­ry about a hid­den link be­tween En­brel and Alzheimer's ei­ther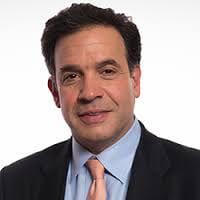 Rudolph "Rudy" Tanzi Har­vard
The Wash­ing­ton Post man­aged to whip up the quick­est in­dus­try con­sen­sus I've ever seen that one of its re­porters was pur­vey­ing overblown non­sense with a sto­ry that Pfiz­er was sit­ting on da­ta sug­gest­ing that En­brel could be an ef­fec­tive treat­ment for Alzheimer's.
In cov­er­ing that bit of an­ti-Big Phar­ma fan­ta­sy — there are lots of rea­sons to go af­ter phar­ma, but this piece was lu­di­crous — I not­ed com­ments in the sto­ry from some promi­nent peo­ple in the field crit­i­ciz­ing Pfiz­er for not pub­lish­ing the da­ta. I sin­gled out Rudy Tanzi at Har­vard and then ap­plied some added crit­i­cism for the things he's done to hype — in my opin­ion — high­ly ques­tion­able as­sump­tions. You can see it in the link.
Tanzi fol­lowed up with me in a note, and it turns out that he doesn't feel there was a sto­ry here ei­ther. In the in­ter­est of fair­ness, I feel that I should share it with read­ers.
Dear Mr. Car­roll:

I have en­joyed read­ing your ar­ti­cle and re­cent­ly read your less than com­pli­men­ta­ry piece that fo­cused on the amy­loid hy­poth­e­sis and, par­tic­u­lar­ly, my ac­tiv­i­ties in that area.

At an­oth­er time, I would be hap­py to dis­cuss the amy­loid hy­poth­e­sis, and top­ics such as when is the right time to treat amy­loid, e.g. prefer­ably pre-symp­to­mati­cal­ly as a pre­ven­ta­tive for Alzheimer's (ver­sus do­ing so as a treat­ment for those al­ready suf­fer­ing with de­men­tia). We could al­so dis­cuss the im­por­tance of, in­stead, tar­get­ing neu­roin­flam­ma­tion in symp­to­matic pa­tients.

But, here, I want­ed to clar­i­fy some facts about the ar­ti­cle on Pfiz­er and En­brel in the Wash­ing­ton Post as I be­lieve it nay have been my quote in that piece that trig­gered your ar­ti­cle fea­tur­ing me.

The jour­nal­ist of that ar­ti­cle called me and said he learned from an em­ploy­ee that Pfiz­er has da­ta that En­brel will help Alzheimer's dis­ease but did not re­lease it, and fur­ther­more would not per­form a tri­al be­cause En­brel was go­ing off (or is off?) patent.

Be­ing giv­en no oth­er de­tails, I said I un­der­stand they have a fidu­cia­ry oblig­a­tion to share­hold­ers re­gard­ing do­ing a bil­lion dol­lar tri­al on a gener­ic drug.

He then asked "well, should they re­lease the da­ta". With­out know­ing what kind of da­ta he was talk­ing about, I said "Sure, why not?"

He then used this quote to por­tray me as a crit­ic of Pfiz­er in his sto­ry­line. This was un­for­tu­nate, give the re­al­i­ty of the short in­ter­view.

When I lat­er learned that the Pfiz­er En­brel da­ta came from a cor­re­la­tion in in­sur­ance health records with no repli­ca­tion, I could read­i­ly un­der­stand why they would not re­lease it—no sto­ry there..at least not yet. I then tweet­ed this along with Pfiz­er's "de­fense" tweet.

I felt com­pelled to pro­vide you with this back­ground. I would al­so wel­come the op­por­tu­ni­ty to dis­cuss Alzheimer's pathol­o­gy and ther­a­pies some­time in the fu­ture.

Thank you for lis­ten­ing.

With best wish­es,

Rudy Tanzi