Two years in­to an R&D over­haul, GSK plans $250M lab project near Philly for an­oth­er mi­gra­tion of US staffers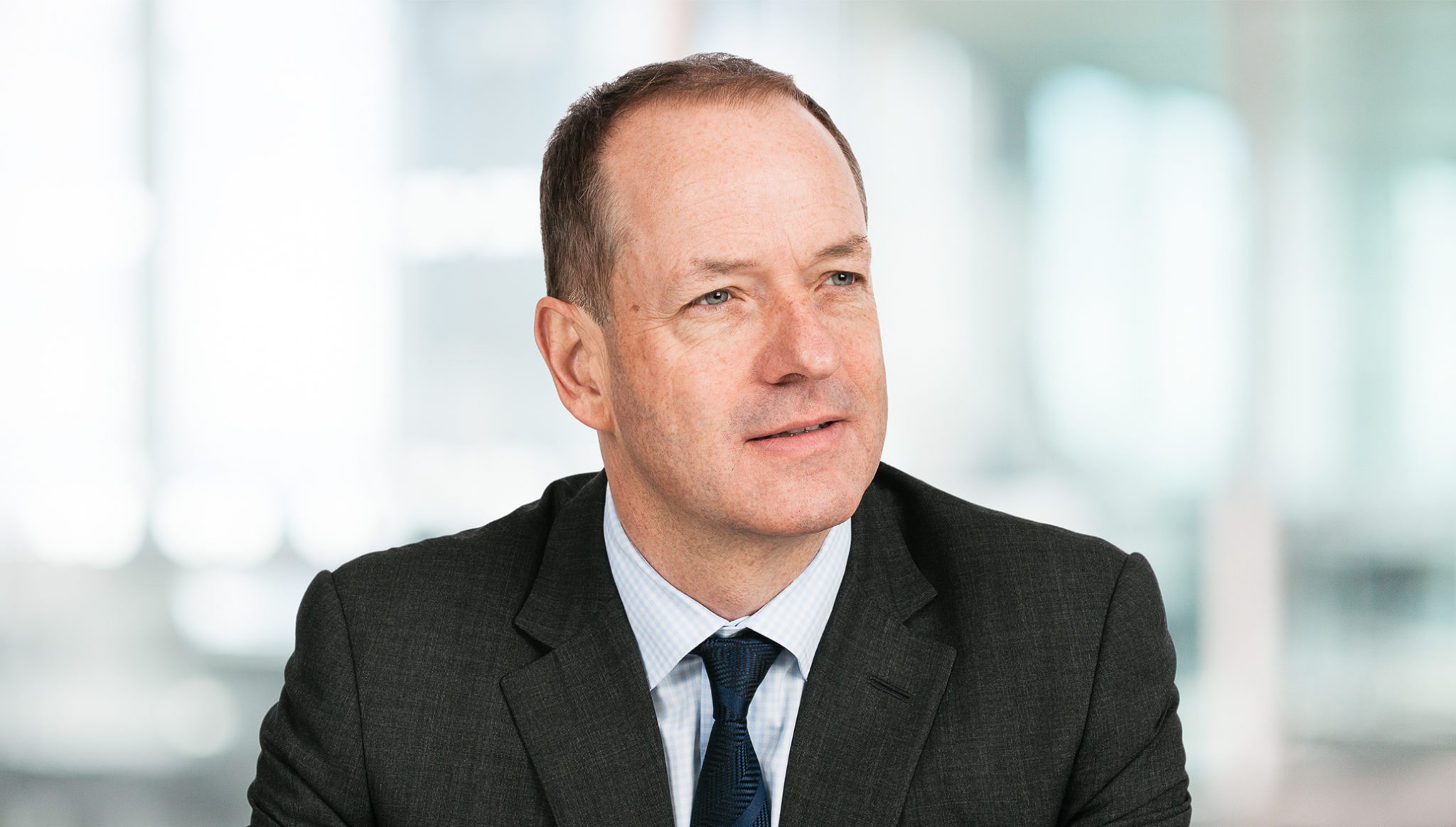 An­drew Wit­ty, GSK
Glax­o­SmithK­line set out to com­plete­ly over­haul its US R&D or­ga­ni­za­tion in late 2014, ax­ing hun­dreds of staffers in its long­time drug in­ves­ti­ga­tion cen­ter in Re­search Tri­an­gle Park to counter the slug­gish progress of its pipeline. The move by CEO An­drew Wit­ty set in mo­tion a se­ries of re­struc­tur­ing waves that have had a pro­found im­pact on its re­search groups, now cen­tered in Philadel­phia and Steve­nage in the UK.
And an­oth­er wave is form­ing now.
GSK is spend­ing $250 mil­lion to make over its lab fa­cil­i­ties in Up­per Prov­i­dence Town­ship north­west of Philly. By 2018 the site will host 3,200 R&D staffers, twice what it is right now, as first re­port­ed by The Philadel­phia In­quir­er re­cent­ly. Some of those staffers are com­ing from near­by Up­per Meri­on and RTP, and a GSK spokesman tells me that the phar­ma gi­ant is al­so hir­ing.
Back in late 2014, when the com­pa­ny out­lined plans to lay off 900 staffers in its WARN let­ter to the state, GSK had a siz­able 2,500 R&D work­force in RTP. To­day, a spokesper­son tells me that's dwin­dled down to about 400 as the com­pa­ny fol­lowed through on its cost-re­duc­tion plan.
Hun­dreds of the work­ers were trans­ferred to GSK's CRO, Parex­el, which prompt­ly turned around and laid many of the same work­ers off in its own down­siz­ing ef­fort — out­sourc­ing the lay­offs, so to speak.
"To­day there is a very much re­duced scale of R&D ac­tiv­i­ty in RTP," says the spokesper­son for GSK. "What re­mains in RTP is some in­fec­tious dis­ease re­search (in­clud­ing Vi­iV folks), late-stage re­search groups, reg­u­la­to­ry and med­ical func­tions." A "hand­ful" of those peo­ple may still be in tran­si­tion, she adds.
GSK, though, is still in­vest­ing heav­i­ly in R&D, as its $250 mil­lion lab project un­der­scores. The com­pa­ny spends about $4.4 bil­lion per year on R&D.
Makeovers like this have be­come the rule rather than the ex­cep­tion in Big Phar­ma. No­var­tis' lat­est re­jig­ger hap­pened weeks ago, as Mer­ck was over­haul­ing its ops with an eye to cre­at­ing a new hub in the Bay Area. As­traZeneca is build­ing a South San Fran­cis­co re­search hub as well. Pfiz­er long ago re­lo­cat­ed much of its re­search staff in­to Boston/Cam­bridge, warn­ing at the time that there would al­ways be a fo­cus on re­fin­ing and chang­ing in the face of new R&D pri­or­i­ties. Shire has been re­lo­cat­ing staffers in­to its Boston-area HQ. And so on.
In Big Phar­ma, on­go­ing R&D re­or­ga­ni­za­tions are quite com­mon. Few things stay set­tled for long.