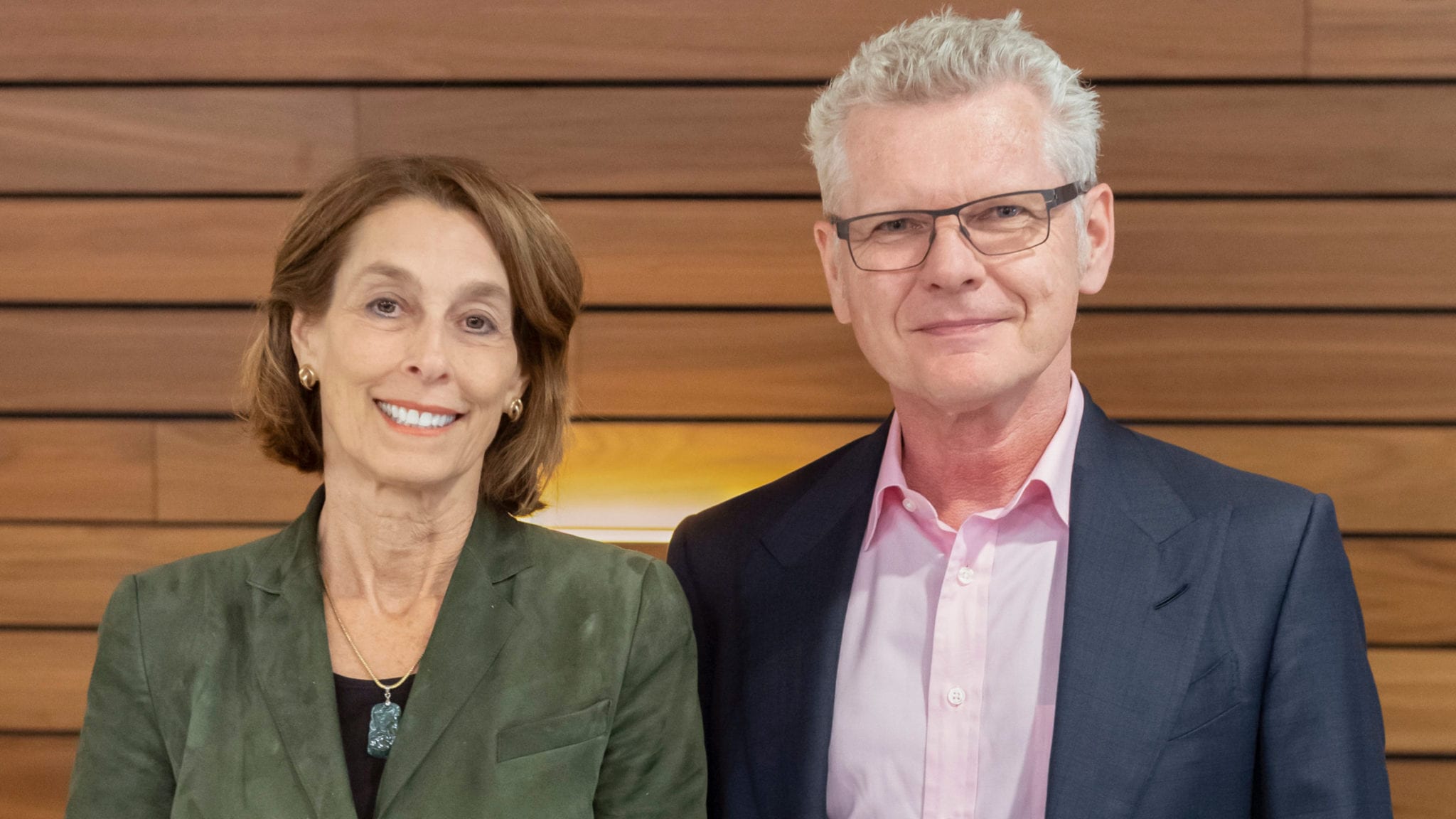 Laurie Glimcher and Ansbert Gadicke (Justin Knight, Dana-Farber Cancer Institute)
Ty­ing ba­sic sci­ence to spin­outs, Dana-Far­ber de­buts sis­ter funds to­tal­ing $126M with MPM Cap­i­tal
As one of the most pres­ti­gious can­cer in­sti­tutes in the US, Dana-Far­ber has en­joyed con­sid­er­able sup­port for its en­tre­pre­neur­ial pur­suits, spin­ning out about 30 com­pa­nies in the past 12 years.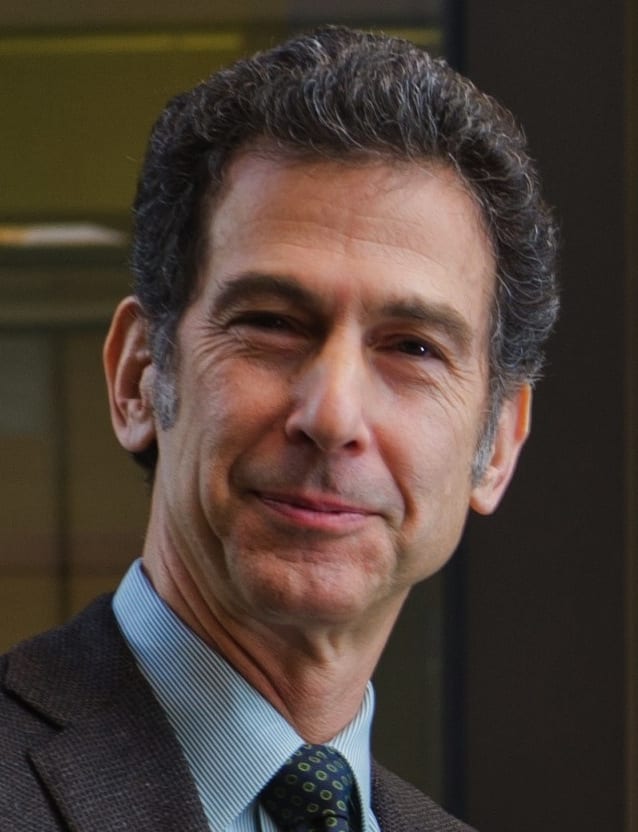 Bar­rett Rollins
"Now where we've al­ways strug­gled — where every can­cer cen­ter strug­gled — is sup­port of ba­sic sci­ence," Bar­rett Rollins, chief sci­en­tif­ic of­fi­cer emer­i­tus, told End­points News.
And then two of its trustees had an idea. What if they tied phil­an­thropy to in­vest­ment in Dana-Far­ber star­tups, re­quir­ing a do­na­tion to ba­sic sci­ence as a con­di­tion for ac­cess­ing its bright­est biotech ven­ture ideas?
Eight years of in­vestor-vet­ting and mod­el-re­fin­ing lat­er, it's raised $26 mil­lion for the phil­an­thropic fund and set­tled on a gen­er­al part­ner to man­age the "sis­ter" ven­ture fund: MPM Cap­i­tal.
The $100 mil­lion On­col­o­gy In­no­va­tion Fund will com­ple­ment the $1 bil­lion MPM has re­served for on­col­o­gy in­vest­ing, Ans­bert Gadicke, co-founder and man­ag­ing di­rec­tor, said. It in­cludes a $400 mil­lion ven­ture cap­i­tal fund and $700 mil­lion crossover fund — with on­col­o­gy sit­ting as the num­ber 1 fo­cus at the firm.
Around half of the fund will go to­ward new spin­outs from Dana-Far­ber that MPM will help launch, he added. All told, he ex­pects to back 15 star­tups with this fund, some of which could be fledg­lings from oth­er aca­d­e­m­ic in­sti­tu­tions or start­ed by fel­low VCs. Six in­vest­ments are al­ready un­der­way.
"We like to have that lev­el of di­ver­si­fi­ca­tion but what still al­lows us to be con­cen­trat­ed and make mean­ing­ful in­vest­ments in each com­pa­ny," Gadicke said.
MPM has full con­trol over the fund, while Dana-Far­ber — led by Lau­rie Glim­ch­er — is whol­ly re­spon­si­ble for how to spend their phil­an­thropic mon­ey.
Much re­mains to be ex­plored in both ge­net­ic con­trol of can­cer and ear­ly de­tec­tion/pre­ven­tion work, ac­cord­ing to Rollins. And then there's the re­lent­less tide of im­muno-on­col­o­gy — a field that he said Dana-Far­ber pi­o­neered 40 years ago. In fact, the in­sti­tute has pre­vi­ous­ly worked with MPM to pour Ar­lene Sharpe, Gor­don Free­man and Vi­jay Kuchroo's find­ings in­to CoS­tim Phar­ma­ceu­ti­cals, lat­er ac­quired by No­var­tis. Tizona Ther­a­peu­tics, the Ab­b­Vie-part­nered biotech that Gadicke de­scribed as the star of the port­fo­lio, is al­so fo­cused on im­munother­a­py.
"The rea­son why that's such a great ex­am­ple is be­cause the dis­cov­ery of PD-L1 and PD-1 ef­fect by Gor­don were the re­sult of this undi­rect­ed cu­rios­i­ty-dri­ven ba­sic sci­ence which is the tar­get of the phil­an­thropic fund," Rollins said.
The plan is to of­fer $1 mil­lion grants to two to four such projects each year over the next four to five years, hire a new ju­nior fac­ul­ty mem­ber and pur­chase some ex­pen­sive equip­ment with the rest of the fund.