UCB lands FDA ap­proval in newest in­di­ca­tion for new­ly-ac­quired Zo­genix epilep­sy drug
Three weeks af­ter Bel­gian phar­ma UCB fi­nal­ized its $1.9 bil­lion ac­qui­si­tion of Cal­i­for­nia-based biotech Zo­genix, its new­ly-ac­quired epilep­sy drug fen­flu­ramine got the seal of ap­proval from the FDA for a new in­di­ca­tion: Lennox-Gas­taut syn­drome (LGS), a rare type of se­vere epilep­sy, in pa­tients ages two and up.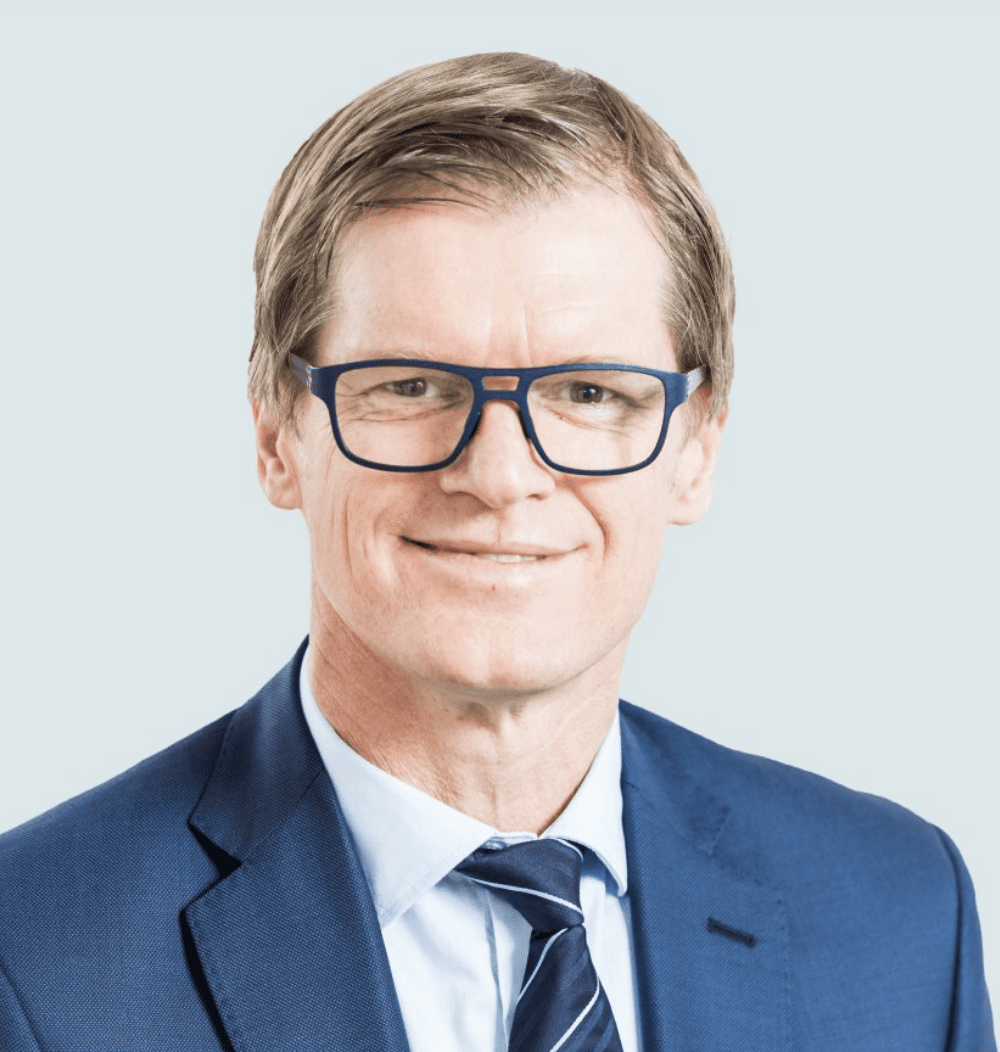 Charl van Zyl
UCB made the an­nounce­ment ear­ly Mon­day morn­ing, ex­act­ly three weeks af­ter UCB beat two oth­er com­peti­tors in buy­ing out Zo­genix and its lead drug fen­flu­ramine, al­so known as Fin­tepla, at $26 a share. At the time, UCB's EVP of neu­rol­o­gy and head of Eu­rope/in­ter­na­tion­al mar­kets Charl van Zyl said in a state­ment, "Uti­liz­ing our deep ex­per­tise, ex­pe­ri­ence and glob­al ca­pa­bil­i­ties, we plan to ac­cel­er­ate ac­cess for pa­tients to the treat­ment."
This new de­vel­op­ment bodes well for Zo­genix in­vestors hold­ing on to a CVR, al­though they'll still be watch­ing close­ly. The buy­out in­cludes a $2 pay­out per share that UCB would owe share­hold­ers if the drug got ap­proved in the EU for LGS by 2023. An ap­pli­ca­tion has al­ready been sub­mit­ted to the EMA.
The FDA ap­proval was sup­port­ed by da­ta from a Phase III tri­al that en­rolled 263 pa­tients with LGS. That da­ta said that fen­flu­ramine, when giv­en at a dose of 0.7/mg/kg/day, sig­nif­i­cant­ly re­duced the fre­quen­cy of drop seizures com­pared to place­bo, with a p-val­ue of 0.0037. Near­ly a quar­ter of those pa­tients on the drug ex­pe­ri­enced a greater than 50% re­duc­tion in drop seizure fre­quen­cy per 28 days, ac­cord­ing to UCB.
As part of the FDA ap­proval, fen­flu­ramine was grant­ed pe­di­atric ex­clu­siv­i­ty by the fed­er­al agency for Lennox-Gas­taut syn­drome.
This is the drug's sec­ond ap­proval. It was al­ready ap­proved in the US and EU in 2020 to treat seizures as­so­ci­at­ed with Dravet syn­drome, an­oth­er form of se­vere epilep­sy, in pa­tients al­so two years old and above. That drug hit about $100 mil­lion in sales in its first-year post-ap­proval.
The his­to­ry be­hind the drug's ac­tive in­gre­di­ent has been rocky at best.
The am­phet­a­mine de­riv­a­tive was orig­i­nal­ly tout­ed as an an­ti-obe­si­ty drug, tak­en off the mar­ket back in 1997 af­ter it showed car­dio­vas­cu­lar dam­age in users. In 2019, the FDA came down on Zo­genix with a re­fusal-to-file let­ter and cit­ing is­sues in da­ta sub­mis­sion — then a year lat­er, the FDA fi­nal­ly gave ap­proval for the drug to treat seizures as­so­ci­at­ed with Dravet syn­drome.