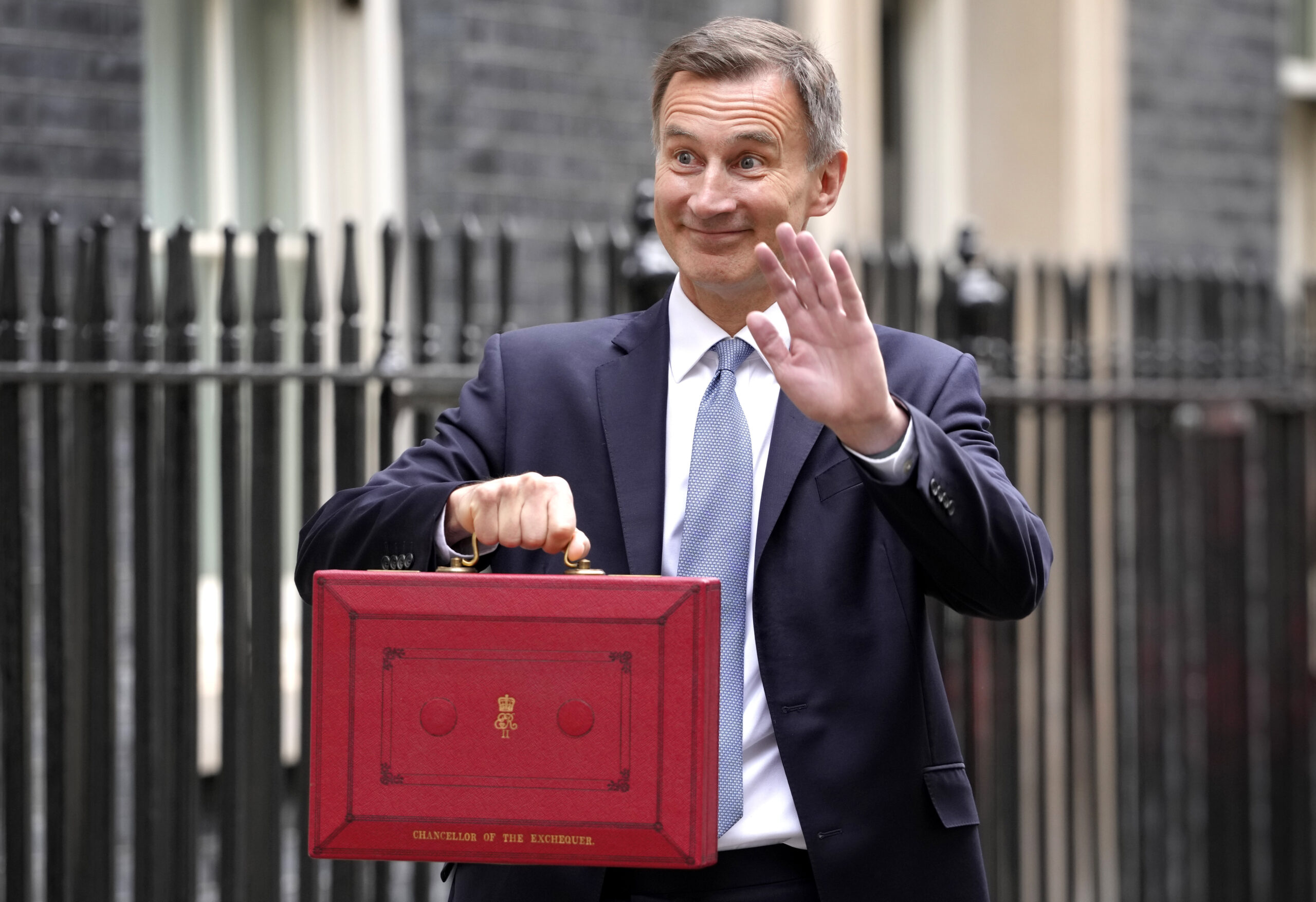 Chancellor of the Exchequer Jeremy Hunt (AP Photo/Kirsty Wigglesworth)
UK R&D cred­it in­crease, faster drug ap­provals promised in bud­get speech
When Chan­cel­lor of the Ex­che­quer Je­re­my Hunt an­nounced that he had plans to scale back R&D tax cred­its in No­vem­ber, it sparked back­lash in a coun­try that has seen a de­cline in clin­i­cal tri­als and drug pric­ing ques­tion marks.
But Hunt, the for­mer UK health sec­re­tary, said to­day in his Spring 2023 bud­get speech that he had re­turned with a "more ro­bust" R&D tax cred­it scheme.
Part of that is an "en­hanced cred­it" for qual­i­fy­ing small- or medi­um-sized bio­phar­ma busi­ness­es. If a com­pa­ny spends 40% or more of its to­tal ex­pen­di­ture on R&D, it can claim a cred­it worth £27 for every £100 they spend, as well as a £1.8 bil­lion sup­port pack­age for 20,000 com­pa­nies.
"That means an el­i­gi­ble can­cer drug com­pa­ny spend­ing £2 mil­lion on re­search and de­vel­op­ment will re­ceive over £500,000 to help them de­vel­op break­through treat­ments," Hunt said.
The chan­cel­lor al­so turned to drug reg­u­la­tion re­form.
Start­ing in 2024, the Med­i­cines and Health­care prod­ucts Reg­u­la­to­ry Agency (MHRA) will get an ex­tra £10 mil­lion in fund­ing over the next two years and be able to have "rapid, of­ten near au­to­mat­ic sign off" for med­i­cines al­ready OK'd by reg­u­la­tors in the US, Eu­rope or Japan. The reg­u­la­tor hint­ed at such a move last month, say­ing rec­i­p­ro­cal ap­provals with the FDA, EMA and PM­DA could be­gin next year, al­though some crit­ics have warned of a race to the bot­tom.
"We are proud of our life sci­ences sec­tor, which re­ceived more in­ward in­vest­ment than any in Eu­rope last year," Hunt added. "To­day's change will make the UK an even more ex­cit­ing place to in­vest — as well as speed­ing up ac­cess for NHS pa­tients to the very newest drugs."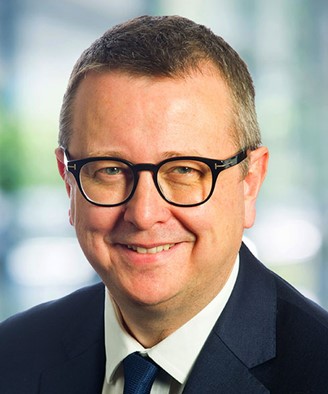 Richard Tor­bett
It's a turn for the bet­ter, ABPI chief ex­ec­u­tive Richard Tor­bett said in a state­ment.
The as­so­ci­a­tion has point­ed out that the UK is falling be­hind in med­i­cine in­no­va­tion af­ter a de­crease in clin­i­cal tri­als; the num­ber of tri­als fell by 41% be­tween 2017 and 2021. Can­cer tri­als fell by the same mar­gin. The UK al­so took a ma­jor hit in the over­all phar­ma­ceu­ti­cal trade bal­ance, go­ing from fourth to 98th place since 2010.
"It is al­so right that the Gov­ern­ment wants the most at­trac­tive pos­si­ble en­vi­ron­ment for in­vest­ment," Tor­bett said. "Boost­ing in­cen­tives for R&D fo­cused SMEs, along­side the in­tro­duc­tion of 'full ex­pens­ing' and a com­pre­hen­sive R&D tax cred­it of­fer, will help achieve this goal for UK life sci­ences."
Tor­bett ref­er­enced what the as­so­ci­a­tion and Big Phar­ma see as an in­com­ing li­a­bil­i­ty — the pro­posed rev­enue claw­back rate com­ing in April.
Gener­ic drug­mak­er Vi­a­tris said it would stop sell­ing cer­tain drugs in the UK that are in short sup­ply if the vol­un­tary scheme op­tion wasn't changed. Ear­li­er this year, Eli Lil­ly and Ab­b­Vie ex­it­ed the NHS' vol­un­tary med­i­cine pric­ing agree­ment af­ter the gov­ern­ment said com­pa­nies with brand­ed med­i­cines un­der the vol­un­tary agree­ment would have to re­turn al­most £3.3 bil­lion in sales rev­enue to the gov­ern­ment.
"But to fur­ther un­lock this po­ten­tial, it is es­sen­tial that a new Vol­un­tary Scheme is agreed be­tween in­dus­try and Gov­ern­ment, which will help build on the Chan­cel­lor's vi­sion for a glob­al­ly com­pet­i­tive, high growth UK," Tor­bett added.