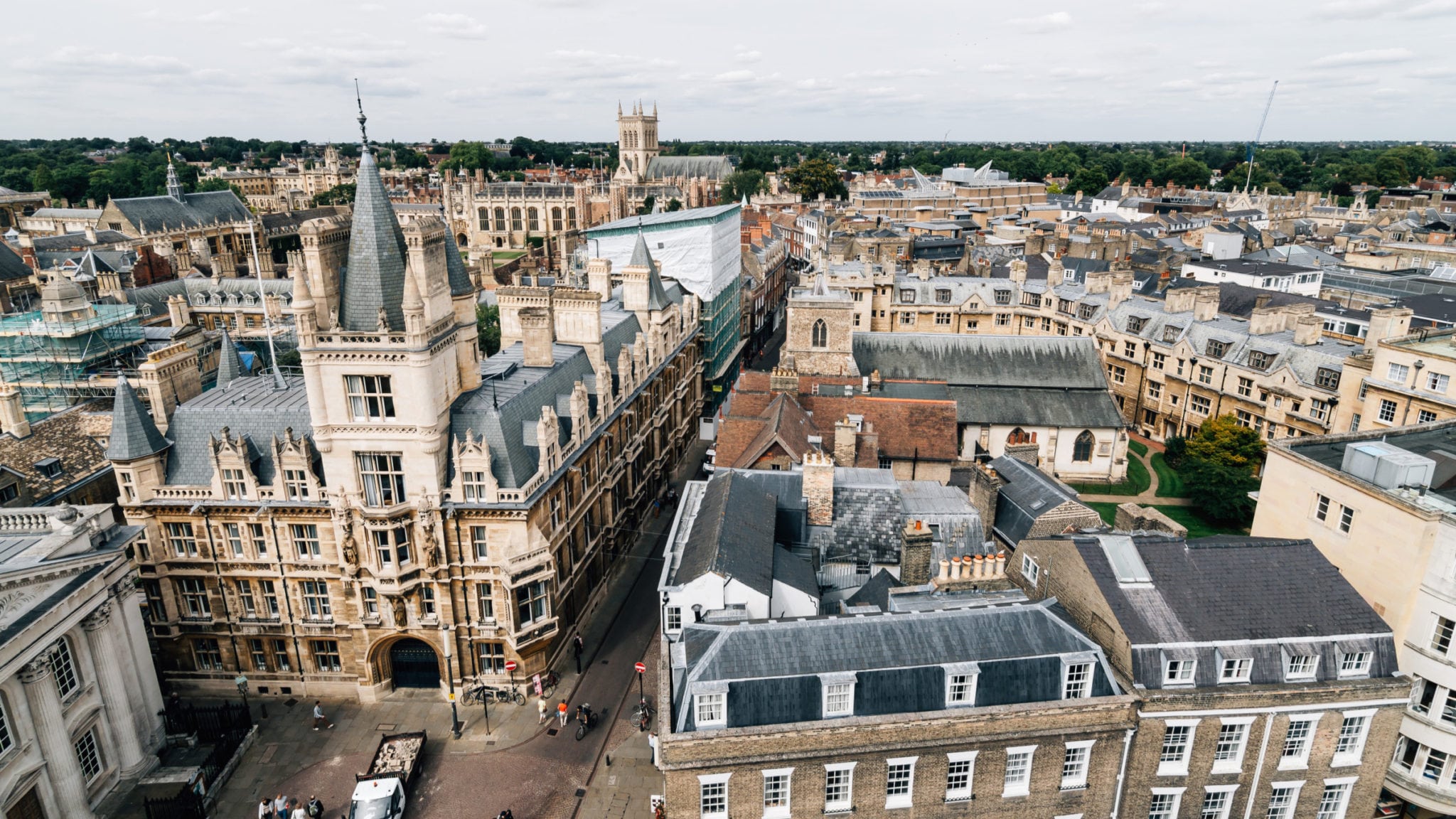 UK start­up NodThera banks a $40M round with plans to con­quer a close­ly-stud­ied in­flam­ma­to­ry tar­get
A start­up in Cam­bridge, UK called NodThera has banked a $40 mil­lion A round to dig deep­er in­to de­vel­op­ing small mol­e­cules tar­get­ing NL­RP3, a rather no­to­ri­ous in­flam­ma­some that's been linked to a va­ri­ety of in­flam­ma­to­ry con­di­tions.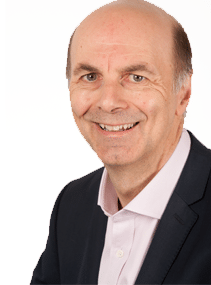 Alan Watt
CEO Alan Watt ex­plains that he was re­search­ing this tar­get a decade ago when he worked at Glax­o­SmithK­line in a se­nior re­search po­si­tion. "At that point," he says, "we didn't find any chem­i­cal leads."
Pfiz­er, though, did find a se­lec­tive NL­RP3 in­hibitor, dubbed CP-456773, which nev­er re­al­ly went any­where. And NodThera is fol­low­ing up on that ef­fort — now pub­lic do­main — with its own small mol­e­cules which it hopes to put through the clin­ic.
There is an in­ter­est­ing back sto­ry here.
NL­RP3 is one of the in­flam­ma­to­ry dis­ease tar­gets that fig­ures in the ke­to­genic di­et. The ke­tones pro­duced by a high fat, mod­er­ate pro­tein and low carb di­et the­o­ret­i­cal­ly at least tamp down on NL­RP3, which plays on the IL-1β path­way, spurring the pro­duc­tion of pro-in­flam­ma­to­ry cy­tokines. An­oth­er con­nec­tion: No­var­tis' heart drug canakinum­ab broad­ly tar­gets IL-1β, and has demon­strat­ed its ef­fi­ca­cy in a large pop­u­la­tion of pa­tients. More re­cent­ly, it's al­so proved its an­ti-in­flam­ma­to­ry qual­i­ties in a late-stage study of gout.
Watt be­lieves that the biotech can do some­thing im­por­tant with a tar­get­ed small mol­e­cule, though, which could prove far more at­trac­tive in in­flam­ma­to­ry con­di­tions than an an­ti­body — where you could get brain pen­e­tra­tion — that tack­les all of IL-1β.
NodThera is a tiny lit­tle group with 5 ex­pert staffers, but they still have a glob­al reach, with key ex­ecs in Boston and Seat­tle. This new mon­ey should be enough to get through a proof-of-con­cept stage with a lead drug. That will like­ly oc­cu­py a three or 4 year time frame.
Sofinno­va Part­ners and 5AM Ven­tures led this sec­ond close for the com­pa­ny, with Ep­i­darex Cap­i­tal and F-Prime Cap­i­tal Part­ners jump­ing in­to the syn­di­cate. Ep­i­darex seed­ed the biotech two years ago based on work done by Selvi­ta, a Pol­ish drug dis­cov­ery com­pa­ny which now has a stake in NodThera. Hen­ri­jette Richter, man­ag­ing part­ner of Sofinno­va Part­ners and Scott Rock­lage, found­ing part­ner of 5AM Ven­tures, are join­ing the board while Richter will serve as chair.
"I re­al­ly be­lieve that there are im­por­tant meds go­ing to come out of this work," says Watt. And he's stak­ing the next chap­ter of his ca­reer on it.
---
Im­age: Aer­i­al view of Cam­bridge, UK Shut­ter­stock