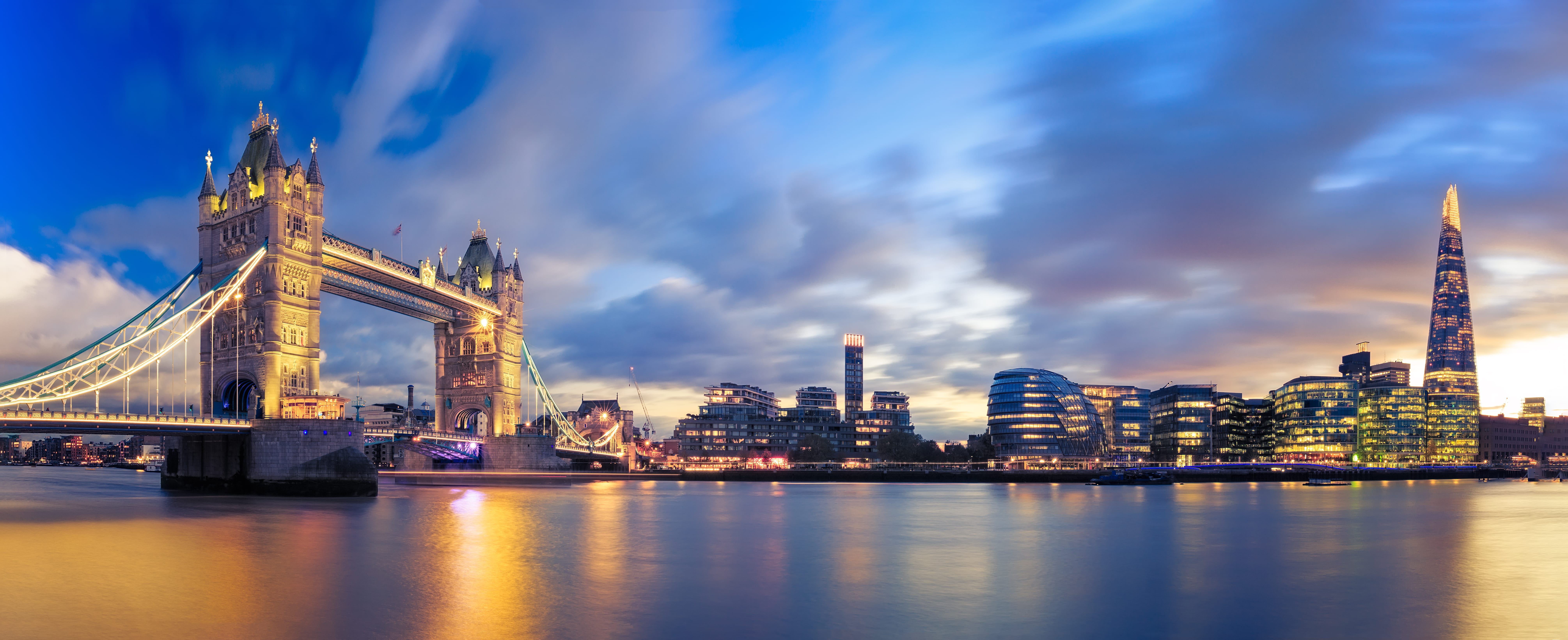 Tower Bridge in London [Shutterstock]
#UK­BIO19: Join GSK's Hal Bar­ron and a group of top biotech ex­ecs for our 2nd an­nu­al biotech sum­mit in Lon­don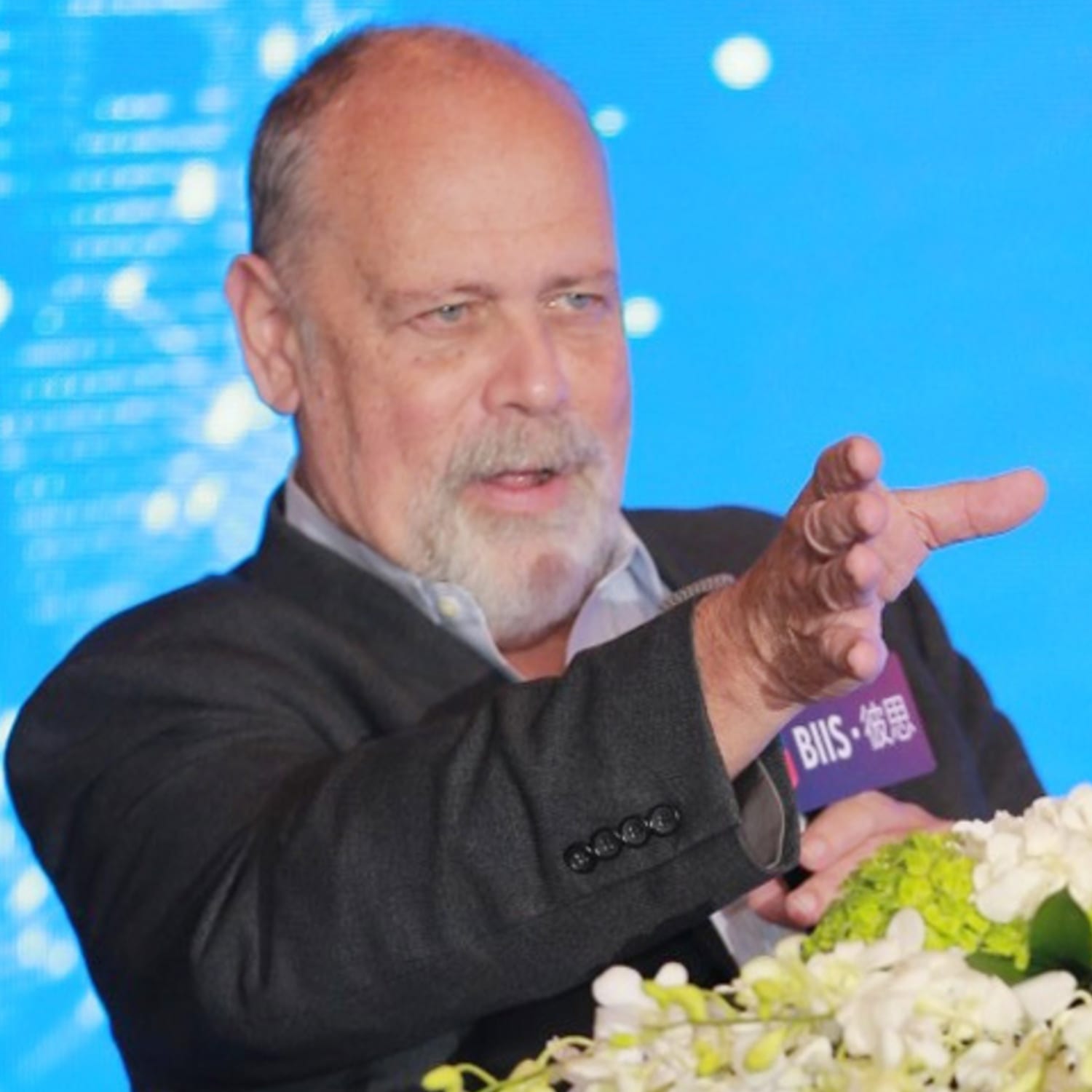 John Car­roll
Over the past 10 years I've made a point of get­ting to know the Gold­en Tri­an­gle and the spe­cial role the UK bio­phar­ma in­dus­try plays there in drug de­vel­op­ment. The con­cen­tra­tion of world class re­search in­sti­tutes, some of the most ac­com­plished sci­en­tists I've ever seen at work and a ris­ing tide of glob­al in­vest­ment cash leaves an im­pres­sion that there's much, much more to come as biotech hubs are birthed and nur­tured.
Of course, the in­dus­try al­so has to sur­vive Brex­it, trop­i­cal storm Wood­ford and the lat­est prat­falls with in­vestors to ac­tu­al­ly reach the gold­en shores. Why does such a great place have so many self-in­flict­ed wounds to over­come?
These are all meaty sub­jects for us to ex­plore as we host our sec­ond an­nu­al UK biotech sum­mit on Oc­to­ber 8, with SVB spon­sor­ing the event at The Roy­al Col­lege of Physi­cians. SVB's Nooman Haque has been an in­stru­men­tal or­ga­niz­er and will be co-host­ing the sum­mit.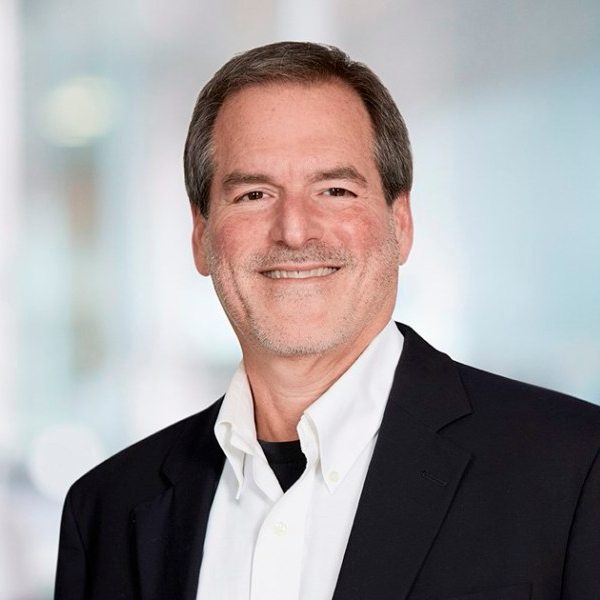 Hal Bar­ron
GSK re­search chief Hal Bar­ron will be on hand for a one-on-one with me cov­er­ing the new GSK R&D group, when we can dis­cuss the chang­ing cul­ture of the glob­al op­er­a­tions — with a ma­jor role for their cam­pus in Steve­nage. Bar­ron has been steer­ing a group of late-stage pro­grams that GSK has been spot­light­ing as ev­i­dence of bet­ter things to come, along with a longterm con­cen­tra­tion on ge­net­ics and im­munol­o­gy. The phar­ma gi­ant's R&D group em­ploys some 11,500 staffers, and get­ting this one right af­ter years of side­ways drift is im­por­tant for the com­pa­ny and the UK.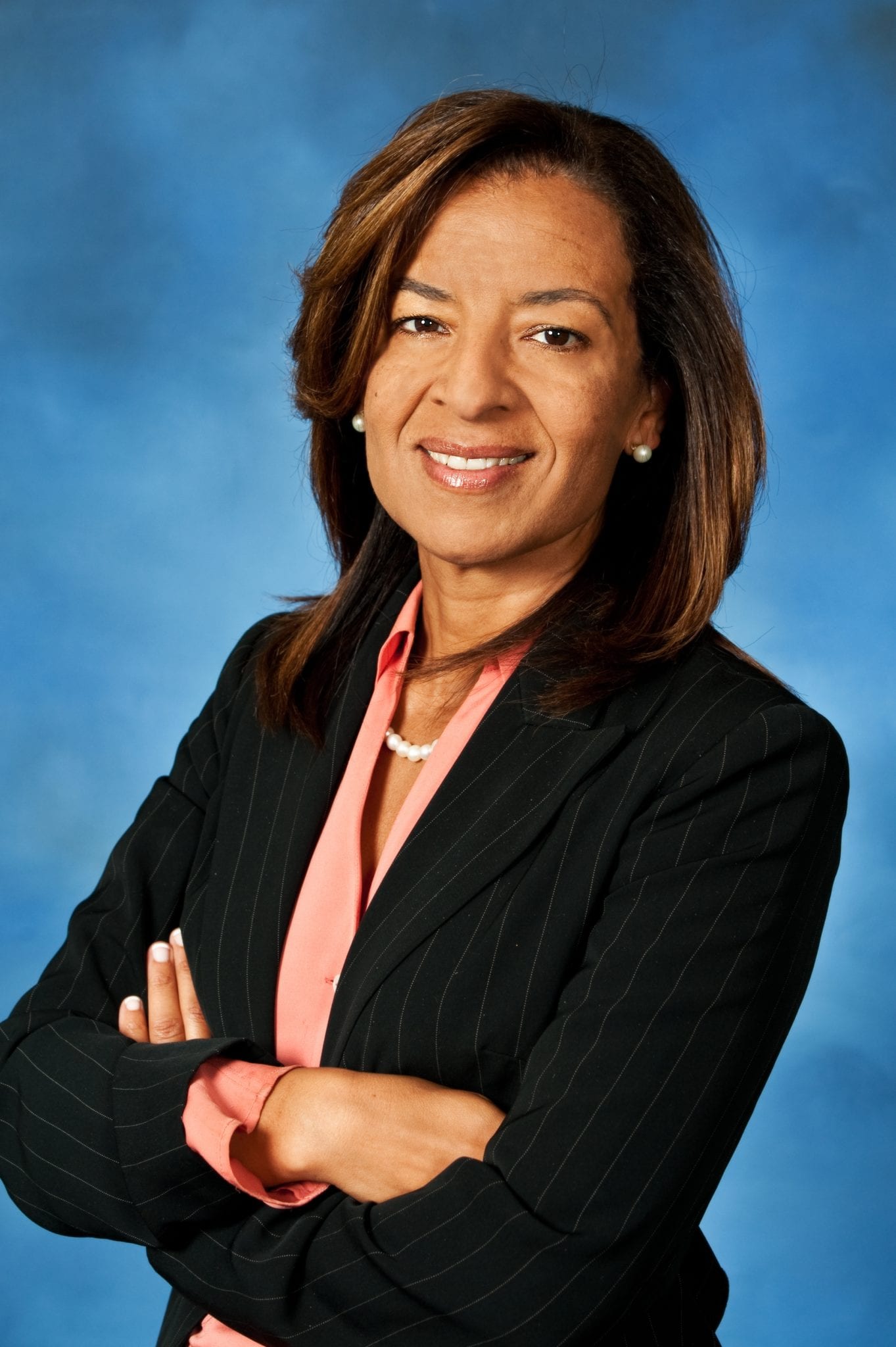 Bahi­ja Jal­lal
This is a half-day event, with pan­el dis­cus­sions on the chang­ing de­signs of can­cer drug stud­ies — a sub­ject that is in­flu­enc­ing every­one in drug de­vel­op­ment — as well as the new world of fi­nanc­ing biotechs, with in­put from Arie Bellde­grun (Vi­da Ven­tures and Al­lo­gene), Mar­tin Mur­phy (Syn­cona), Denise Scots-Knight (Mereo) and Sascha Buch­er (Roivant). SVB life sci­ences ex­ec Nooman Haque will be lead­ing that dis­cus­sion.
The pan­el on tri­al de­signs in­cludes Bahi­ja Jal­lal at Im­muno­core, Pe­ter John­son from CRUK, Chris­t­ian Itin from Au­to­lus and Malte Pe­ters at Mor­phoSys. That one is mine.
You can get tick­ets at this link, along with more de­tails of what we're plan­ning.
I hope to see you there. Drop me a line if you have any ques­tions.