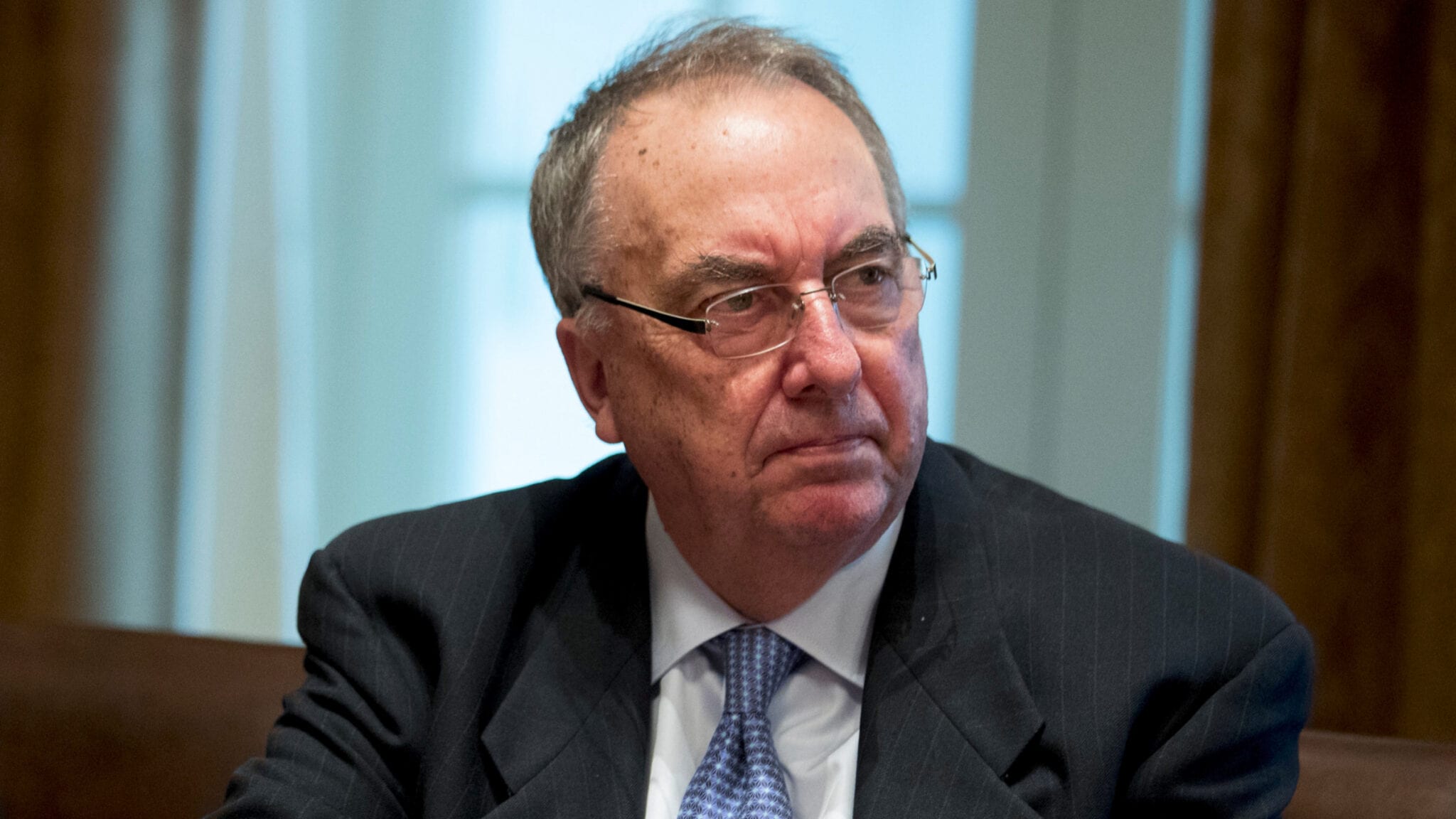 Stanley Erck, Novavax CEO (Andrew Harnik/AP Images)
UP­DAT­ED: Un­like 1-day VRB­PAC-to-EUA time­line of peers, No­vavax's Covid-19 jab awaits FDA re­view of re­cent man­u­fac­tur­ing da­ta
Mod­er­na, Pfiz­er/BioN­Tech and John­son & John­son all re­ceived FDA clear­ance for their Covid-19 vac­cines a day af­ter the agency's ad­vi­sors rec­om­mend­ed emer­gency au­tho­riza­tion. The same will not hap­pen for No­vavax.
The reg­u­la­tor's out­side ex­perts rec­om­mend­ed 21 to 0 on Tues­day af­ter­noon to give an emer­gency green light to the Mary­land biotech's vac­cine, but more than 36 hours lat­er, an of­fi­cial OK hasn't been hand­ed down yet. The FDA re­ceived man­u­fac­tur­ing up­dates from the com­pa­ny just days be­fore the ad­vi­so­ry com­mit­tee's hours-long hear­ing.
"On June 3, 2022, No­vavax sub­mit­ted an amend­ment with up­dat­ed man­u­fac­tur­ing and prod­uct in­for­ma­tion for the EUA to the FDA for re­view," an FDA spokesper­son wrote in an emailed state­ment to End­points News. "FDA will care­ful­ly re­view this and any ad­di­tion­al in­for­ma­tion sub­mit­ted by the firm as part of its on­go­ing as­sess­ment and pri­or to au­tho­riz­ing the vac­cine for emer­gency use. The de­ci­sion to grant an EUA will al­so take in­to con­sid­er­a­tion the dis­cus­sion of clin­i­cal da­ta and vot­ing out­come of the June 7, 2022 VRB­PAC meet­ing."
"The da­ta is a part of the stan­dard process im­prove­ments that have been made since sub­mis­sion and on June 3, No­vavax sub­mit­ted an amend­ment with this up­dat­ed man­u­fac­tur­ing in­for­ma­tion for the EUA to the FDA for re­view," a com­pa­ny spokesper­son said in an emailed state­ment to End­points News.
Af­ter re­ceiv­ing more than a bil­lion dol­lars in gov­ern­ment fund­ing ear­ly in the pan­dem­ic, No­vavax failed to keep pace with its com­peti­tors, at least on the home front. The com­pa­ny's vac­cine, made by the world's largest vac­cine man­u­fac­tur­er, the Serum In­sti­tute of In­dia, has been giv­en var­i­ous lev­els of ap­proval in more than 40 coun­tries.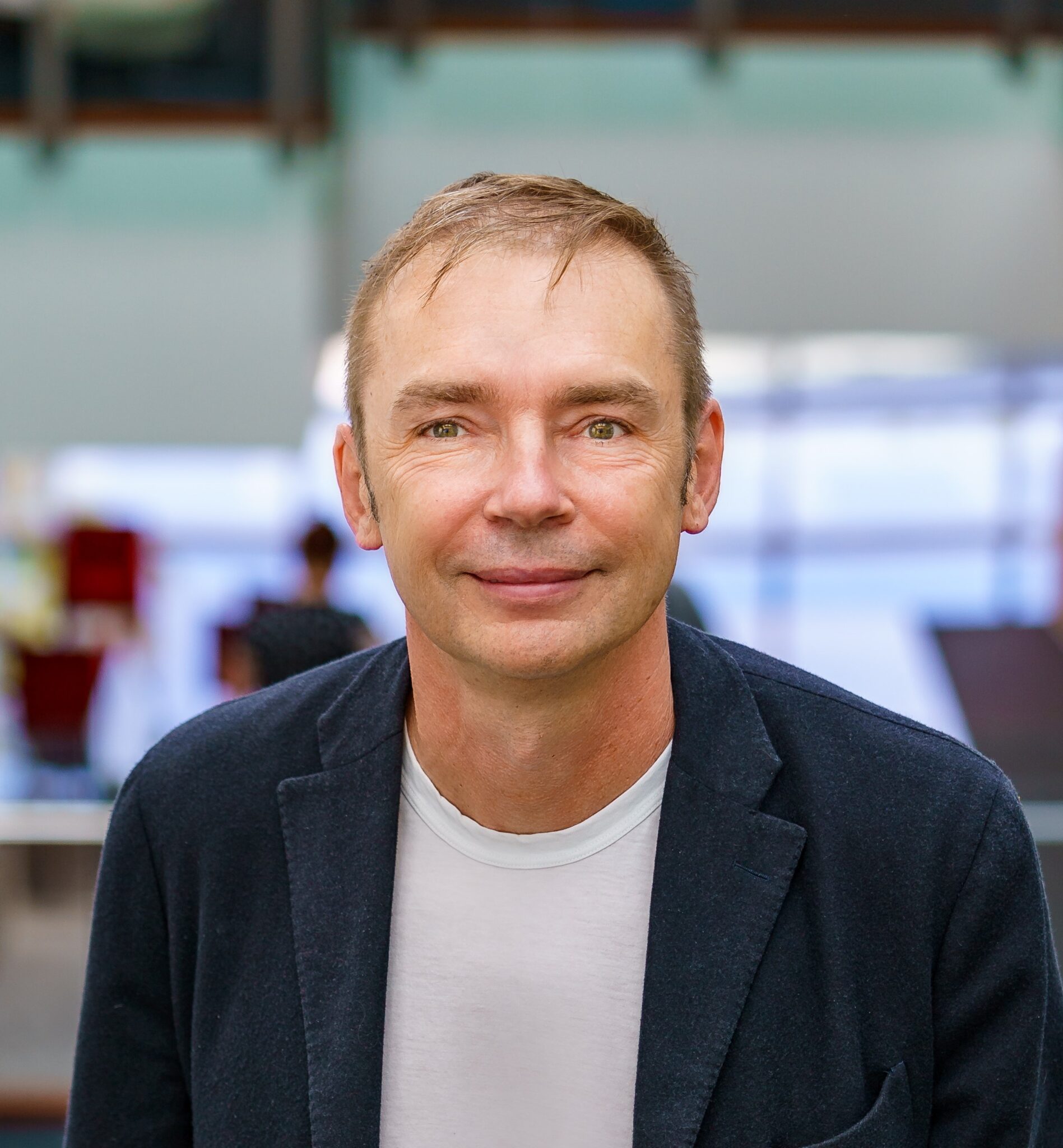 Fil­ip Dubovsky
No­vavax sub­mit­ted its CMC da­ta pack­age on Dec. 31, 2021, and then ap­plied for the EUA on Jan. 31.
The US has yet to sign off, and if the FDA does, the vac­cine will still have to wait for a nod from the CDC.
No­vavax, pub­lic com­menters, FDA of­fi­cials and some of the out­side ex­perts on Tues­day dis­cussed the vac­cine's po­ten­tial to sway those who have yet to re­ceive an in­oc­u­la­tion for the pan­dem­ic virus. De­fin­i­tive proof of whether the tra­di­tion­al plat­form be­hind the vac­cine, as com­pared to the more nascent mR­NA tech­nol­o­gy in Mod­er­na and Pfiz­er's, could not be pro­vid­ed by the com­pa­ny.
When asked by an ad­vi­sor whether the com­pa­ny had reached out to the vac­cine-hes­i­tant to see if they would take No­vavax's vac­cine, CMO Fil­ip Dubovsky replied: "One in 10 Amer­i­cans hasn't been vac­ci­nat­ed and we haven't giv­en up on them."
This sto­ry has been up­dat­ed with a com­ment from an FDA spokesper­son.