Unum racks up yet an­oth­er FDA hold as it twists its way through a re­struc­tur­ing, look­ing for a fresh start with a pre­clin­i­cal drug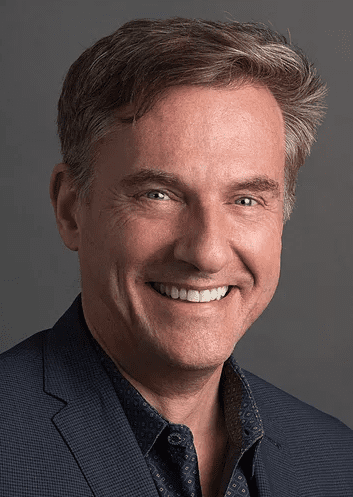 Chuck Wil­son Unum
The drum­beat of bad news at Unum Ther­a­peu­tics just won't stop.
In a fil­ing with the SEC to­day, the trou­bled biotech re­port­ed that its ex­per­i­men­tal ther­a­py AC­TR707 — used in com­bi­na­tion with rit­ux­imab in pa­tients with CD20+ B cell non-Hodgkin lym­phoma — may have been re­spon­si­ble for a pos­si­ble new ma­lig­nan­cy. The FDA slapped a par­tial hold on the study March 4 while the agency and the biotech ex­plore what hap­pened to trig­ger the Grade 3 SAE.
Unum's stock, which had al­ready sunk deep in­to pen­ny stock ter­rain, dropped 5% Mon­day evening af­ter an 8% drop over the day, leav­ing the stock at 46 cents. The com­pa­ny is helmed by Chuck Wil­son and chaired by At­las' Bruce Booth. And they've had to deal with one set­back af­ter the next since fil­ing to go pub­lic 2 years ago.
The hold came ex­act­ly 2 days af­ter the biotech re­port­ed that it was re­struc­tur­ing the com­pa­ny, lay­ing off 60% of the staff, and re­fo­cus­ing ef­forts away from the trou­ble­some AC­TR707 in fa­vor of a pre­clin­i­cal sol­id tu­mor ef­fort in the pipeline. At the same time, CSO Seth Et­ten­berg re­signed af­ter 5 years with Unum.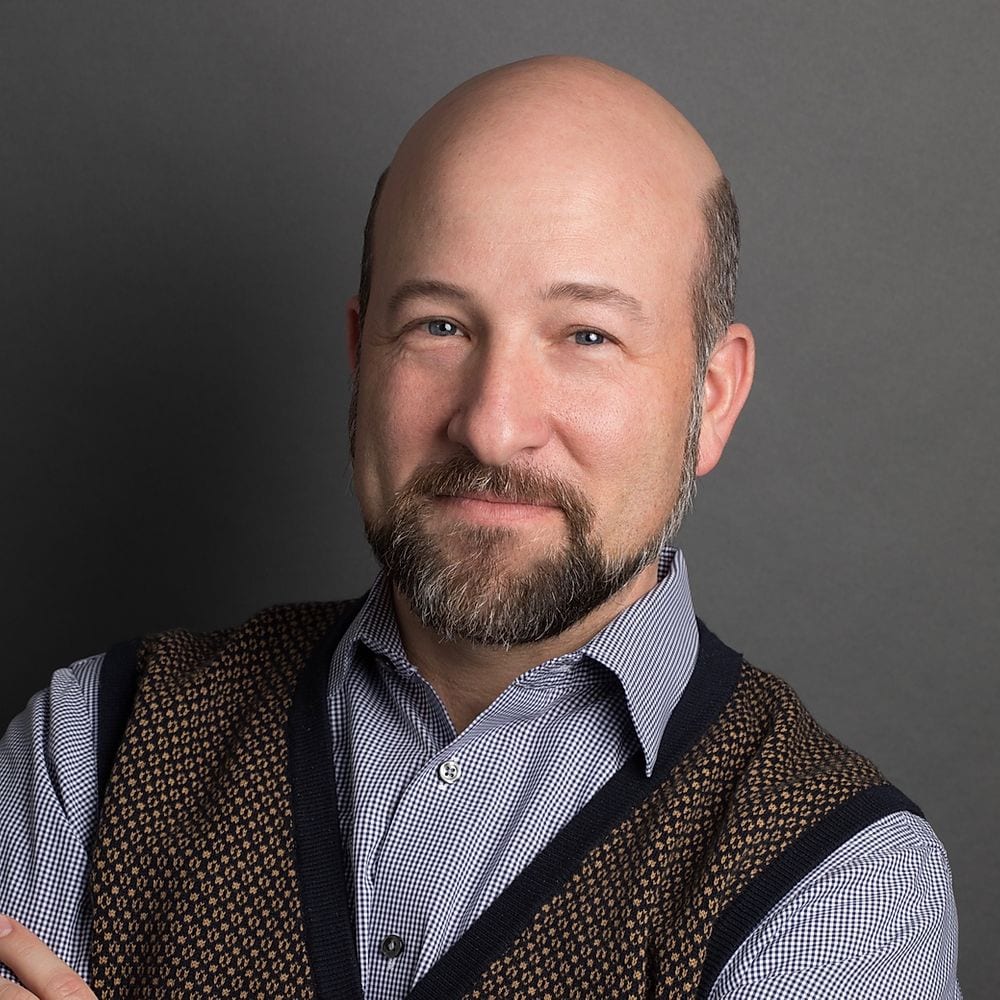 Seth Et­ten­berg Unum
Last sum­mer the biotech re­port­ed that its then pre­mier drug — AC­TR087 — was linked to se­ri­ous ad­verse events that in­clud­ed grade 3 neu­ro­tox­i­c­i­ty and cy­tomegalovirus in­fec­tion as well as grade 4 res­pi­ra­to­ry dis­tress, trig­ger­ing a hold. That came af­ter the IPO, when Unum wait­ed un­til it filed the S-1 to re­port that their drug was linked to two deaths — with 2 cas­es of AC­TR087-re­lat­ed se­vere CRS while one pa­tient died from AC­TR087-re­lat­ed neu­ro­tox­i­c­i­ty.
That al­so trig­gered a hold which was lift­ed just ahead of the IPO.
Unum plans to file an IND ap­pli­ca­tion for BOXR1030 in late 2020 as it works to get back in­to the clin­ic. It has a long way to go, though, in restor­ing faith among in­vestors.
So­cial im­age: Chuck Wil­son, Unum Ther­a­peu­tics