I've been making the trek to ASCO for some years now, and I don't recall any other week that rivals what I've just seen. There wasn't just important data to report on, there was a lot of it.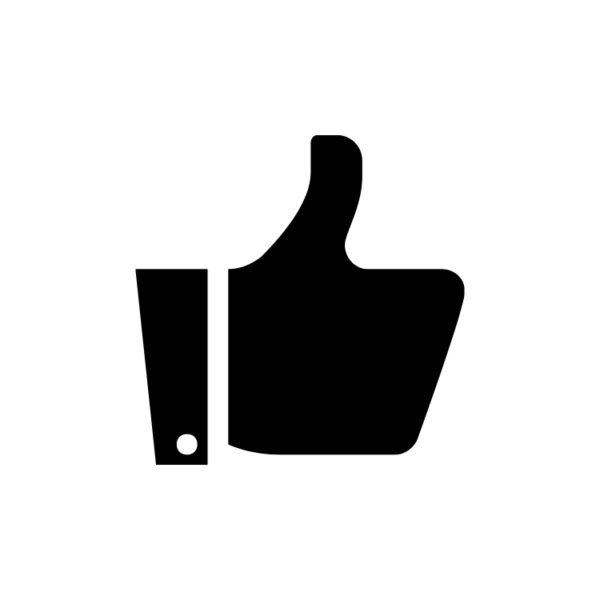 CAR-T, with all of its splendid initial promise in liquid tumors, is reaching the first major commercial finish line, with Novartis' $NVS CTL019 out in front of Kite's $KITE KTE-C19 by a nose. Novartis waited to capture the industry's attention at another conference mid-week with head-to-head data, but you better believe it figured prominently on my ASCO interview schedule.
Juno $JUNO, knocked out of the first race, is making a strong comeback bid with JCAR017, which will likely figure prominently in the second wave therapies to get a close examination in a pivotal trial.
But what about BCMA? Bluebird $BLUE truly wowed the field with data from its closely-watched Celgene-partnered program for bb2121 in treating multiple myeloma. But in this field the potential for surprise underlies every twist and turn of the immuno-oncology field. And so we find an obscure Chinese company called Nanjing Legend — "great name, isn't it?" said chief bluebird Nick Leschly with a smile as we compared BCMA data — getting shoved into ASCO's marquee circle with even better data from a larger group.
So now we have a new drug to track.
I'll admit, Loxo execs have a wearying habit of touting every tiny bit of new data on positive outcomes, but it $LOXO too is looking to make cancer drug history by going after a dual adult/pediatric approval based on a biomarker, following closely on a genetic breakthrough by Merck $MRK.
One story that didn't get much traction overall, but should have, belonged to Regeneron $REGN and its Big Pharma partner Sanofi, which are moving ahead with a next-gen PD-1 checkpoint, REGN2810. Regeneron has one of the best antibody development shops in the world. And if its researchers are right, they've gleaned new insights on the field that could have a profound affect on how these drugs are made and used. If you missed it, I'd encourage you to go back for another look.
Incyte's new updated data $INCY on epacadostat were also gone over with a fine tooth comb. There have been some recent jitters in the IDO1 field, but Incyte remains out front as the big PD-(L)1 Phase III trials with Merck and Bristol-Myers Squibb get underway.
There have been a few IDO jitters evident, though, especially after Roche's team held their noses while discussing their IDO1 data for GDC-0919 (navoximod), in-licensed from NewLink for $150 million up front.
Independent cancer drug investor Brad Loncar was on hand for the Roche presentation at ASCO, and noted a detectable sound of skepticism.
This was Ira Mellman's comment on Monday about IDO. It was unambiguous to those in the room. $NLNK $INCY https://t.co/pNpvK2pqtC

— Brad Loncar (@bradloncar) June 8, 2017
A few days later, Roche's Genentech kicked it out of the pipeline. For NewLink $NLNK, which has experienced a string of punishing setbacks, it was another cautionary tale to remind observers that not everyone is succeeding in the booming oncology business. But the standouts mark potentially new standards of therapy in oncology. And the progress is gathering speed.
---
The best place to read
Endpoints News

? In your inbox.

Comprehensive daily news report for those who discover, develop, and market drugs. Join 50,800+ biopharma pros who read Endpoints News by email every day.

Free Subscription
---
---
---