8 stars: A look back at AS­CO spot­lights the top can­cer drugs to watch, and 1 to for­get
I've been mak­ing the trek to AS­CO for some years now, and I don't re­call any oth­er week that ri­vals what I've just seen. There wasn't just im­por­tant da­ta to re­port on, there was a lot of it.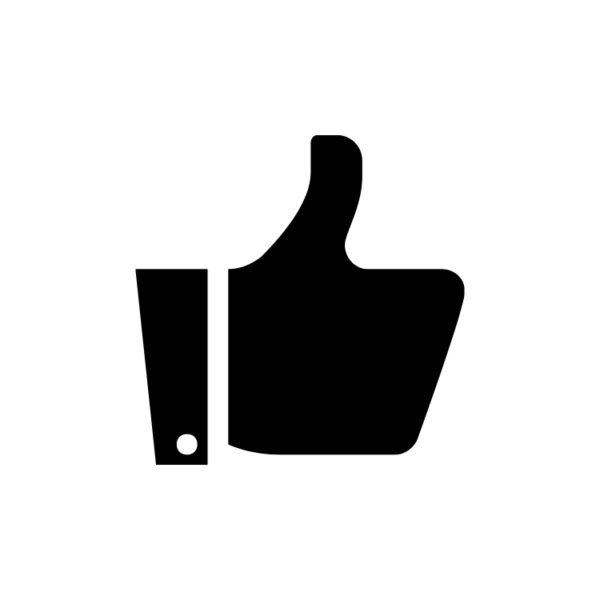 CAR-T, with all of its splen­did ini­tial promise in liq­uid tu­mors, is reach­ing the first ma­jor com­mer­cial fin­ish line, with No­var­tis' $NVS CTL019 out in front of Kite's $KITE KTE-C19 by a nose. No­var­tis wait­ed to cap­ture the in­dus­try's at­ten­tion at an­oth­er con­fer­ence mid-week with head-to-head da­ta, but you bet­ter be­lieve it fig­ured promi­nent­ly on my AS­CO in­ter­view sched­ule.
Juno $JUNO, knocked out of the first race, is mak­ing a strong come­back bid with JCAR017, which will like­ly fig­ure promi­nent­ly in the sec­ond wave ther­a­pies to get a close ex­am­i­na­tion in a piv­otal tri­al.
But what about BC­MA? Blue­bird $BLUE tru­ly wowed the field with da­ta from its close­ly-watched Cel­gene-part­nered pro­gram for bb2121 in treat­ing mul­ti­ple myelo­ma. But in this field the po­ten­tial for sur­prise un­der­lies every twist and turn of the im­muno-on­col­o­gy field. And so we find an ob­scure Chi­nese com­pa­ny called Nan­jing Leg­end — "great name, isn't it?" said chief blue­bird Nick Leschly with a smile as we com­pared BC­MA da­ta — get­ting shoved in­to AS­CO's mar­quee cir­cle with even bet­ter da­ta from a larg­er group.
So now we have a new drug to track.
I'll ad­mit, Loxo ex­ecs have a weary­ing habit of tout­ing every tiny bit of new da­ta on pos­i­tive out­comes, but it $LOXO too is look­ing to make can­cer drug his­to­ry by go­ing af­ter a dual adult/pe­di­atric ap­proval based on a bio­mark­er, fol­low­ing close­ly on a ge­net­ic break­through by Mer­ck $MRK.
One sto­ry that didn't get much trac­tion over­all, but should have, be­longed to Re­gen­eron $REGN and its Big Phar­ma part­ner Sanofi, which are mov­ing ahead with a next-gen PD-1 check­point, REGN2810. Re­gen­eron has one of the best an­ti­body de­vel­op­ment shops in the world. And if its re­searchers are right, they've gleaned new in­sights on the field that could have a pro­found af­fect on how these drugs are made and used. If you missed it, I'd en­cour­age you to go back for an­oth­er look.
In­cyte's new up­dat­ed da­ta $IN­CY on epaca­dos­tat were al­so gone over with a fine tooth comb. There have been some re­cent jit­ters in the IDO1 field, but In­cyte re­mains out front as the big PD-(L)1 Phase III tri­als with Mer­ck and Bris­tol-My­ers Squibb get un­der­way.
There have been a few IDO jit­ters ev­i­dent, though, es­pe­cial­ly af­ter Roche's team held their noses while dis­cussing their IDO1 da­ta for GDC-0919 (navox­i­mod), in-li­censed from NewLink for $150 mil­lion up front.
In­de­pen­dent can­cer drug in­vestor Brad Lon­car was on hand for the Roche pre­sen­ta­tion at AS­CO, and not­ed a de­tectable sound of skep­ti­cism.
This was Ira Mell­man's com­ment on Mon­day about IDO. It was un­am­bigu­ous to those in the room. $NLNK $IN­CY https://t.co/pN­pvK2pqtC

— Brad Lon­car (@brad­lon­car) June 8, 2017
A few days lat­er, Roche's Genen­tech kicked it out of the pipeline. For NewLink $NLNK, which has ex­pe­ri­enced a string of pun­ish­ing set­backs, it was an­oth­er cau­tion­ary tale to re­mind ob­servers that not every­one is suc­ceed­ing in the boom­ing on­col­o­gy busi­ness. But the stand­outs mark po­ten­tial­ly new stan­dards of ther­a­py in on­col­o­gy. And the progress is gath­er­ing speed.