Up­sized of­fer­ing de­liv­ers $100M pay­off to ar­genx as an­oth­er biotech joins the IPO pa­rade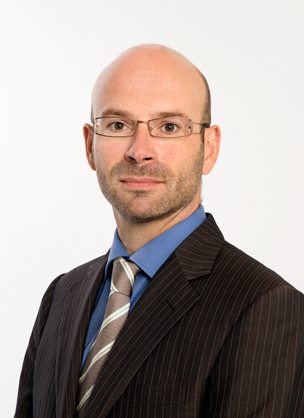 Tim Van Hauw­er­meiren
The Dutch an­ti­body shop ar­genx is the lat­est biotech to join the grow­ing IPO pa­rade on Nas­daq.
The biotech raised $100 mil­lion on the sale of 5.9 mil­lion shares at $17 each. And that re­flects an in­crease of more than 2 mil­lion shares over what the com­pa­ny had ini­tial­ly planned to of­fer.
Ar­genx will trade un­der the ARGX sym­bol and CEO Tim Van Hauw­er­meiren gets to ring the open­ing bell to­day to cel­e­brate the IPO.
Just a few weeks ago ar­genx was shoot­ing for a $75 mil­lion of­fer­ing, hop­ing to at­tract in­vestors to its an­ti­body Fc en­gi­neer­ing tech­nolo­gies. Ar­genx has done a num­ber of col­lab­o­ra­tions, in­clud­ing one with Ab­b­Vie, and has a pipeline of ther­a­pies with the most ad­vanced in Phase II.
Just a day ago G1 Ther­a­peu­tics raised $105 mil­lion, hit­ting the low mark in its range. That fol­lowed a string of IPOs over the last month from Ovid Ther­a­peu­tics $OVID worth $75 mil­lion, Verona Phar­ma $VR­NA hit $78 mil­lion, Uro­Gen $URGN tucked in $58 mil­lion, ZymeWorks $ZYME gained $59 mil­lion and Bio­Haven, $BHVN with a rich haul of $168 mil­lion.
That comes to $643 mil­lion in gross pro­ceeds over the past few weeks. And with that kind of mon­ey on the ta­ble, you should ex­pect to see more CEOs dust­ing off their S-1s and F-1s.