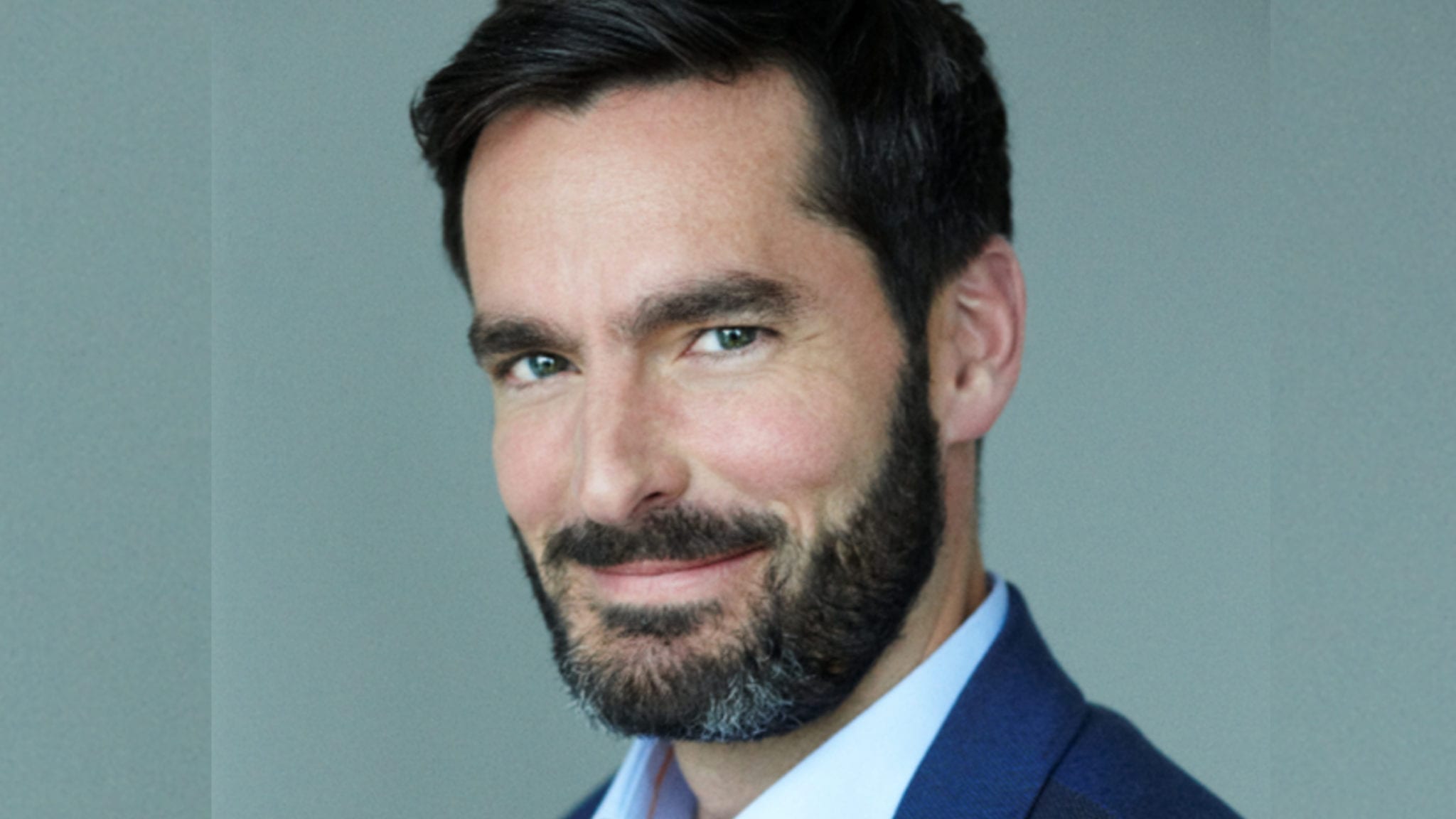 François Ravenelle, Inversago CEO
Up­start sets off on a clin­i­cal jour­ney, look­ing to make a name for its 2nd-gen CB1 block­ers
A small Mon­tre­al-based biotech out to make a name for it­self as a sec­ond-gen de­vel­op­er of CB1 re­cep­tor block­ers has suc­cess­ful­ly gath­ered $35 mil­lion for the next stage of the de­vel­op­ment odyssey it's on.
The mon­ey, which comes from a high-pro­file group of transat­lantic in­vestors, will be used to pay for the first clin­i­cal for­ays of In­ver­sa­go's lead drug. And the biotech has a long list of high-pro­file tar­gets in mind, start­ing with Prad­er-Willi syn­drome and run­ning through NASH, type 1 di­a­betes and di­a­bet­ic nephropa­thy.
Build­ing off of work done by George Kunos at the Na­tion­al In­sti­tute of Health, the biotech be­lieves it has the in­side track on get­ting around the CNS ad­verse events that blight­ed the first tries with this cannabi­noid re­cep­tor. Big Phar­ma's ear­ly tries here were scut­tled by safe­ty is­sues trig­gered by a cen­tral­ly-act­ing process. In­ver­sa­go's team is work­ing with a pe­riph­er­al­ly act­ing ap­proach.
"This is an ex­cit­ing time for In­ver­sa­go as we launch op­er­a­tions and pi­o­neer the come­back of CB1 in­verse ag­o­nists," an­nounced In­ver­sa­go CEO François Ravenelle. "CB1 block­ade has al­ready demon­strat­ed much promise, and we are con­fi­dent we have the right tech­nol­o­gy to ex­ploit their full po­ten­tial, start­ing with im­por­tant un­met needs."
For­bion led the round, with co-in­vest­ments from the Fonds de sol­i­dar­ité FTQ, and a group of ex­ist­ing in­vestors in­clud­ing Genesys, JDRF T1D Fund, Amorchem, Anges Québec Cap­i­tal, ad­Mare BioIn­no­va­tions and an­gels.