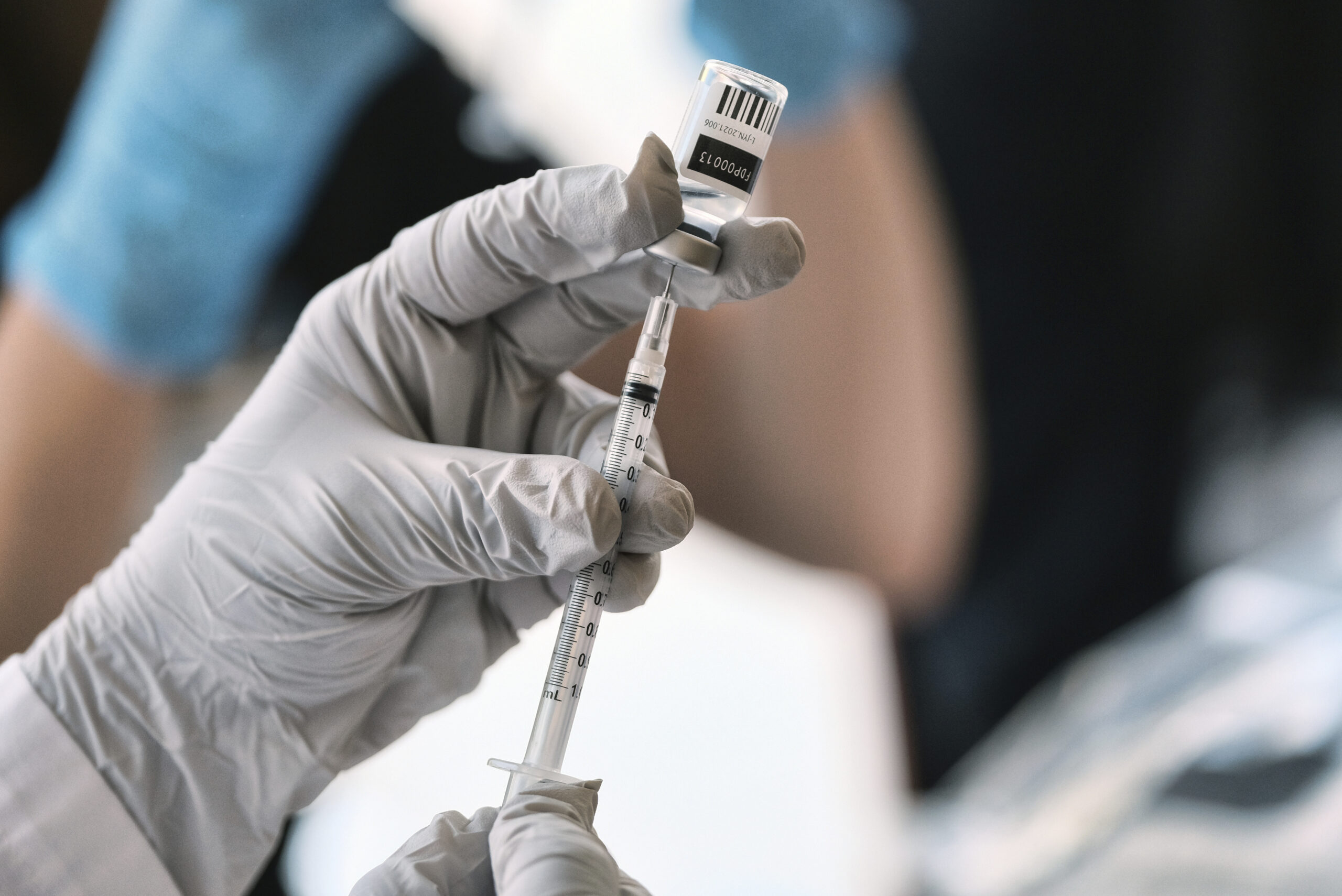 (AP Photo/Richard Vogel, File)
US de­clares mon­key­pox a na­tion­al health emer­gency, as new drug­mak­ers con­sid­er en­ter­ing vac­cine race
Ris­ing mon­key­pox cas­es have put the US on high alert as it an­nounces a na­tion­al health emer­gency, which grants the gov­ern­ment more pow­er in its re­sponse.
The news comes as Bavar­i­an Nordic con­tin­ues to fill or­ders for its Jyn­neos vac­cine and oth­er com­pa­nies – in­clud­ing Mod­er­na – con­sid­er jump­ing in­to the vac­cine race. Mean­while, the New York Times re­ports that the US has al­lowed around 20 mil­lion dos­es of small­pox vac­cine in its stock­pile to ex­pire.
Stephen Hoge, head of R&D ef­forts at Mod­er­na, said in the com­pa­ny's Q2 call that the com­pa­ny has kicked off a re­search pro­gram and is track­ing that ef­fort close­ly.
Stephen Hoge
"Ob­vi­ous­ly giv­en the re­cent pub­lic health an­nounce­ments and in­creas­ing con­cern about the avail­abil­i­ty of vac­cine sup­ply, we are be­gin­ning to look at what it would take for us to use our plat­form to pro­vide a mon­key­pox vac­cine," Hoge said on the call, adding that the pro­gram is still in pre­clin­i­cal de­vel­op­ment.
Mean­while, Tonix Phar­ma­ceu­ti­cals, which has been re­search­ing a mon­key­pox vac­cine for near­ly a decade, will "look at ex­pe­dit­ing" its US de­vel­op­ment plans "in light of the HHS de­c­la­ra­tion," CEO Seth Le­d­er­man told End­points News short­ly af­ter the US de­clared a pub­lic health emer­gency.
Last week, the biotech said it would test its live virus vac­cine in col­lab­o­ra­tion with Kenya Med­ical Re­search In­sti­tute in a clin­i­cal tri­al in the first half of 2023.
While the biotech could ramp up its time­line for test­ing in the US, Le­d­er­man cau­tioned that he doesn't see an emer­gency use au­tho­riza­tion path­way for Tonix since Jyn­neos was al­ready ap­proved for mon­key­pox in 2019.
Bavar­i­an Nordic said ear­li­er this year that it has seen "over­whelm­ing" in­ter­est in its vac­cine Jyn­neos, in­clud­ing an ex­pand­ed deal with the US and most re­cent­ly, a new con­tract with an undis­closed Asia-Pa­cif­ic coun­try for 350,000 dos­es.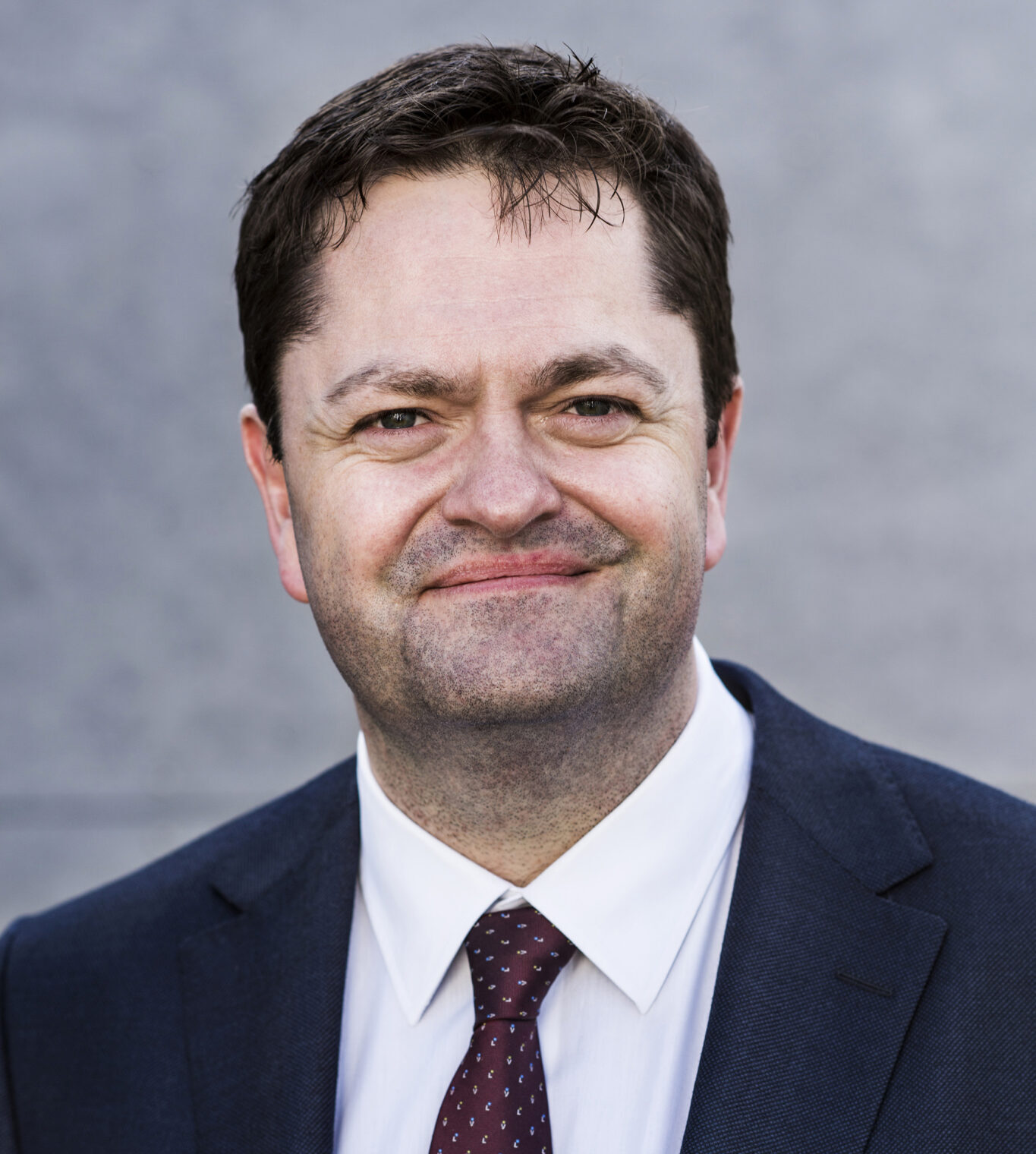 Paul Chap­lin
"While gov­ern­ments and health au­thor­i­ties around the world are busy fight­ing the cur­rent mon­key­pox out­break we ap­plaud those gov­ern­ments think­ing be­yond the cur­rent sit­u­a­tion and build­ing stock­piles to se­cure fu­ture pre­pared­ness and we are proud to as­sist our cus­tomers in both ef­forts," Bavar­i­an Nordic CEO Paul Chap­lin said in a state­ment on Wednes­day.
Emer­gent is al­so look­ing to step up its re­sponse, telling End­points in an email that it has re­ceived in­quiries from gov­ern­ments and pub­lic health or­ga­ni­za­tions around its small­pox vac­cine ACAM2000.
"We are al­so aware that some gov­ern­ments and pub­lic health or­ga­ni­za­tions have stat­ed that our small­pox vac­cine could be used to com­bat the cur­rent mon­key­pox out­break. This is in­for­ma­tion gov­ern­ments and pub­lic health or­ga­ni­za­tions are shar­ing based on the sci­en­tif­ic da­ta they have avail­able," the com­pa­ny said, adding that ACAM2000 isn't specif­i­cal­ly ap­proved for mon­key­pox in the US or any­where else.
How­ev­er, HHS has pre­vi­ous­ly not­ed that ACAM2000 isn't rec­om­mend­ed for every­one "due to sig­nif­i­cant side ef­fects." NI­AID di­rec­tor An­tho­ny Fau­ci told Newsweek that ACAM can't be tol­er­at­ed by peo­ple with cer­tain con­di­tions, in­clud­ing kids with eczema and those who are im­muno­com­pro­mised.
"By their very na­ture, med­ical coun­ter­mea­sures are most use­ful when pro­duced and made read­i­ly avail­able be­fore they are need­ed. For our part, we will con­tin­ue to sup­port pub­lic health pre­pared­ness plans by re­li­ably sup­ply­ing ACAM2000 and oth­er med­ical coun­ter­mea­sures to the U.S. and al­lied gov­ern­ments to com­bat a wide range of pub­lic health threats," Emer­gent said.
"Ac­cord­ing to re­cent state­ments from gov­ern­ment of­fi­cials, more than 100 mil­lion dos­es of ACAM2000 are cur­rent­ly in the Strate­gic Na­tion­al Stock­pile. We have the ca­pac­i­ty to pro­duce more than 18 mil­lion dos­es of ACAM2000 per year and could in­crease pro­duc­tion to near­ly 40 mil­lion dos­es per year if need­ed," the com­pa­ny added.