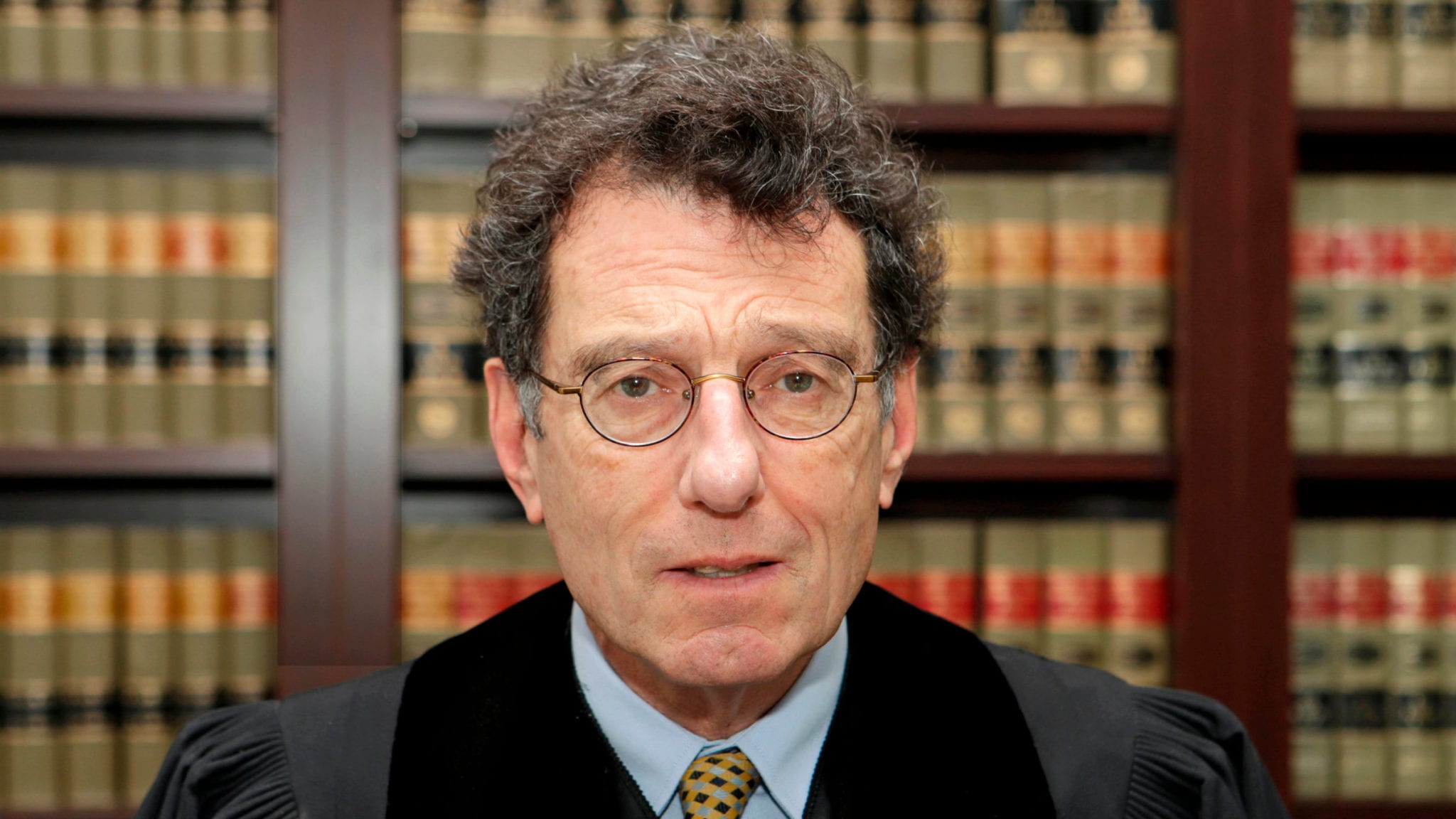 US judge paves way for brand­ed and gener­ic opi­oid mak­ers to face land­mark Oc­to­ber tri­al
A US judge has thwart­ed ef­forts by ma­jor drug man­u­fac­tur­ers, dis­trib­u­tors and phar­ma­cies to re­ject claims that they played a piv­otal role be­hind the opi­oid cri­sis that has rav­aged the Unit­ed States.
In do­ing so, dis­trict judge Dan Pol­ster has cleared the path for a sched­uled land­mark tri­al, even as he push­es for a na­tion­wide set­tle­ment, not­ed a Reuters re­port on Tues­day. Pol­ster is pre­sid­ing over more than 2,000 opi­oid law­suits filed by states, coun­ties and cities. Opi­oid-re­lat­ed over­dos­es have claimed al­most 400,000 lives from 1999 to 2017, the CDC es­ti­mates.
In his rul­ing on Tues­day — one of sev­en de­ci­sions ahead of a sched­uled Oc­to­ber 21 tri­al by two Ohio coun­ties against Oxy­Con­tin mak­er Pur­due Phar­ma and sev­er­al oth­er de­fen­dants — Pol­ster found that the plain­tiffs have pre­sent­ed am­ple ev­i­dence to try to prove that de­cep­tive mar­ket­ing prac­tices by the de­fen­dants caused a sharp, harm­ful in­crease in opi­oid sup­ply and failed to re­strict di­ver­sion.
"A factfind­er could rea­son­ably in­fer that these fail­ures were a sub­stan­tial fac­tor in pro­duc­ing the al­leged harm suf­fered by Plain­tiffs," the judge wrote.
Apart from Pur­due, oth­er de­fen­dants in­clude drug­mak­ers En­do and J&J; dis­trib­u­tors Amerisource­Ber­gen, Car­di­nal Health and McKesson; phar­ma­cy op­er­a­tors CVS Health, Rite Aid, Wal­greens Boots Al­liance and Wal­mart.
Gener­ic drug mak­ers — in­clud­ing Al­ler­gan, Te­va and Mallinck­rodt — as­sert­ed that they did not pro­mote un­brand­ed opi­oids to pre­scribers, but the Cleve­land-based judge al­so ar­gued in fa­vor of the plain­tiffs that the al­le­ga­tions against man­u­fac­tur­ers en­gag­ing in fraud­u­lent mar­ket­ing prac­tices helped the en­tire opi­oid class (re­gard­less of brand­ed or gener­ic).
In re­cent weeks, Pur­due has of­fered $10-$12 bil­lion to wash its hands off the moun­tain of law­suits it is fac­ing. J&J was hit with a $572 mil­lion fine by an Ok­la­homa court, but the drug­mak­er is look­ing to ap­peal that rul­ing.