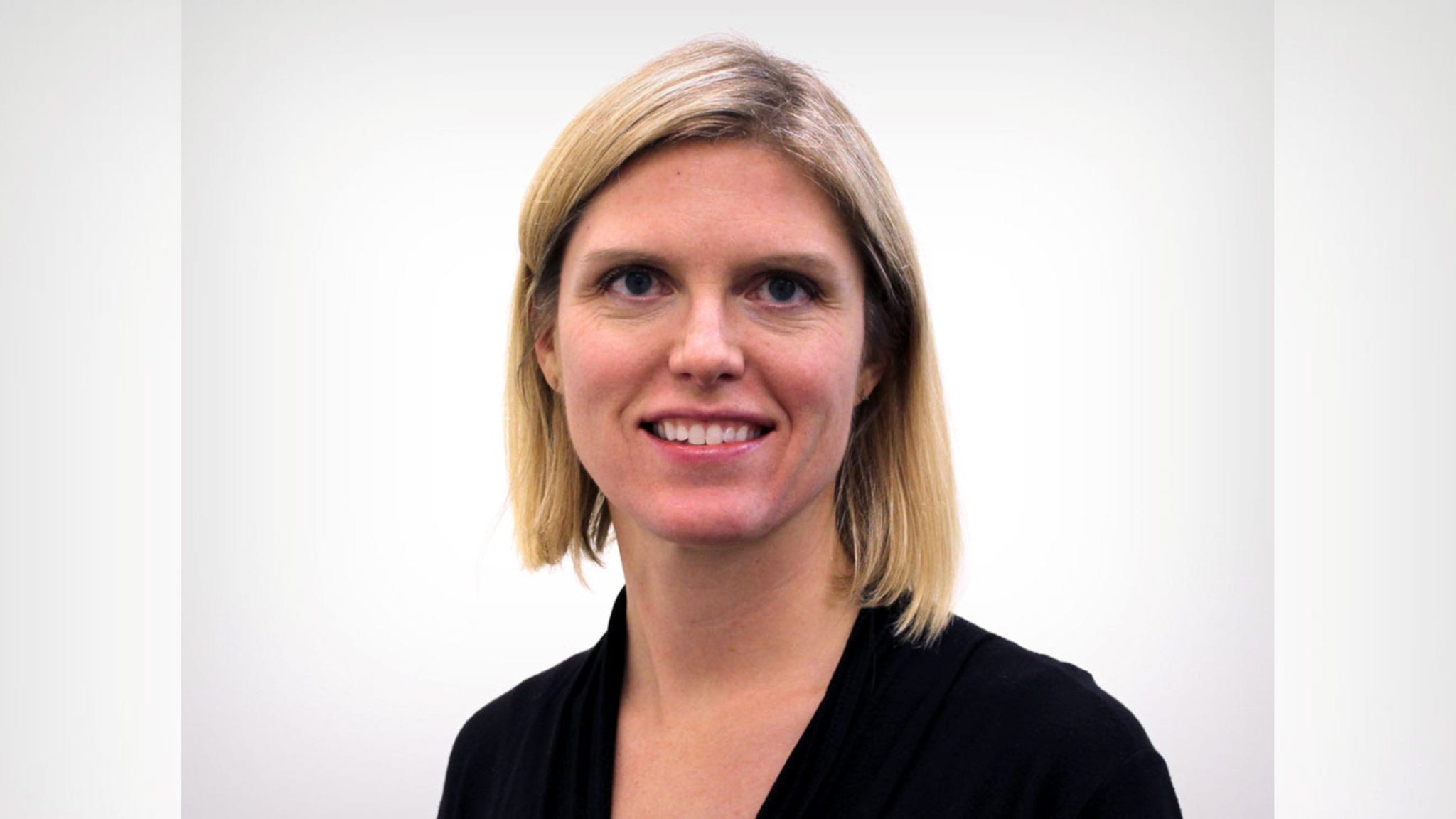 Maureen Hillenmeyer, Hexagon Bio CEO
Us­ing AI to se­quence fun­gi genomes for can­cer treat­ments, Hexa­gon Bio nets $47M in Se­ries A
A Stan­ford spin­out ex­plor­ing how fun­gi can be se­quenced to dis­cov­er new med­i­cines in on­col­o­gy and in­fec­tious dis­eases now has sig­nif­i­cant­ly more cash to do so.
Ear­ly Tues­day morn­ing, Hexa­gon Bio an­nounced the clos­ing of their Se­ries A fi­nanc­ing, pulling in $47 mil­lion from a group of in­vestors led by The Col­umn Group. The round, which al­so saw par­tic­i­pa­tion from 8VC and Two Sig­ma Ven­tures, will go to­ward cre­at­ing a pro­pri­etary ge­nomics data­base as well as build­ing out a drug dis­cov­ery team to de­vel­op the new com­pounds. Hexa­gon brought on Tod Smeal as its new CSO af­ter he served in the same po­si­tion at Lil­ly Re­search Labs.
"This is go­ing to take us in­to this next phase from com­pa­ny build­ing," CEO Mau­reen Hil­len­mey­er told End­points News. "We've built this great plat­form, but now we're at a stage where we're re­al­ly fo­cused on tak­ing mol­e­cules to­wards the clin­ic."
The tech that Hexa­gon has de­vel­oped aims to op­ti­mize the search for nat­ur­al prod­ucts with­in fun­gi that can serve as foun­da­tions for can­cer treat­ments, Hil­len­mey­er said. His­tor­i­cal­ly, such search­es have been "brute force" meth­ods re­quir­ing painstak­ing ef­forts to se­quence.
But Hexa­gon wants to pair da­ta min­ing with drug dis­cov­ery in or­der to find such nat­ur­al prod­ucts, al­so known as sec­ondary metabo­lites. Fun­gi pro­duce sec­ondary metabo­lites as self-de­fense mech­a­nisms, pro­tect­ing them­selves from dis­ease. Hil­len­mey­er's goal is to ap­ply an AI al­go­rithm to se­quence and sift through mas­sive amounts of genome da­ta to try to de­ter­mine what oth­er fun­gi nat­u­ral­ly cul­ti­vate metabo­lites use­ful in even­tu­al can­cer ther­a­pies.
Smeal com­pared the task to check­ing out am­a­teur base­ball play­ers to draft for a cham­pi­onship team. The play­ers, or the metabo­lites, are all out there wait­ing to be dis­cov­ered, while the scouts and front of­fices — Hexa­gon's plat­form and drug dis­cov­ery team, in this in­stance — try to de­ter­mine which have the most po­ten­tial.
"What's ex­cit­ing about it is that, in the past, there's al­ready been a lot of suc­cess in de­vel­op­ing drugs based on nat­ur­al prod­ucts but it was re­al­ly a non-sys­tem­at­ic ap­proach," Smeal said. "Mau­reen's team is in the process of go­ing through and sam­pling a huge di­ver­si­ty of the pos­si­ble agents that are out there. So it's sort of a new fron­tier, but it's be­ing done in a sys­tem­at­ic and ef­fi­cient way."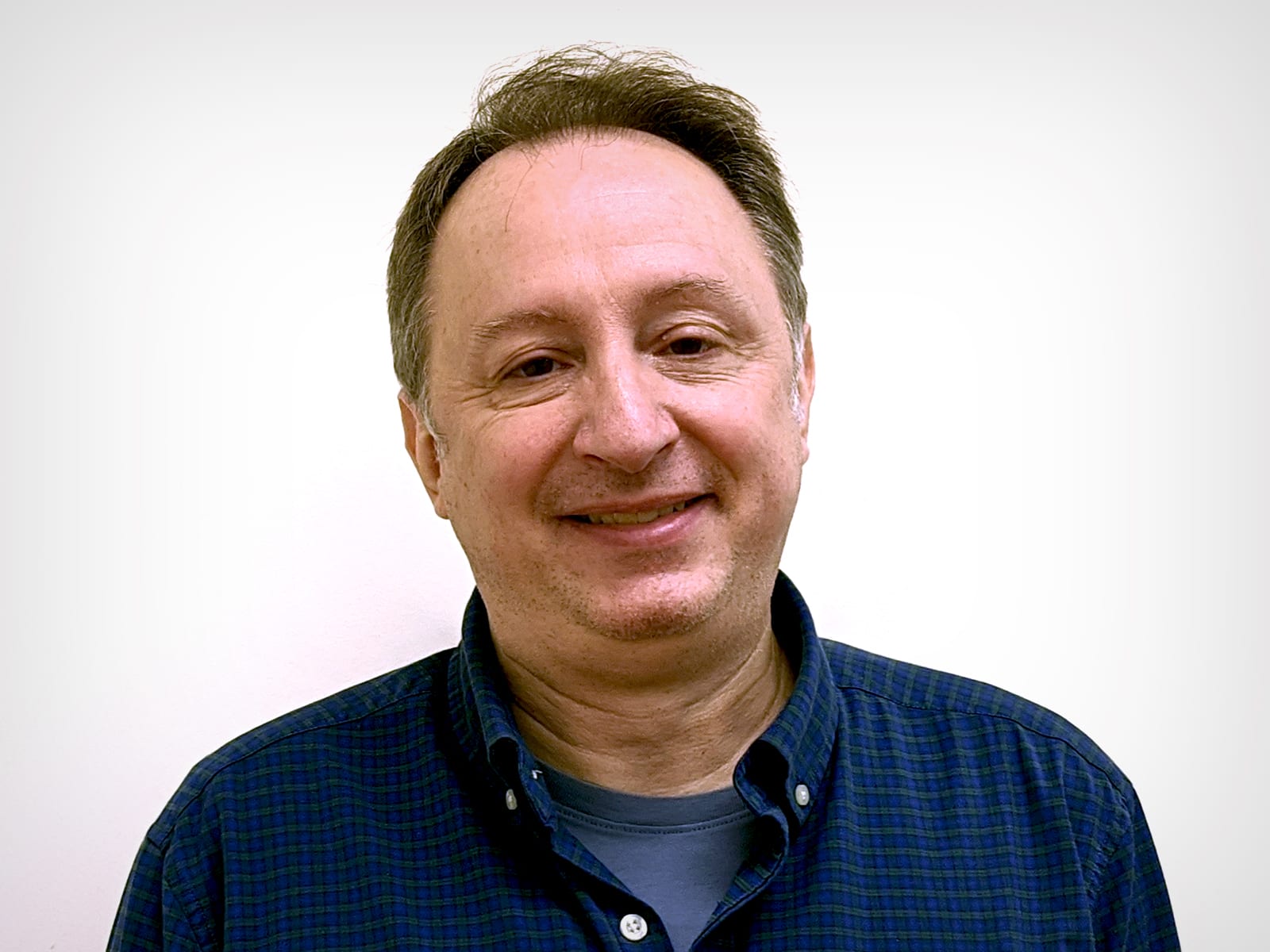 Tod Smeal
Metabo­lites from fun­gi have been pro­duced be­fore, most no­tably peni­cillin in ad­di­tion to cho­les­terol-re­duc­ing statins. But while a rev­o­lu­tion­ary an­tibi­ot­ic, peni­cillin was dis­cov­ered by ac­ci­dent in the 1920s, and it took years for re­searchers to ful­ly se­quence the genomes used in statin-based med­i­cines.
That's where Hexa­gon hopes the da­ta min­ing will pro­vide a huge boon, by cut­ting down the bulk search process it­self and get­ting pro­grams in­to the clin­ic at a faster clip.
"There's about 5 mil­lion fun­gal genomes on the earth, of which on­ly about 5,000 have been se­quenced," Hil­len­mey­er said. "Each of those genomes con­tains a huge amount of da­ta that we have to sift through to find what we call the nee­dle in the haystack: drugs that are use­ful for peo­ple."
As of now, Hexa­gon says it's too ear­ly to de­ter­mine what any treat­ment might end up look­ing like. Whether the com­pa­ny de­vel­ops an IV-based drug or a once-a-day pill, those de­ci­sions are still up in the air and will de­pend on what tar­gets the com­pa­ny ul­ti­mate­ly goes af­ter.
But one thing's for cer­tain: Hexa­gon, be­liev­ing in its tech, is not go­ing to be picky.
"We're fo­cused on on­col­o­gy, but ini­tial­ly we're go­ing to be work­ing in an­ti-in­fec­tives and on­col­o­gy," Smeal said. "We're go­ing to be very op­por­tunis­tic, so de­pend­ing on what comes out of the plat­form, if there's op­por­tu­ni­ties in oth­er ther­a­peu­tic ar­eas, we will prob­a­bly ex­plore them as well."