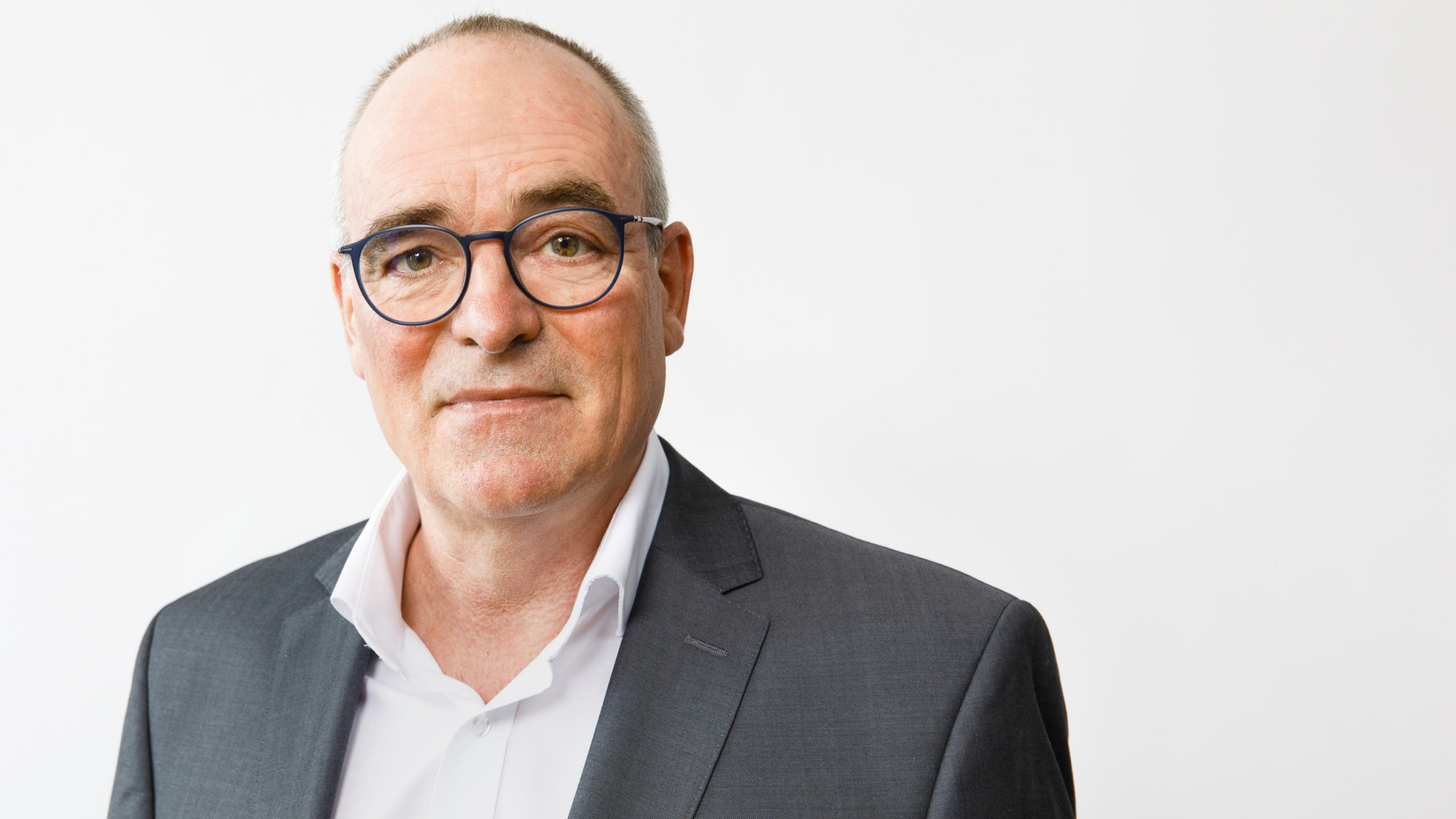 Thomas Lingelbach, Valneva CEO
Val­neva's Covid-19 vac­cine con­tract with Eu­rope col­laps­es to just a frac­tion of the orig­i­nal deal
The Eu­ro­pean Com­mis­sion on Wednes­day an­nounced that it would on­ly pur­chase 1.25 mil­lion dos­es of Val­ne­va's new­ly au­tho­rized Covid-19 vac­cine, af­ter orig­i­nal­ly pur­chas­ing 60 mil­lion dos­es.
The EC first sent a no­tice of in­tent to ter­mi­nate the pur­chase agree­ment back in May, as the reg­u­la­to­ry re­view of Val­ne­va's vac­cine stalled. In late June, the Eu­ro­pean Med­i­cines Agency rec­om­mend­ed Val­ne­va's shot for the pri­ma­ry vac­ci­na­tion of adults, but the com­pa­ny warned that its sup­ply deal might be dead in the wa­ter.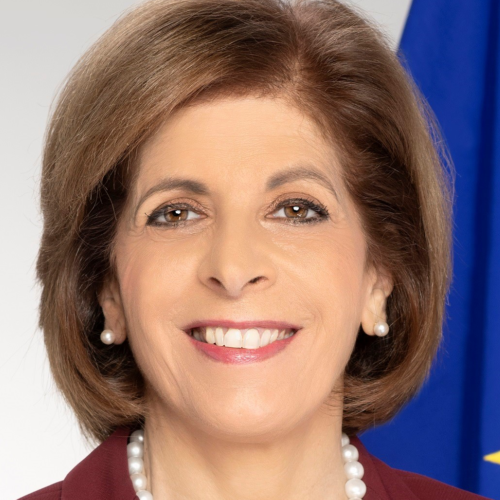 Stel­la Kyr­i­akides
"The Val­ne­va vac­cine is adding an­oth­er op­tion to the broad EU vac­cine port­fo­lio, and thanks to our Health Emer­gency Pre­pared­ness and Re­sponse Au­thor­i­ty, we are pro­vid­ing the pos­si­bil­i­ty to those Mem­ber States who so wish to of­fer al­so this vac­cine to cit­i­zens," Stel­la Kyr­i­akides, EU com­mis­sion­er for health and food safe­ty, said in a state­ment.
France-based Val­ne­va's stock shares (EPA: $VLA) plunged al­most 10% Wednes­day, and are down more than 60% year-to-date on the Paris stock ex­change.
The pur­chase of 1.25 mil­lion dos­es al­so comes with the op­tion to pur­chase an equiv­a­lent quan­ti­ty lat­er this year for de­liv­ery in 2022, the com­pa­ny said, adding:
The first vac­cine dos­es will be de­liv­ered to par­tic­i­pat­ing EU Mem­ber States (Ger­many, Aus­tria, Den­mark, Fin­land and Bul­gar­ia) in the com­ing weeks. Val­ne­va will re­tain in­ven­to­ry for po­ten­tial ad­di­tion­al sup­ply to these EU Mem­ber States should de­mand in­crease and, in par­al­lel, will aim to de­ploy ap­prox­i­mate­ly eight to ten mil­lion dos­es of re­main­ing in­ven­to­ry in­to in­ter­na­tion­al mar­kets. Giv­en that VLA2001's shelf life is ex­pect­ed to reach up to 24 months over time, the Com­pa­ny will aim to de­ploy these dos­es in the next six to twelve months.