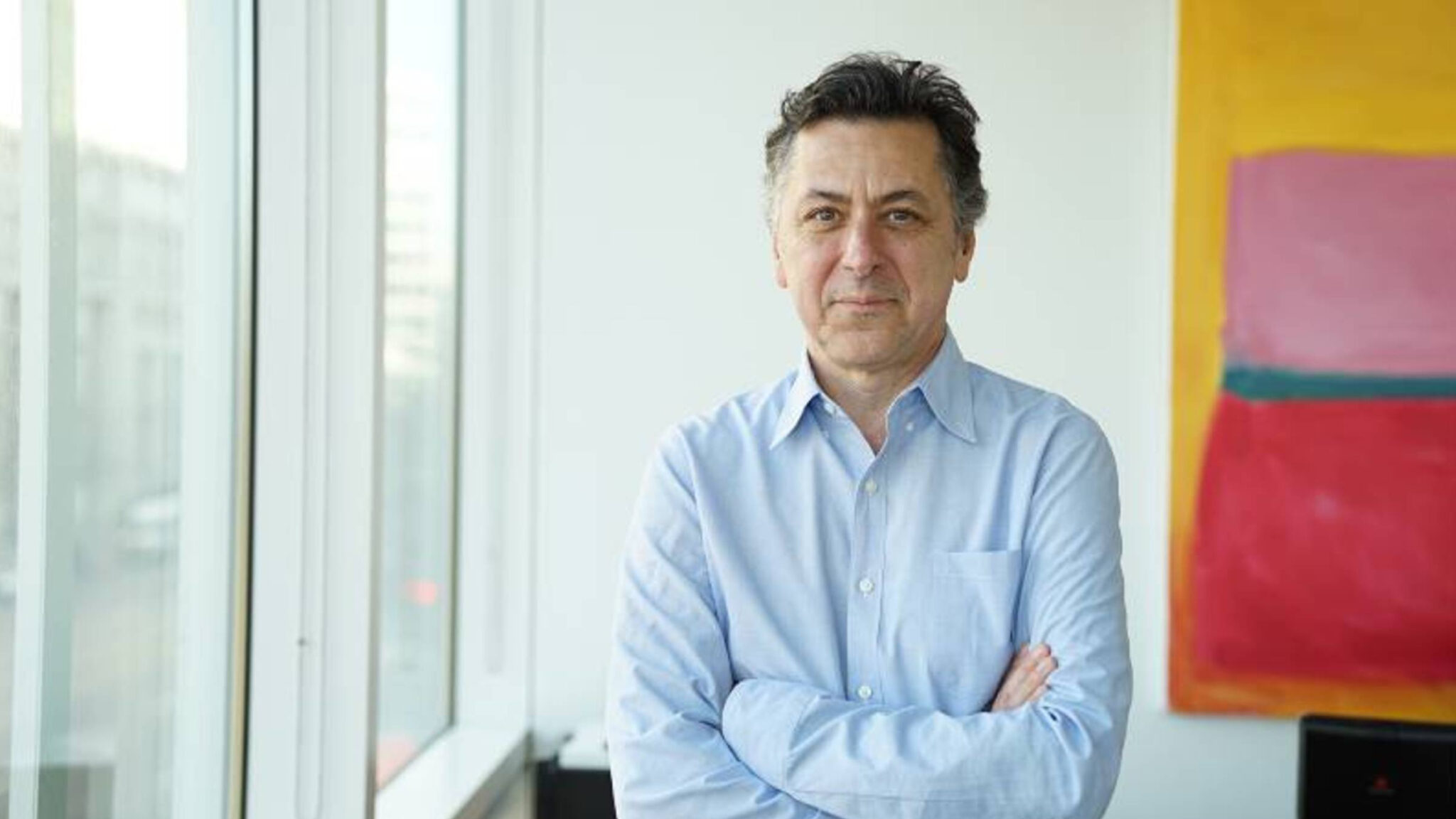 Mihael Polymeropoulos, Vanda Pharmaceuticals CEO
Van­da los­es Het­lioz patent court de­ci­sion, vows to ap­peal and ask for stay on Te­va, Apo­tex com­peti­tors
A fed­er­al judge in­val­i­dat­ed four of Van­da Phar­ma­ceu­ti­cals' patents for sleep med Het­lioz on Tues­day, ef­fec­tive­ly open­ing the door to gener­ic tasimelteon com­pe­ti­tion from Te­va, Apo­tex and oth­ers. Van­da plans to ap­peal and is ask­ing for a stay against the com­pe­ti­tion in the mean­time.
"Van­da in­tends to ap­peal the de­ci­sion to the Unit­ed States Court of Ap­peals for the Fed­er­al Cir­cuit and to re­quest a stay of mar­ket en­try by Te­va and Apo­tex while the ap­peal is pend­ing," the com­pa­ny said in a state­ment.
Mean­while, a Te­va spokesper­son said in an email to End­points News that it is "pleased by the de­ci­sion," but de­clined fur­ther com­ment as Van­da's new ap­peal is pend­ing.
US dis­trict court judge Colm Con­nol­ly's straight­for­ward de­ci­sion found that the de­fen­dants Te­va and Apo­tex's pro­posed prod­ucts do not in­fringe on Van­da's RE604 patent, and ad­di­tion­al­ly found Van­da's four as­sert­ed patents "in­valid for ob­vi­ous­ness."
Van­da had al­ready set­tled with a third pos­si­ble gener­ic tasimelteon from MSN Labs and Im­pax al­most a year ago, ink­ing a non-ex­clu­sive li­cens­ing agree­ment that would go in­to ef­fect in 2035. How­ev­er, the terms of the deal stip­u­late that MSN and Im­pax would be able to en­ter the mar­ket ear­li­er if re­lat­ed to the patent lit­i­ga­tion there would be sub­se­quent mar­ket en­try "of cer­tain oth­er third-par­ty gener­ic ver­sions."
The rul­ing caused Van­da stock $VN­DA to tum­ble by about 30%, from $11 be­fore the rul­ing on Tues­day morn­ing to around $7.50 in Wednes­day mid­day trad­ing.
The loss comes as Van­da is em­broiled in a sep­a­rate Het­lioz is­sue with the FDA. In No­vem­ber, Van­da wrote a let­ter to the FDA de­mand­ing a hear­ing for its sN­DA on Het­lioz for the treat­ment of jet lag. Van­da at­tor­ney Paul Hugh­es gave the FDA a Christ­mas Eve dead­line to set it up.
The lat­est Van­da let­ter fol­lowed a let­ter in Oc­to­ber from CDER di­rec­tor Pa­trizia Cavaz­zoni to Van­da not­ing the sN­DA would not be ap­proved be­cause of a lack of sub­stan­tial ev­i­dence as had been laid out in a CRL in 2019. Cavaz­zoni said in the Oc­to­ber let­ter that Van­da could file for a hear­ing if it can show "gen­uine and sub­stan­tial is­sue of fact that re­quires a hear­ing to re­solve."