VC be­liev­ers back a $41M game plan for En­ter­prise Ther­a­peu­tic­s' new group of res­pi­ra­to­ry drugs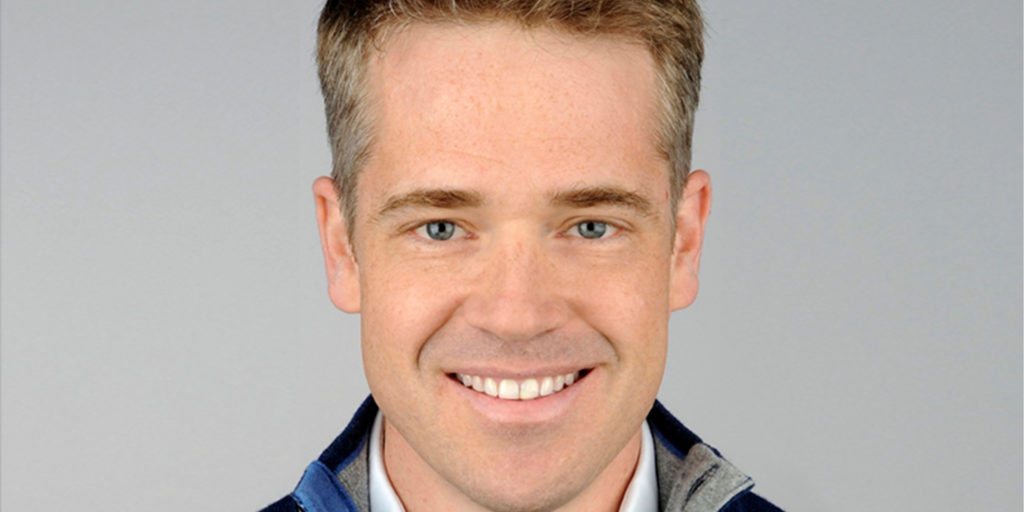 Alex May­weg wasn't at­tract­ed to the team at En­ter­prise Ther­a­peu­tics be­cause they had some new, cut­ting-edge tech­nol­o­gy that would set the biotech world on fire. The Ver­sant part­ner, and for­mer top glob­al chemist at Roche, had no eu­re­ka mo­ment.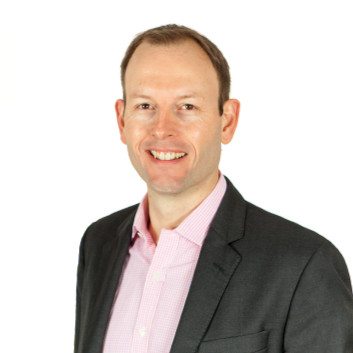 John Ford
In­stead, he was just deeply im­pressed by a group of ex­pe­ri­enced vet­er­ans with a han­dle on ion chan­nel R&D work which could play a key role in con­trol­ling the mu­cus buildup that be­dev­ils a large group of pa­tients for a range of res­pi­ra­to­ry dis­eases like cys­tic fi­bro­sis.
So he joined a group of A-list ven­ture groups which have come to­geth­er to back a UK start­up with con­sid­er­able ex­per­tise in de­vel­op­ing res­pi­ra­to­ry drugs.
Ver­sant Ven­tures and No­var­tis Ven­ture Fund are co-lead­ing a $41 mil­lion round for En­ter­prise, based in Brighton by the sea. They joined hands with For­bion, found­ing in­vestor Ep­i­darex Cap­i­tal and ex­ist­ing in­vestor IP Group.
"This is un­usu­al for Ver­sant," May­weg con­cedes, speak­ing for a glob­al ven­ture team which has a big ap­petite for cut­ting-edge dis­cov­ery work. "Oc­ca­sion­al­ly we go af­ter some proven tar­gets," he says, like En­ter­prise with their mu­cus drugs. "And these guys have cracked the code on it."
Sim­ply put, En­ter­prise is prep­ping its lead pre­clin­i­cal ef­forts to tar­get the ion chan­nels TMEM16A and ENaC. Their the­o­ry is that by sig­nif­i­cant­ly im­prov­ing hy­dra­tion, they can clear away the mu­cus that makes life hell for pa­tients with sev­er­al res­pi­ra­to­ry ail­ments that in­cludes big-mar­ket dis­eases like COPD and asth­ma.
It's not ge­net­i­cal­ly cal­i­brat­ed for niche groups, like some of the new cys­tic fi­bro­sis drugs. They're go­ing for broad pa­tient pop­u­la­tions. And if they're suc­cess­ful in the ear­ly-stage clin­i­cal work that is be­ing mapped now by a small, se­mi-vir­tu­al team un­der the guid­ing hand of John Ford, who has sev­er­al star­tups un­der his belt, they will at­tract lots of fa­vor­able at­ten­tion by the lead play­ers in the field and have plen­ty of op­tions on how to pro­ceed to­ward piv­otal da­ta.
It's a sim­ple, straight­for­ward game plan for a com­pa­ny that fits nice­ly in­to a small line­up of biotechs that Basel-based May­weg has been shep­herd­ing in­to the spot­light. And he's proud of how far they've come.
---
Im­age: Alex May­weg