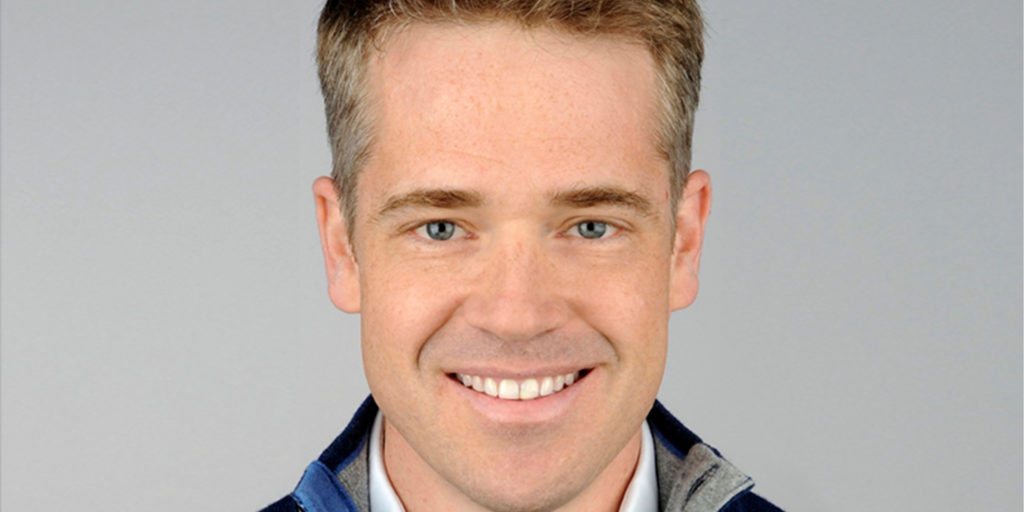 Alex Mayweg wasn't attracted to the team at Enterprise Therapeutics because they had some new, cutting-edge technology that would set the biotech world on fire. The Versant partner, and former top global chemist at Roche, had no eureka moment.
Instead, he was just deeply impressed by a group of experienced veterans with a handle on ion channel R&D work which could play a key role in controlling the mucus buildup that bedevils a large group of patients for a range of respiratory diseases like cystic fibrosis.
So he joined a group of A-list venture groups which have come together to back a UK startup with considerable expertise in developing respiratory drugs.
Versant Ventures and Novartis Venture Fund are co-leading a $41 million round for Enterprise, based in Brighton by the sea. They joined hands with Forbion, founding investor Epidarex Capital and existing investor IP Group. 
"This is unusual for Versant," Mayweg concedes, speaking for a global venture team which has a big appetite for cutting-edge discovery work. "Occasionally we go after some proven targets," he says, like Enterprise with their mucus drugs. "And these guys have cracked the code on it."
Simply put, Enterprise is prepping its lead preclinical efforts to target the ion channels TMEM16A and ENaC. Their theory is that by significantly improving hydration, they can clear away the mucus that makes life hell for patients with several respiratory ailments that includes big-market diseases like COPD and asthma.
It's not genetically calibrated for niche groups, like some of the new cystic fibrosis drugs. They're going for broad patient populations. And if they're successful in the early-stage clinical work that is being mapped now by a small, semi-virtual team under the guiding hand of John Ford, who has several startups under his belt, they will attract lots of favorable attention by the lead players in the field and have plenty of options on how to proceed toward pivotal data.
It's a simple, straightforward game plan for a company that fits nicely into a small lineup of biotechs that Basel-based Mayweg has been shepherding into the spotlight. And he's proud of how far they've come.
---
Image: Alex Mayweg
---
The best place to read
Endpoints News

? In your inbox.

Comprehensive daily news report for those who discover, develop, and market drugs. Join 51,200+ biopharma pros who read Endpoints News by email every day.

Free Subscription
---
---
---