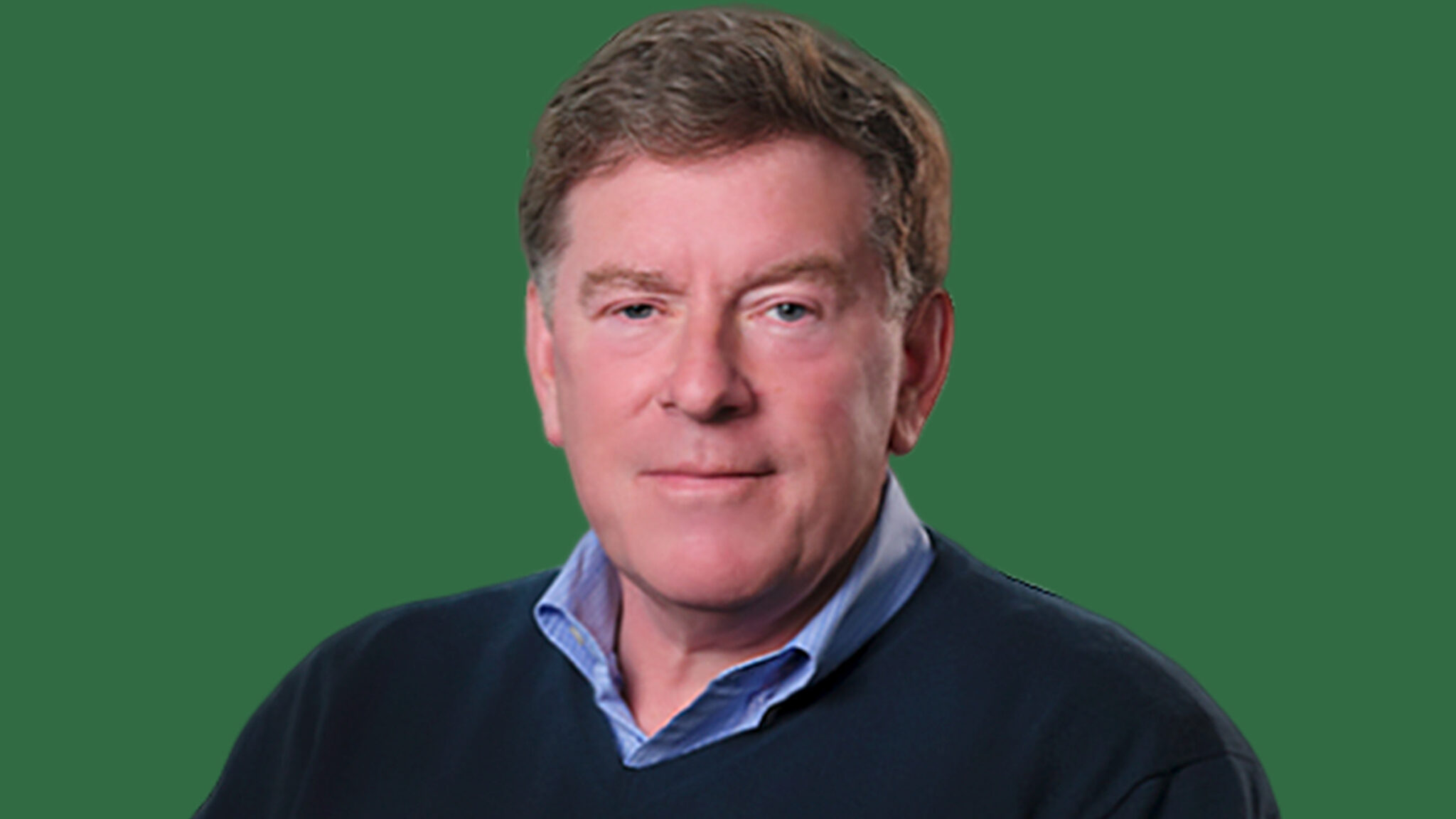 Kelly Martin, Radius Health CEO
VC firms take os­teo­poro­sis drug­mak­er Ra­dius Health pri­vate for al­most $900M
Af­ter at­tacks from ac­tivist in­vestors and dis­ap­point­ing re­turns on share prices, Ra­dius Health has now agreed to new own­er­ship, a di­rec­tion re­sult­ing in leav­ing the Nas­daq.
Ra­dius Health, a biotech out of Mass­a­chu­setts with one ap­proved prod­uct in its ar­se­nal, an­nounced Thurs­day morn­ing that it agreed to be ac­quired by two VC firms: Gur­net Point Cap­i­tal and Pa­tient Square Cap­i­tal. The deal, worth around $890 mil­lion, will in­clude debt as­sump­tion and the pay­out of $1 CVR per share for in­vestors. And on top of that, Or­biMed is pro­vid­ing debt fi­nanc­ing.
Ra­dius Health's sole ap­proved prod­uct is Tym­los, an os­teo­poro­sis drug ap­proved by the FDA back in 2017.
In­vestors ap­peared hap­py with the news, send­ing the stock $RDUS up 21% when the stock mar­ket opened Thurs­day and more than 45% over the last week. Ra­dius Health de­clined to com­ment.
Ra­dius out­lined in a state­ment an­nounc­ing the ac­qui­si­tion how it will ul­ti­mate­ly go down: An un­named en­ti­ty — joint­ly owned by Gur­net Point and Pa­tient Square — will buy all shares of Ra­dius for $10 each, tak­ing the com­pa­ny pri­vate. The of­fer in­cludes an ad­di­tion­al $1 CVR (con­tin­gent val­ue right), which will get paid out once Tym­los reach­es $300 mil­lion in net sales in any 12-month pe­ri­od be­fore the end of 2025.
The deal is ex­pect­ed to close some­time in Q3 this year.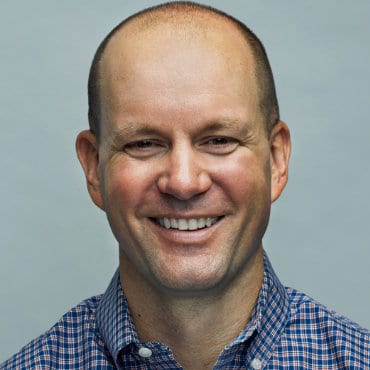 Owen Hugh­es
Ra­dius Health chair­man Owen Hugh­es added in a press re­lease that the ac­qui­si­tion was unan­i­mous­ly ap­proved by the biotech's board, adding, "We are con­fi­dent that this trans­ac­tion max­i­mizes val­ue for share­hold­ers and pro­vides the clear­est path for­ward for Ra­dius."
In­clud­ing the CVR pay­ment, Ra­dius share­hold­ers will re­ceive up to $547 mil­lion ag­gre­gate in cash.
This is the lat­est step for a com­pa­ny that has un­der­gone a re­cent ex­ec­u­tive team shake­up in 2020 and has been un­der fire by ac­tivist in­vestors, who had been call­ing for Ra­dius to add three new mem­bers to the board. Ve­lan Cap­i­tal In­vest­ment Man­age­ment and Reper­toire Part­ners, col­lec­tive­ly own­ing more than 7%, had al­leged ear­li­er this month that the di­rec­tors ex­e­cut­ed a bad com­mer­cial strat­e­gy for Tym­los and are un­qual­i­fied to serve be­cause they own close to no shares in the com­pa­ny.
Ve­lan and Reper­toire said in a state­ment about the ac­qui­si­tion that "we are con­tin­u­ing to eval­u­ate whether this deal rep­re­sents a fair price for stock­hold­ers. We look for­ward to dis­cussing the terms of this trans­ac­tion with oth­er stock­hold­ers and re­view­ing fur­ther dis­clo­sures about the ra­tio­nale and process lead­ing up to this de­ci­sion."
Just a few months ear­li­er in De­cem­ber last year, a poor da­ta read­out show­ing that a drug did not achieve non-in­fe­ri­or­i­ty sent the share price crash­ing by more than 40%.
CEO Kel­ly Mar­tin joined the com­pa­ny back in 2020, a few years af­ter sell­ing his pre­vi­ous biotech Elan for $8.6 bil­lion in 2013 to Per­ri­go Com­pa­ny, the phar­ma that fea­tured now-ex chair at Bausch Health Joe Pa­pa as its chair­man for al­most a decade.
An­a­lysts hopped on­to the re­cent news, with an­a­lysts from both Jef­feries and SVB Se­cu­ri­ties pre­dict­ing a price tar­get of $10 a share. From Jef­feries:
The up­front cash & net debt as­sump­tion rep­re­sents ~3.3x RDUS' FY22 guid­ed Tym­los sales, which we view as rea­son­able giv­en slow­ing Tym­los US sales. How­ev­er, it does not seem to of­fer much val­ue in Tym­los po­ten­tial in Japan & pipeline as­sets. We view a coun­ter­bid as un­like­ly at present.
SVB Se­cu­ri­ties con­curred with Jef­feries, adding:
Share­hold­er val­ue to be re­al­ized via ex­it elim­i­nates un­cer­tain­ty re­lat­ed to three key as­sets. Tym­los growth prospects could con­tin­ue to be con­strained by com­pet­i­tive and pay­er pres­sures.
An­a­lysts from SVB al­so added that they did not in­clude val­ue for the CVR as they mod­el Tym­los sales in the US and Japan to be be­low $300 mil­lion through the 2025 dead­line.