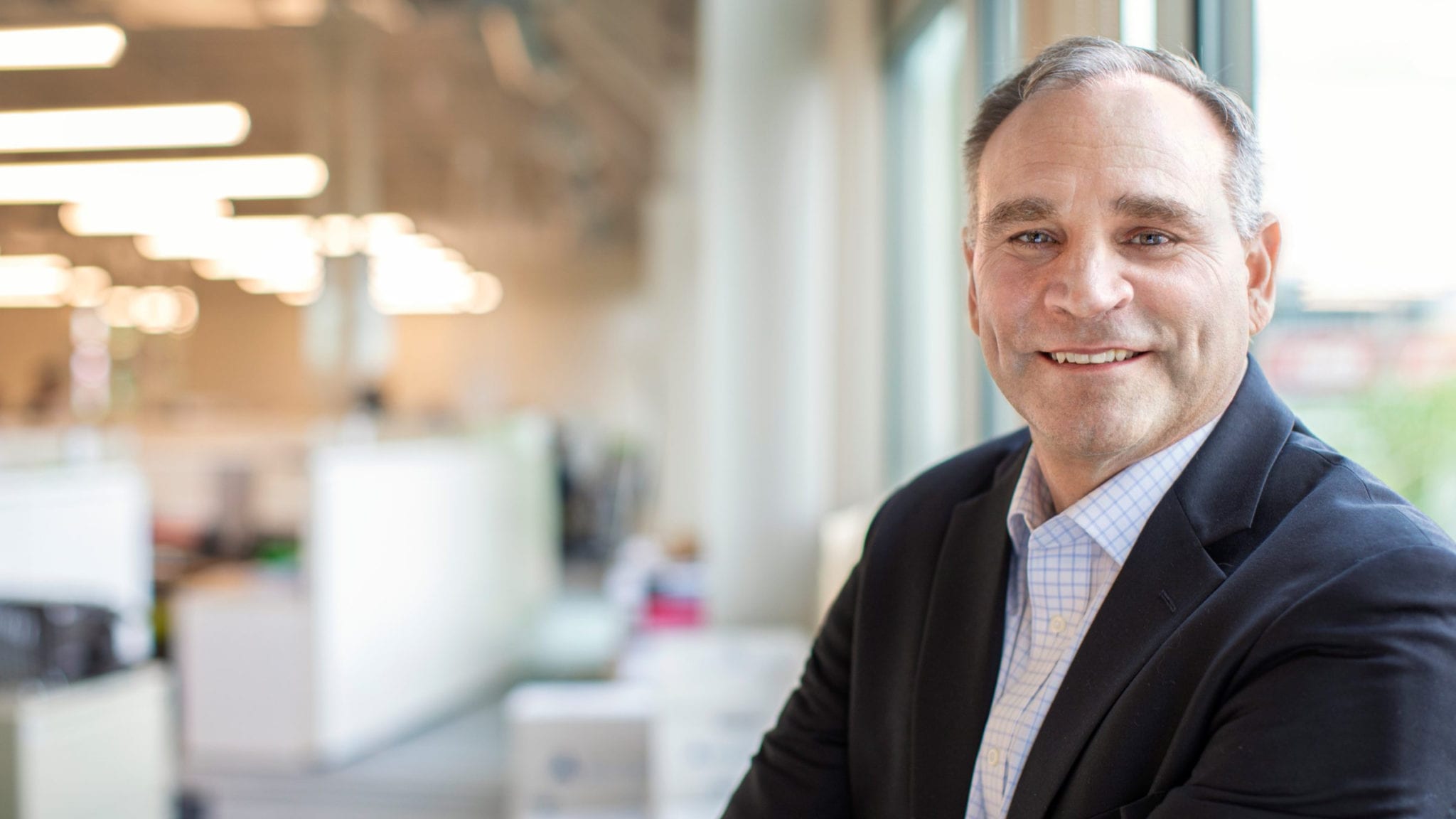 Ve­rastem taps board di­rec­tor and Eli Lil­ly vet Bri­an Stug­lik to right the com­mer­cial boat
When Ve­rastem part­ed ways with CEO Robert For­rester days ago, the board in­di­cat­ed that they would be look­ing for a suc­ces­sor with the com­mer­cial chops to bright­en up the fu­ture of its PI3K drug du­velis­ib.
Turns out they had a can­di­date right among them.
Bri­an Stug­lik — a di­rec­tor of two years — has now been in­stalled at the helm. The Eli Lil­ly vet be­gan tak­ing a strate­gic over­sight and ad­vi­so­ry role to Ve­rastem's com­mer­cial group in May, the com­pa­ny added, in ad­di­tion to chair­ing the com­pen­sa­tion com­mit­tee.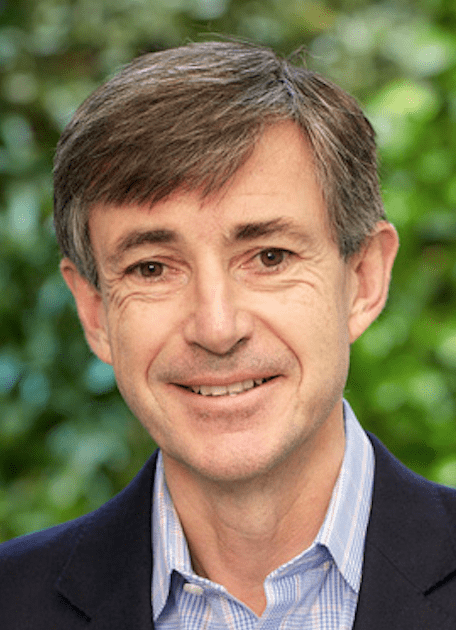 Robert For­rester Ve­rastem
Through­out his time at the phar­ma gi­ant Stug­lik over­saw the trans­for­ma­tion of the port­fo­lio "from a sin­gle ap­proved prod­uct to a port­fo­lio of mar­ket­ed or late-stage com­pounds across more than 10 can­cer types" — a feat the Boston biotech clear­ly wants to repli­cate. His last role there was glob­al vice pres­i­dent and chief mar­ket­ing of­fi­cer in on­col­o­gy.
Lead di­rec­tor Michael Kauff­man — who al­so finds him­self man­ag­ing a new com­mer­cial op­er­a­tion as CEO of Karyopharm — praised Stug­lik's track record of a "clear strate­gic vi­sion, fo­cused teams and ex­cel­lent ex­e­cu­tion."
Dan Pa­ter­son will re­sume his COO po­si­tion af­ter 10 days in charge, while al­so tak­ing up new du­ties as pres­i­dent. CFO Rob Gagnon will dou­ble as the busi­ness de­vel­op­ment chief.
They form part of the ex­ec­u­tive team who Stug­lik will lead in carv­ing out a piece of the can­cer mar­ket for Copik­tra, which giv­en ac­cel­er­at­ed ap­proval last fall for third-line cas­es of fol­lic­u­lar lym­phoma. The com­pa­ny says it's stay­ing on track to gross about $10 mil­lion to $12 mil­lion in rev­enue from sales of the drug this year — not the kind of num­bers like­ly to trig­ger en­thu­si­asm in the boom­ing on­col­o­gy field.
Aside from the lead pro­gram, Ve­rastem is al­so work­ing on the in­hi­bi­tion of FAK, or fo­cal ad­he­sion ki­nase. De­fac­tinib is be­ing stud­ied as an add-on to check­points in pan­cre­at­ic can­cer, NSCLC, ovar­i­an can­cer and mesothe­lioma.
Ve­rastem $VSTM closed at $1.47 just be­fore the news came out, a deep plunge from its $10 peak last sum­mer and a fur­ther slide since For­rester de­part­ed. The mar­ket cap now sits at $105 mil­lion.