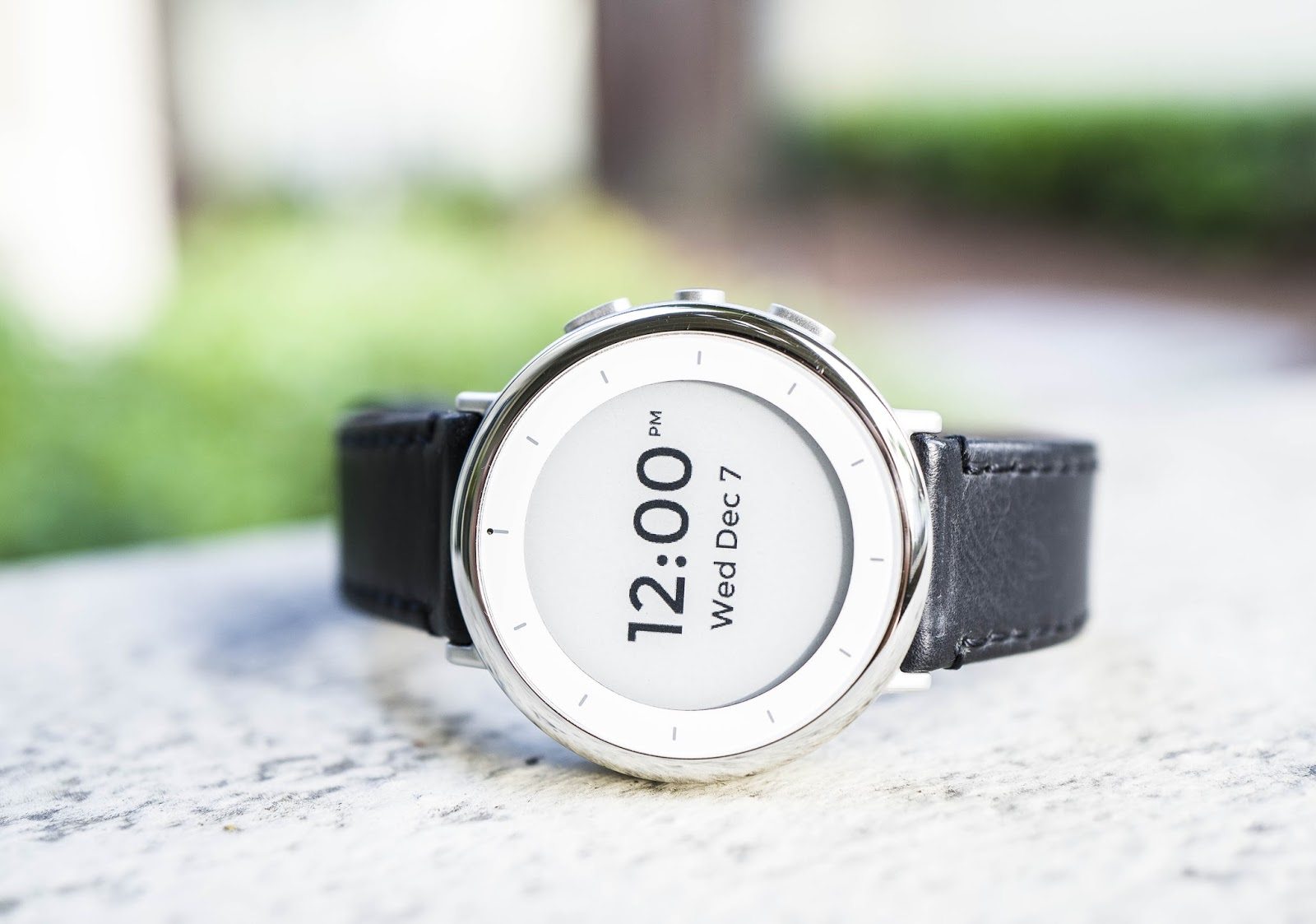 Ver­i­ly joins up with Duke, Stan­ford to en­list an army of con­sumers to put its next-gen sen­sor tech to the test — and in the pub­lic eye
Ver­i­ly Study Watch via Ver­i­ly
---
What can a new gen­er­a­tion of wear­able tech and biosen­sors teach us about dis­ease?
Ver­i­ly, for­mer­ly Google Life Sci­ences, is de­vel­op­ing and mar­ket­ing this tech. And it's putting the com­pa­ny right at the cross­roads be­tween the bio­phar­ma in­dus­try and the pub­lic.
With con­sid­er­able fan­fare it's an­nounc­ing a new pro­gram with Duke Uni­ver­si­ty and Stan­ford to re­cruit 10,000 par­tic­i­pants in a study to an­swer that ques­tion — us­ing this new tech to gath­er da­ta to pro­vide a base­line of in­for­ma­tion on healthy sub­jects and how they tran­si­tion to a dis­ease.
Each of the par­tic­i­pants will have their genome se­quenced and then tracked for at least four years, with their health da­ta col­lect­ed and stored in the Google cloud (nat­u­ral­ly).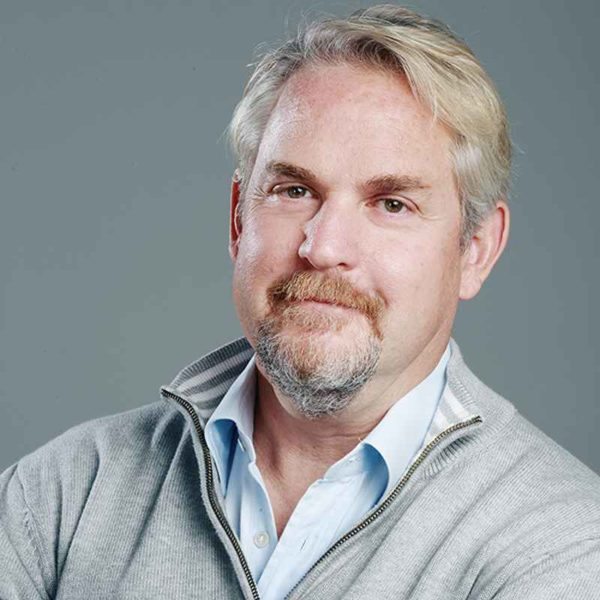 Andy Con­rad, Ver­i­ly
So what does this mean to bio­phar­ma? Po­ten­tial­ly, quite a lot is at stake here af­ter Ver­i­ly has struck up deals with a num­ber of ma­jor phar­mas on dis­ease man­age­ment.
There's a re­cent ven­ture formed with Sanofi — On­duo — to use mi­cro­elec­tron­ics to man­age di­a­betes, a core dis­ease fo­cus for the French phar­ma gi­ant. Glax­o­SmithK­line jumped in­to a $713 mil­lion joint ven­ture with Ver­i­ly to cre­ate new nan­otech-based bio­elec­tron­ic ther­a­peu­tics in a start­up called Gal­vani Bio­elec­tron­ics. And oth­ers have been in dis­cus­sions on how Ver­i­ly's wear­able tech can track the course of a dis­ease like, say schiz­o­phre­nia, to help map a ther­a­peu­tic reg­i­men for pa­tients.
In this new pop­u­la­tion health project, in­ves­ti­ga­tors plan to gath­er in­for­ma­tion on bio­mark­ers linked to dis­ease de­vel­op­ment, all prime tar­gets for new drug de­vel­op­ment. And they'll be us­ing Ver­i­ly's new "Study Watch," un­veiled a few days ago and re­viewed by An­to­nio Re­gal­a­do at MIT Tech­nol­o­gy Re­view, which in­cludes an elec­tro­car­dio­gram to study heart rhythms.
This new project not on­ly show­cas­es the tech­nol­o­gy Ver­i­ly is sell­ing to a world of con­sumers avid­ly in­ter­est­ed in mon­i­tor­ing their health. It can pro­vide in­sights on pa­tients in clin­i­cal tri­als and help di­rect re­searchers to new ther­a­pies in emerg­ing fields like the mi­cro­bio­me.
Ver­i­ly is do­ing this with a more prac­ti­cal ap­proach to health man­age­ment. In­stead of talk­ing about moon shots, Ver­i­ly's chief — the col­or­ful Andy Con­rad — is fo­cused on tak­ing one care­ful step at a time to­ward a big new mar­ket.
Now it's all about "set­ting the goal and then get­ting down to the day-to-day prac­ti­cal drudgery," Con­rad told Bloomberg. "If you ex­am­ine the re­al moon­shot close­ly, you'll see a dude whose job is to riv­et and a la­dy whose job is to do some wiring."
They're just do­ing it in a way sure to at­tract the at­ten­tion of every me­dia op­er­a­tion in the coun­try.
Ver­i­ly is al­ready deeply en­gaged with the in­dus­try on pol­li­nat­ing R&D and drug use with its tech­nol­o­gy. Now they want to get the pub­lic's at­ten­tion. Ear­ly re­views would sug­gest that they're off to a strong start.