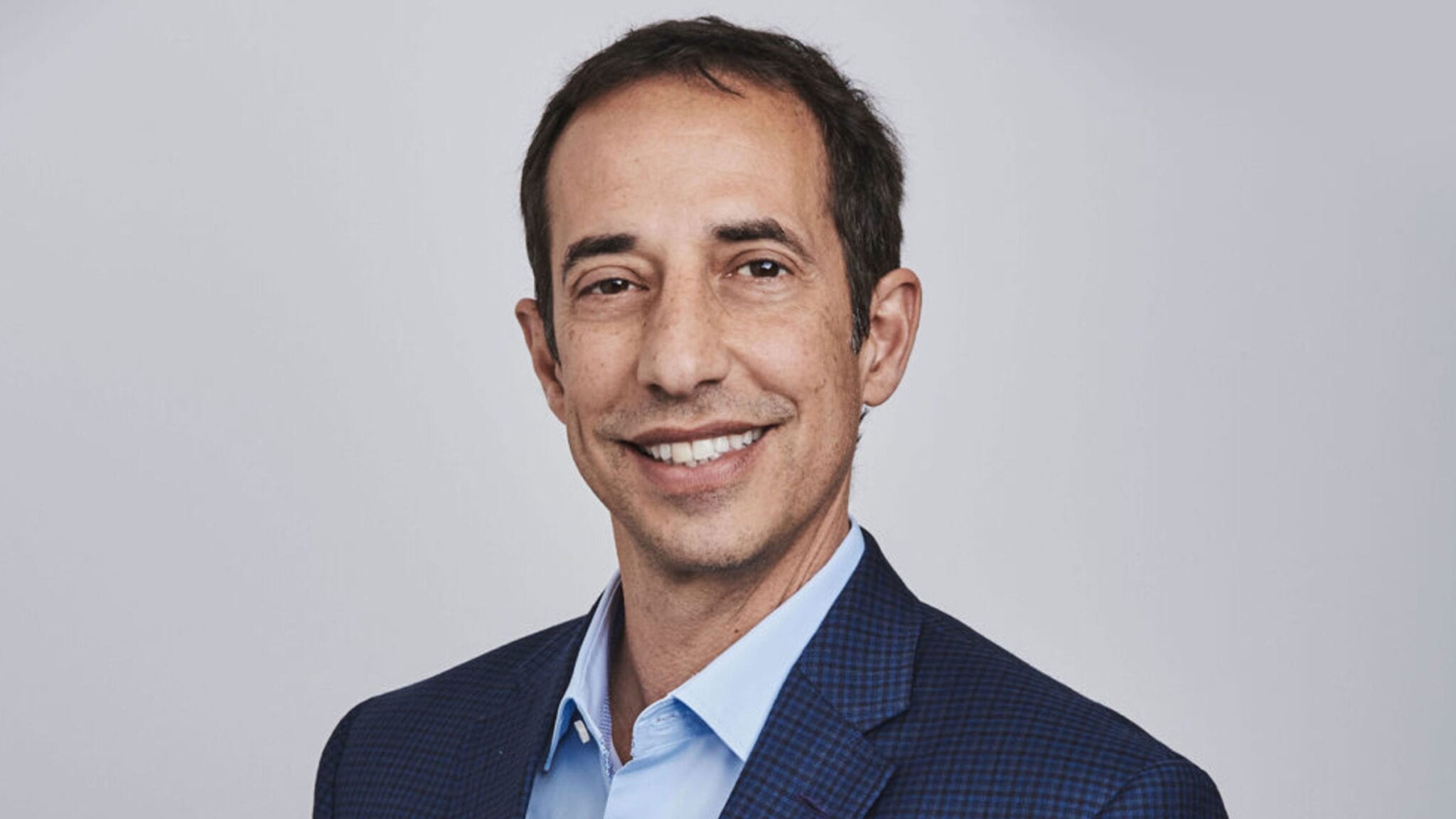 David Zaccardelli, Verona Pharma CEO
Verona says sec­ond PhI­II for COPD drug hits the mark, plans 2023 NDA fil­ing
UK-based biotech Verona Phar­ma said Tues­day morn­ing that its drug, en­sifen­trine, passed its sec­ond late-stage tri­al for the com­mon lung dis­ease COPD.
In Au­gust, Verona re­port­ed the drug suc­ceed­ed in the first of its two Phase III tri­als. Now, Verona will pack­age to­geth­er the new tri­al da­ta in its ap­proval fil­ing to the FDA, which the biotech said will come in the first half of next year.
Verona's stock $VR­NA opened around 30% above its last close, jump­ing from un­der $14 to near­ly $17.
The sec­ond tri­al's de­sign is sim­i­lar to the first — 500 pa­tients got en­sifen­trine as their COPD main­te­nance treat­ment, 300 got place­bo and all were fol­lowed for 24 weeks — but in the sec­ond tri­al, 400 pa­tients were fol­lowed for an ad­di­tion­al 24 weeks for long-term safe­ty da­ta. As in the first tri­al, the ma­jor­i­ty of pa­tients en­rolled were al­ready re­ceiv­ing some form of COPD treat­ment; around two-thirds were on a long-act­ing in­haler as back­ground ther­a­py, while just over 20% got in­haled cor­ti­cos­teroids on top of that.
Pa­tients on Verona's drug best­ed those on place­bo in a breath­ing test that mea­sures the abil­i­ty to force­ful­ly breathe out — the pri­ma­ry end­point of the study — at week 12, and those re­sults were con­sis­tent re­gard­less of back­ground med­ica­tion, Verona said.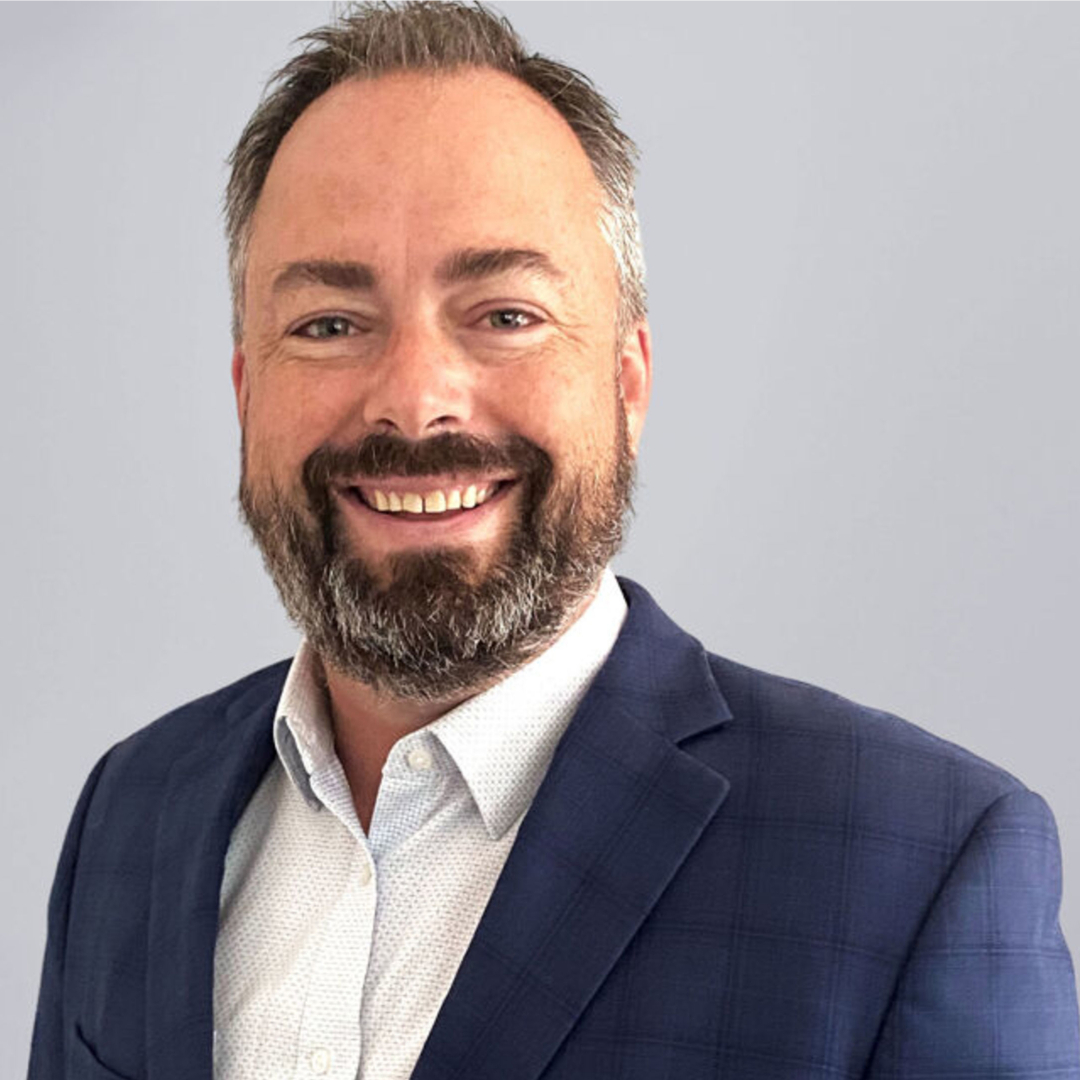 Chris Mar­tin
The study al­so met a num­ber of sec­ondary end­points look­ing at lung func­tion, dai­ly COPD symp­toms and over­all qual­i­ty of life. The on­ly point on which en­sifen­trine nar­row­ly missed sta­tis­ti­cal sig­nif­i­cance was in re­duc­ing the rate of mod­er­ate to se­vere COPD ex­ac­er­ba­tions. Here, pa­tients in the treat­ment arm had a 36% re­duc­tion in rate of ex­ac­er­ba­tions over 24 weeks com­pared to place­bo, good for a p-val­ue of 0.0505.
Verona's drug, if ap­proved, would in­tro­duce a new class of COPD ther­a­pies, and SVP of com­mer­cial Chris Mar­tin not­ed Verona be­lieves en­sifen­trine "has the po­ten­tial based on the da­ta to be priced at a pre­mi­um ver­sus the cur­rent neb­u­lised prod­ucts." Verona is al­so test­ing the drug, which is its on­ly can­di­date, in mid-stage stud­ies in cys­tic fi­bro­sis and asth­ma.