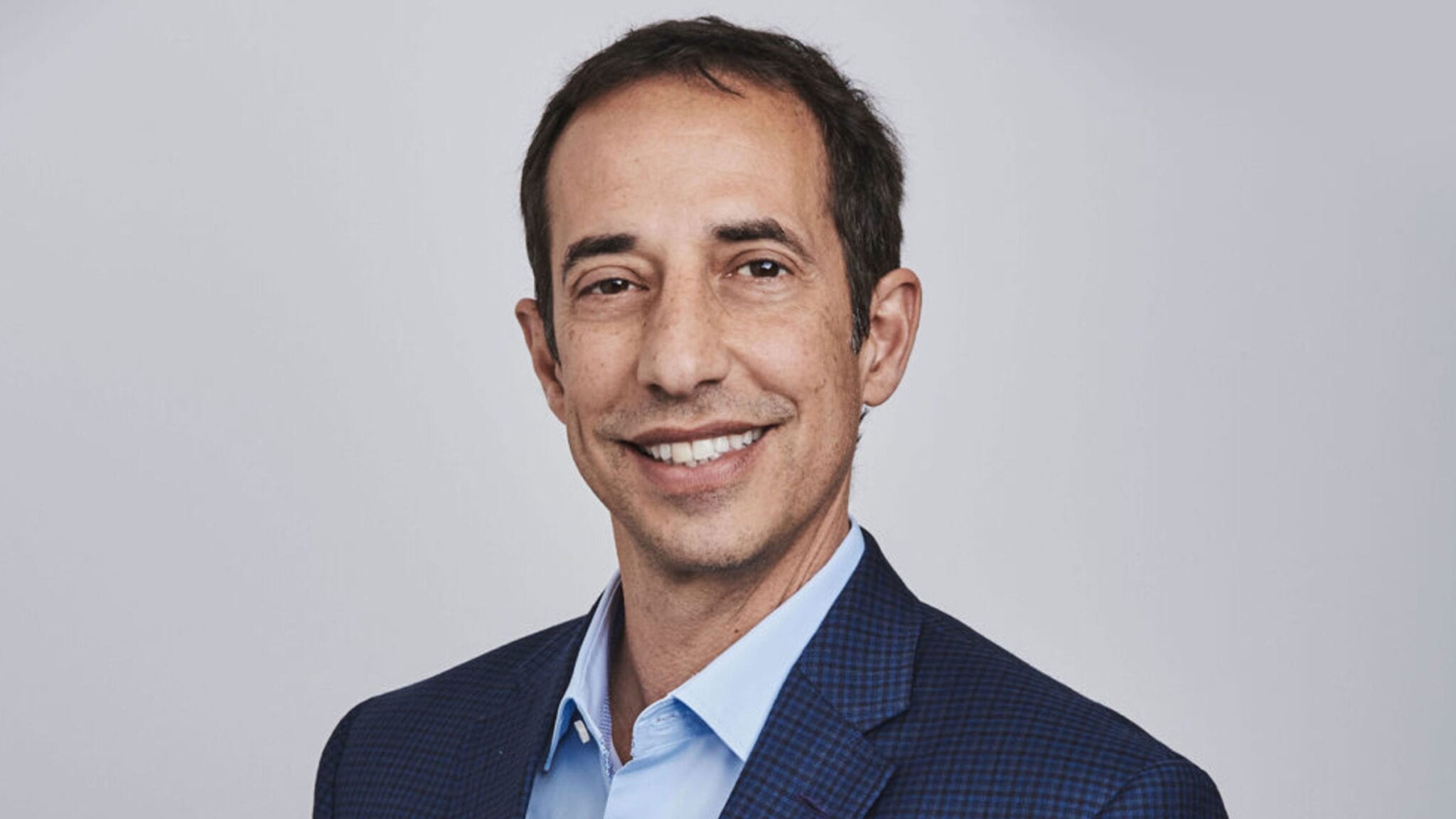 David Zaccardelli, Verona Pharma CEO
Verona's COPD drug shines in PhI­II study, po­ten­tial­ly clear­ing path to FDA — shares jump
UK-based Verona Phar­ma's COPD drug, en­sifen­trine, has suc­ceed­ed in its Phase III tri­al, paving the way for a pos­si­ble FDA ap­proval.
In Verona's Phase III EN­HANCE-2 study, rough­ly 800 pa­tients with mod­er­ate to se­vere COPD re­ceived en­sifen­trine or place­bo through a neb­u­liz­er twice a day for 24 weeks. At 12 hours post-treat­ment on week 12, the place­bo-cor­rect­ed change in forced ex­pi­ra­to­ry vol­ume (FEV1) — a stan­dard mea­sure of lung func­tion that tests how much breath one can force­ful­ly ex­hale in one sec­ond — was 94 mL, lead­ing the tri­al to meet its pri­ma­ry end­point.
The da­ta took in­vestors' breath away, as Verona shares $VR­NA jumped more than 70% in ear­ly Tues­day trad­ing.
Ap­prox­i­mate­ly 52% of pa­tients had re­ceived back­ground COPD ther­a­py, ei­ther a long-act­ing mus­carinic an­tag­o­nist (LAMA) or a long-act­ing be­ta-ag­o­nist (LA­BA). Ad­di­tion­al­ly, ap­prox­i­mate­ly 15% of all sub­jects re­ceived in­haled cor­ti­cos­teroids (ICS) with con­comi­tant LAMA or LA­BA. How­ev­er, the re­sults of these spe­cif­ic sub­groups were not shared.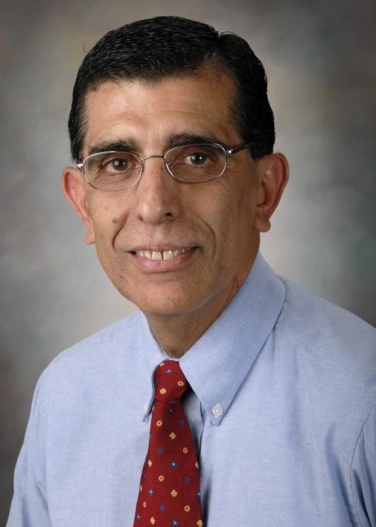 An­to­nio Anzue­to
"These da­ta, along with re­sults from our on­go­ing Phase 3 tri­al, EN­HANCE-1, which is on track to be re­port­ed around the end of 2022, if sim­i­lar­ly pos­i­tive, are ex­pect­ed to sup­port the sub­mis­sion of a New Drug Ap­pli­ca­tion to the US Food and Drug Ad­min­is­tra­tion in the first half of 2023," said Verona's CEO David Za­c­cardel­li in a press state­ment.
The study al­so met its sec­ondary end­point of im­prov­ing lung func­tion. At week 12, the peak FEV1 in the 0 to 4 hours af­ter dos­ing with en­sifen­trine was high­er than the place­bo by 146 mL. The place­bo-cor­rect­ed morn­ing trough FEV1 at week 12 was 49 mL.
While the study achieved its pri­ma­ry and sec­ondary end­points, the drug failed to beat place­bo on mea­sures of COPD symp­toms and qual­i­ty of life.
An­to­nio Anzue­to, a pro­fes­sor of med­i­cine and chief of pul­monary at South Texas Vet­er­ans Health­care Sys­tem, said in a re­lease:
En­sifen­trine has demon­strat­ed clear im­prove­ments in lung func­tion in ad­di­tion to fa­vor­able safe­ty re­sults. I am ex­treme­ly ex­cit­ed by the clin­i­cal­ly mean­ing­ful 42% re­duc­tion in the rate of ex­ac­er­ba­tions ob­served over 24 weeks in these symp­to­matic pa­tients, many re­ceiv­ing back­ground ther­a­py.
Verona has tout­ed en­sifen­trine, or RPL554, as the first po­ten­tial ther­a­py for res­pi­ra­to­ry dis­eases that acts as both a bron­chodila­tor and an­ti-in­flam­ma­to­ry agent in a soli­tary com­pound. The biotech, found­ed in 2005 and built sole­ly around en­sifen­trine, says the mol­e­cule is the first that can both widen pa­tients' air­ways and re­duce in­flam­ma­tion.
But it hasn't al­ways been smooth sail­ing. In 2019, the drug failed to sig­nif­i­cant­ly im­prove lung func­tion in a three-day study when giv­en on top of cur­rent COPD drugs. Last Feb­ru­ary, though, a longer study found the neb­u­lized form did im­prove lung func­tion when giv­en on top of ex­ist­ing drugs, and Verona was able to raise near­ly $200 mil­lion to launch a pair of piv­otal Phase III stud­ies, test­ing the drug both alone and in com­bi­na­tion.
Mean­while, oth­er re­cent drugs for COPD in­clude As­traZeneca's FDA-ap­proved three-in-one in­haler Breztri Aeros­phere, which helps in the main­te­nance of COPD.