Ver­sant-backed Gotham Ther­a­peu­tics launch­es with $54M round and a new way to con­nect on mR­NA
New York has added an­oth­er biotech start­up to its grow­ing ros­ter for the Big Ap­ple hub.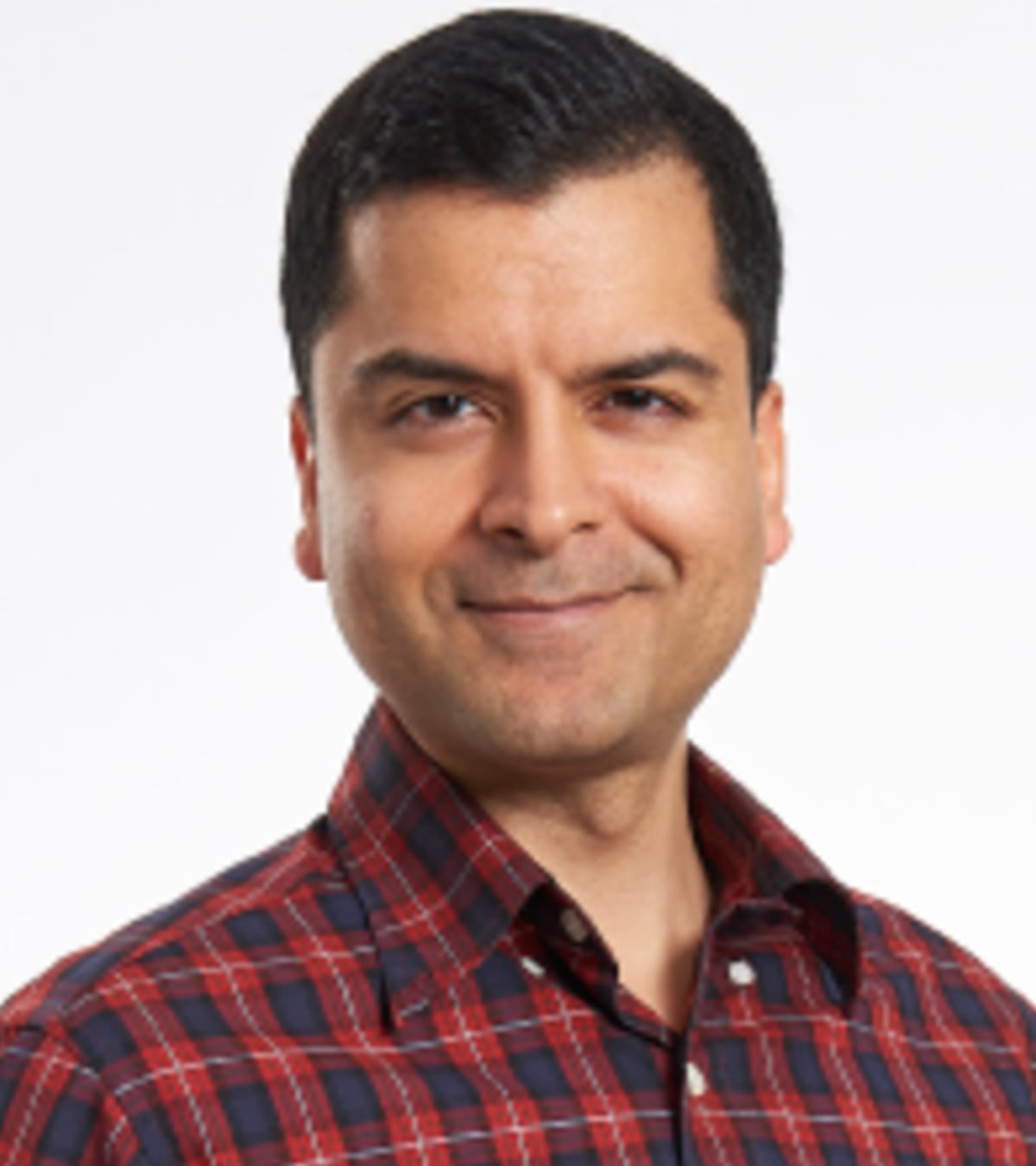 Samie Jaf­frey
The com­pa­ny is Gotham Ther­a­peu­tics, which now has a $54 mil­lion launch round to back its work on a plat­form built on the in­sights gleaned by Samie Jaf­frey, an in­ves­ti­ga­tor at the Weill Med­ical Col­lege of Cor­nell Uni­ver­si­ty who has spe­cial­ized in post-tran­scrip­tion­al mR­NA mod­i­fi­ca­tions.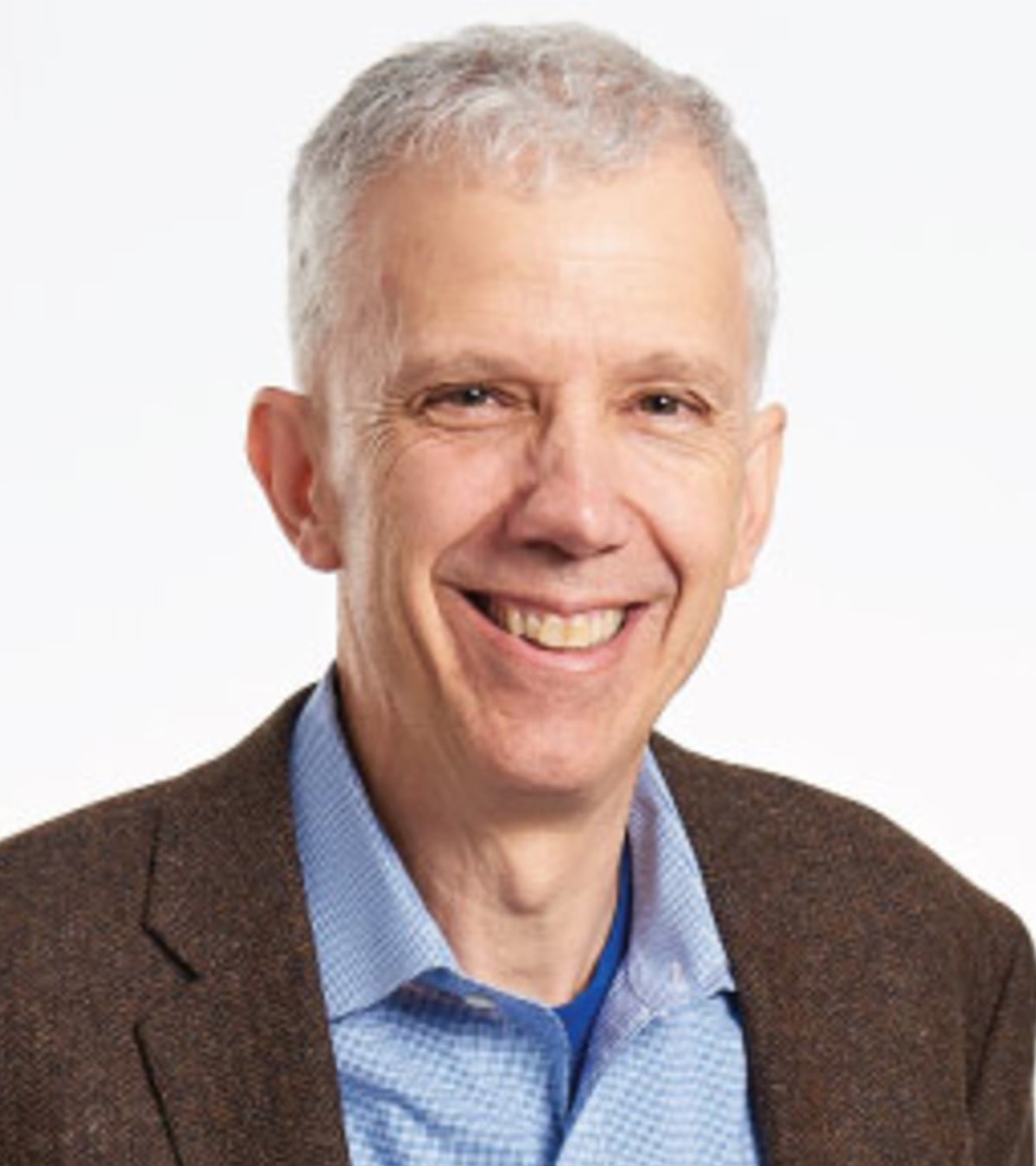 Lee Babiss
The goal at Gotham is to cre­ate new drugs that can drug key pro­teins which mod­u­late mes­sen­ger RNA, with po­ten­tial­ly a big im­pact on a slate of dis­eases. Can­cer is an ear­ly fo­cus at the ear­ly-stage com­pa­ny, along with au­toim­mune dis­eases as well as a run at neu­ro­sciences, but CEO Lee Babiss is re­luc­tant to go in­to much de­tail about the specifics of their work.
That's al­so some­thing you can ex­pect to see in a start­up, where no one likes to get in­to the weeds on drug pro­grams, or de­vel­op­ment time­lines. But the sci­ence de­serves a close look.
"While aca­d­e­m­ic re­search and the phar­ma­ceu­ti­cal in­dus­try fo­cused ini­tial­ly on mod­i­fi­ca­tions of DNA, a grow­ing body of ev­i­dence in­di­cates that mR­NA mod­i­fi­ca­tions help de­ter­mine to which de­gree genes are trans­lat­ed in­to pro­teins. RNA mod­i­fi­ca­tions and their as­so­ci­at­ed pro­tein com­plex­es there­fore rep­re­sent an un­tapped fron­tier that could yield new ther­a­peu­tic ap­proach­es," says Jaf­frey.
In Babiss the ven­ture back­ers found some­one with a deep lev­el of ex­pe­ri­ence in R&D. He is the for­mer pres­i­dent of phar­ma re­search at Roche and was al­so the CSO at PPD, a big CRO.
That will help. Gotham is keep­ing the staffing lev­els low, with 6 full timers on the pay­roll. That might ex­pand a lit­tle, but Babiss wants much of the heavy lift­ing to be done by con­tract work­ers, keep­ing the team at Gotham — which in­cludes a sub in Mu­nich — at a vir­tu­al lev­el.
Seed in­vestor Ver­sant Ven­tures led the round, along with For­bion and GSK's SR One. The syn­di­cate al­so in­cludes Cel­gene and Alexan­dria Ven­ture In­vest­ments.