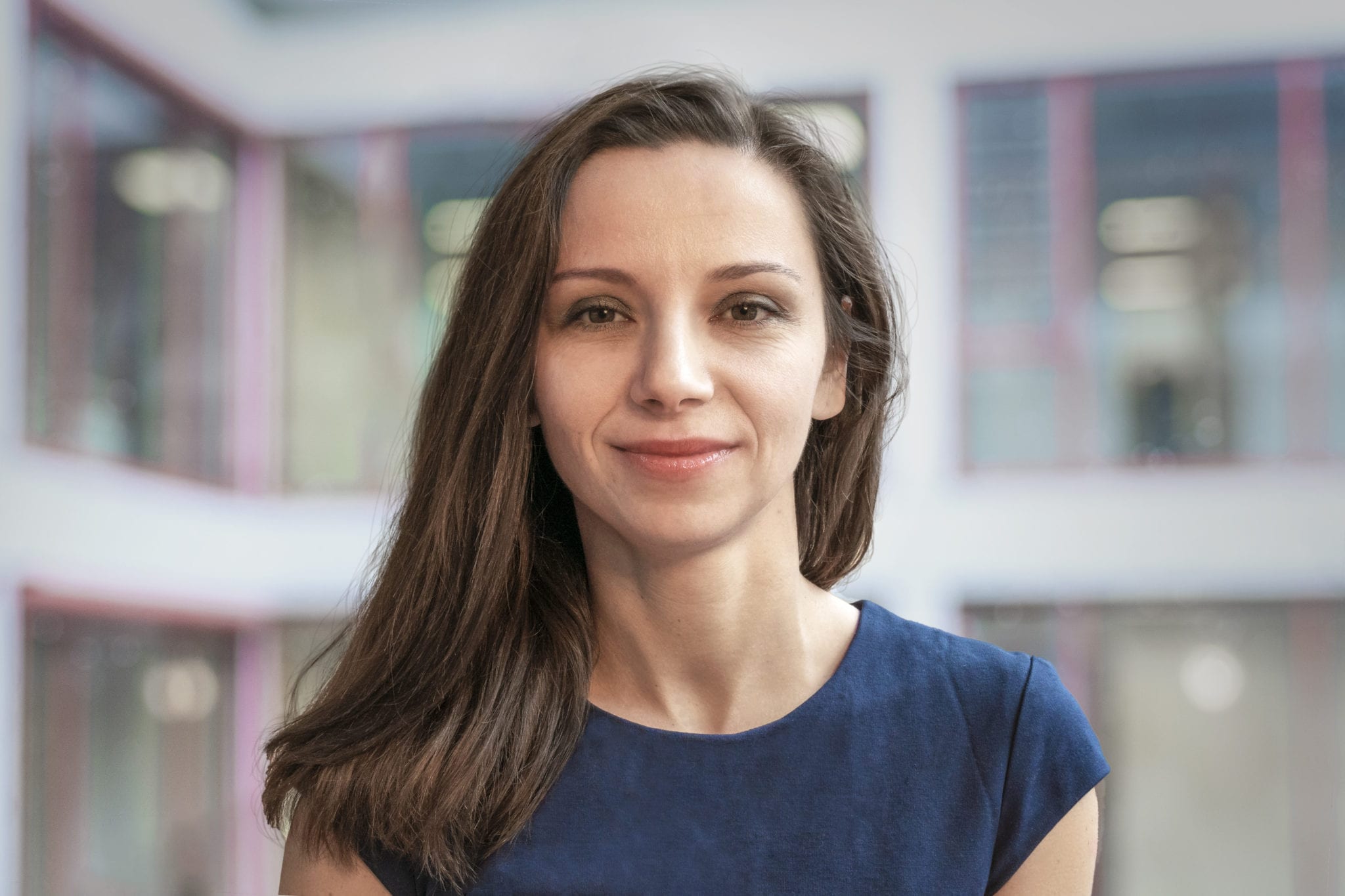 Ver­sant funds TCR ther­a­py biotech T-knife's $78M+ Se­ries A to boost hu­man­ized T cell mice plat­form
Just a day af­ter an­nounc­ing the for­ma­tion of a start­up in Switzer­land that will de­vel­op al­ter­na­tive TCR cell ther­a­pies, Ver­sant is keep­ing its foot on the gas.
The multi­bil­lion dol­lar life sci­ences VC an­nounced Thurs­day morn­ing it is lead­ing the Se­ries A fund­ing of T-knife, a Ger­man biotech that plans to use its pro­pri­etary hu­man­ized T cell re­cep­tor (HuT­CR) mouse plat­form to treat sol­id tu­mors. T-knife raised about $78.4 mil­lion in the round and hopes to not on­ly de­vel­op its own pipeline but al­so li­cense out its mice for use by oth­er com­pa­nies.
"This plat­form that we have, I would say, is so broad­ly ap­plic­a­ble that we know it has val­ue not on­ly to us but very well give val­ue to oth­er com­pa­nies as well," CEO Elisa Kieback told End­points News. "So our busi­ness strat­e­gy is, of course, pri­mar­i­ly to de­vel­op our own pipeline of prod­ucts, but at the same time [ap­ply] this plat­form with phar­mas and biotechs to gen­er­ate re­cep­tors for their plat­forms."
RA Cap­i­tal Man­age­ment co-led the round, and ex­ist­ing in­vestors An­dera Part­ners and Boehringer In­gel­heim Ven­ture Fund al­so par­tic­i­pat­ed.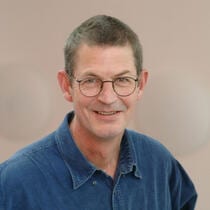 Thomas Blanken­stein
Pri­va­tized re­search is a bit of a new area for Kieback, as T-knife's plat­form was spun out of an aca­d­e­m­ic set­ting at the Max-Del­bruck Cen­ter with the sup­port of Char­ité Uni­ver­si­ty Hos­pi­tal in Berlin where Kieback worked with pro­fes­sor Thomas Blanken­stein. Blanken­stein, who is al­so a sci­en­tif­ic co-founder of T-knife, pi­o­neered the foun­da­tion for T-knife's mice be­gin­ning in the ear­ly 2000s, and he and Kieback have since con­duct­ed aca­d­e­m­ic tri­als pri­or to found­ing the com­pa­ny.
As the costs to run those ex­per­i­ments grew, the duo rec­og­nized the need to take the re­search pri­vate. One of the perks of be­ing pri­vate, Kieback said, is that un­der­tak­ing the nec­es­sary tri­als pro­ceeds at a much faster pace than in acad­e­mia.
"We ba­si­cal­ly re­al­ized what the plat­form could do, but we al­so saw how ex­pen­sive cell ther­a­py is to man­u­fac­ture these prod­ucts and bring them to the clin­ic," Kieback said. "That was around the time we de­cid­ed we need­ed to take this pri­vate, it couldn't be lim­it­ed as an aca­d­e­m­ic re­search tool be­cause it re­al­ly had po­ten­tial to bring these re­cep­tors and ther­a­pies to pa­tients, and for that we need­ed pri­vate mon­ey."
While Mat­ter­horn, which Ver­sant un­veiled Wednes­day, deals al­so with TCR ther­a­pies, it does so in a dif­fer­ent man­ner than T-knife in that the for­mer at­tempts to un­der­stand a class of T cells that could specif­i­cal­ly tar­get MR1. T-knife's mice, mean­while, ex­press on­ly hu­man TCRs that are re­strict­ed to hu­man leuko­cyte anti­gen, or HLA.
T-knife's lead prod­uct tar­gets MAGE-A1, which be­longs to the group of can­cer/testis anti­gens, in pa­tients with mul­ti­ple myelo­ma. Nor­mal­ly ex­pressed as testis in healthy tis­sue, this pro­tein can some­times be er­ro­neous­ly ac­ti­vat­ed in tu­mor cells.
"It's an ide­al tar­get be­cause it's not present in healthy tis­sue apart from testis, and testis can­not be at­tacked by T cells," Kieback said. "And the oth­er re­al­ly great thing about it is there are many oth­er tu­mor in­di­ca­tions which are hav­ing MAGE-A1 ex­pres­sion, so we can ap­ply this ther­a­py in so many dif­fer­ent ways."
The fund­ing will give T-knife three years of run­way, Kieback said, and al­low the biotech to fin­ish Phase I tri­als for that lead can­di­date. In ad­di­tion, the com­pa­ny can al­so bring up to three fur­ther pipeline pro­grams in­to Phase I with the cash.
Long-term, the goal is an IPO, but Kieback isn't think­ing that far ahead just yet.
"The cur­rent plan is of course to set up as a trans-At­lantic com­pa­ny, so maybe that's how we'll be in the be­gin­ning," Kieback said. "That's al­so one of the rea­sons why we re­al­ly be­lieve we need US in­vest­ments at this stage be­cause we need to set up of­fices in the US and re­cruit man­age­ment, so this is our next step."