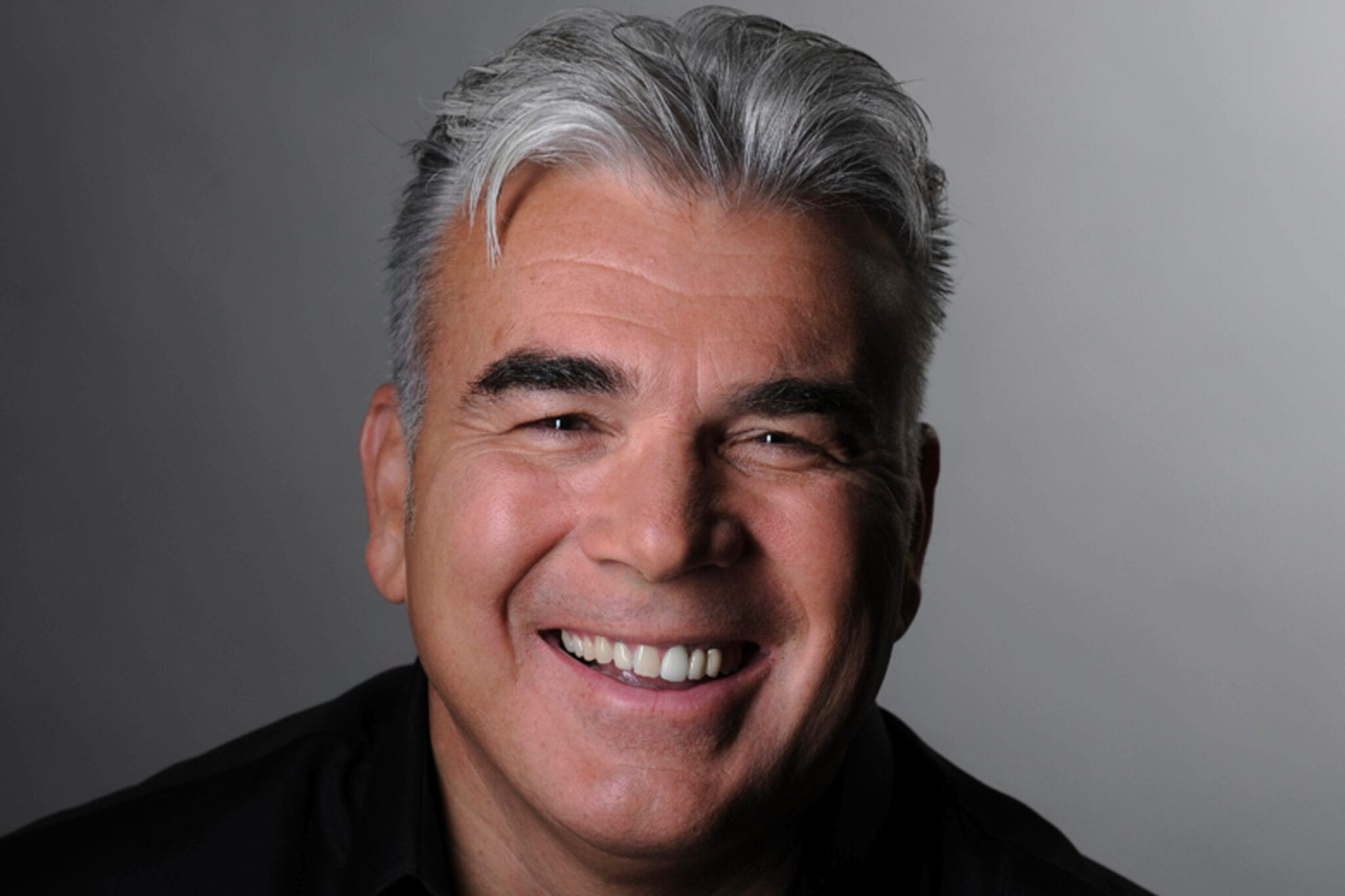 Ver­sant pulls the wraps off of near­ly $1B in 3 new funds out to build the next fleet of biotech star­tups. And this new gen­er­a­tion is built for speed
Brad Bolzon has an apology to offer by way of introducing a set of 3 new funds that together pack a $950 million wallop in new biotech creation and growth.
"I want to apologize," says the Versant chairman and managing partner, laughing a little in the intro, "that we don't have anything fancy or flashy to tell you about our new fund. Same team, around the same amount of capital, same investment strategy. If it ain't broke, don't fix it."
But then there's the flip side, where everything has changed. Or at least speeded into a relative blur. Here's Bolzon:
Premium subscription required
Unlock this article along with other benefits by subscribing to one of our paid plans.