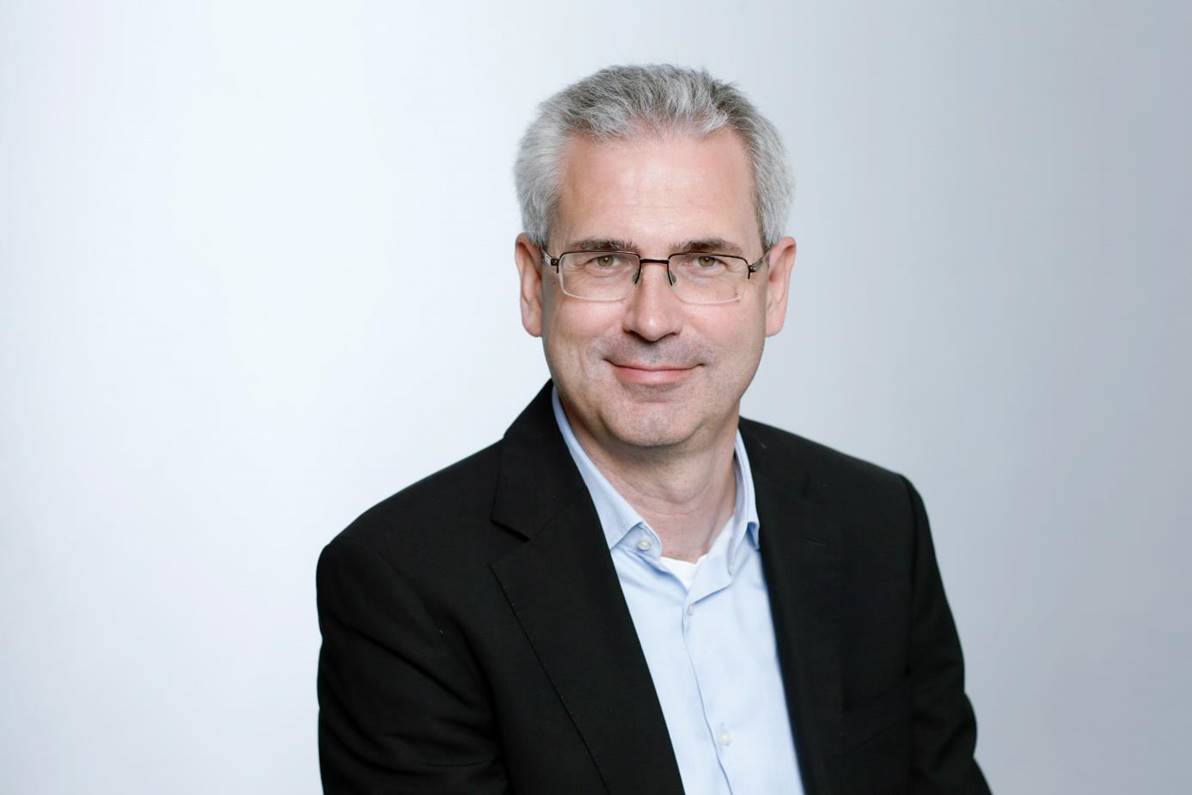 Markus Enzelberger (Versant)
Ver­sant woos Mor­phoSys' ex-CSO to its boom­ing dis­cov­ery en­gine, with big plans for new star­tups
As Mor­phoSys cel­e­brat­ed the FDA's ac­cep­tance of its first-ever BLA — com­plete with a pri­or­i­ty re­view that could lead to a quick OK for its CD19-tar­get­ed CAR-T ri­val — last Mon­day, for­mer CSO Markus En­zel­berg­er was mark­ing a dif­fer­ent mile­stone of his own.
It was his first day at Ver­sant Ven­tures' dis­cov­ery en­gine in Basel, a change of scenery af­ter 18 years as the Ger­man biotech's chief sci­en­tist. New­ly named en­tre­pre­neur-in-res­i­dence of Ridge­line Ther­a­peu­tics, En­zel­berg­er ex­pects to spend half of his time eval­u­at­ing new op­por­tu­ni­ties for com­pa­ny cre­ation and the oth­er half help­ing biotech fledg­lings in the port­fo­lio build the nec­es­sary in­fra­struc­ture.
"I'm a tech­nol­o­gy guy," he said. "I've al­ways been get­ting new tech­nolo­gies off the ground."
Woo­ing En­zel­berg­er was part of the growth Ver­sant has in mind for Ridge­line. Guid­ed by Alex May­weg — a Basel-based part­ner who's just been pro­mot­ed to man­ag­ing di­rec­tor — the 3-year-old op­er­a­tion has al­ready seen its first spin­out, Black Di­a­mond Ther­a­peu­tics, make a $200 mil­lion Nas­daq de­but and hot start to 2020.
En­zel­berg­er al­so re­places Rober­to Ia­cone, the EIR who was in­volved in Black Di­a­mond but has de­camped for Ar­ix Bio­science in Lon­don.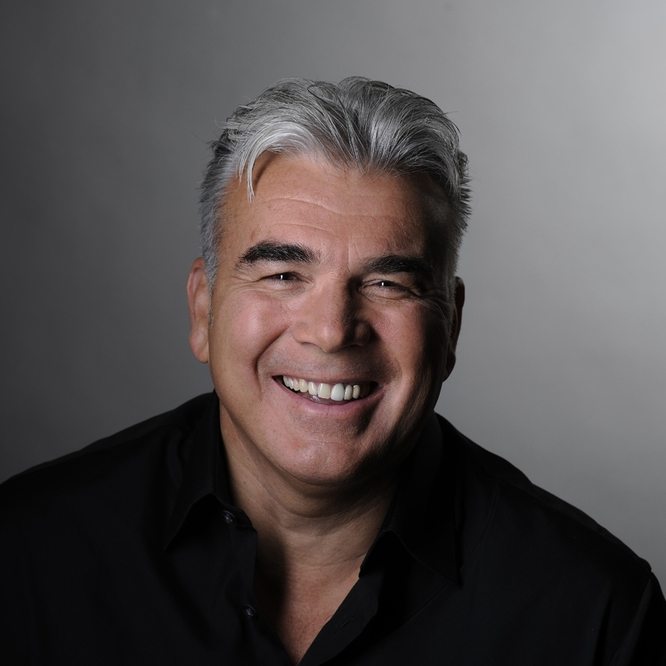 Brad Bol­zon
The team of sci­en­tists work­ing in the wet labs will grow from 40 to 60 by 2022, which will help dou­ble the com­pa­ny build­ing ca­pac­i­ty from 1 to 2 per year.
"It's very im­por­tant to us that we're one of the few US ven­ture firms that are ful­ly em­bed­ded in Eu­rope for well over a decade," said Brad Bol­zon, Ver­sant chair­man and man­ag­ing di­rec­tor.
While Basel — home to No­var­tis and Roche — has long been known for its sup­ply of phar­ma­ceu­ti­cal tal­ent and ac­cess to world-class aca­d­e­m­ic re­search, the spir­it of en­tre­pre­neuri­al­ism didn't start grow­ing un­til re­cent­ly.
Two new Ridge­line star­tups are al­ready in the works: Monte Rosa works with lead­ing re­searchers of cere­blon re­pro­gram­ming from Lon­don and Basel to de­vel­op pro­tein degra­da­tion ther­a­pies, while Bright Peak Ther­a­peu­tics boasts of a chem­istry-en­abled plat­form that "gives us con­trol to make what­ev­er mod­i­fi­ca­tions we want, wher­ev­er we want to on the pro­tein back­bone," ac­cord­ing to man­ag­ing di­rec­tor Tom Woi­wode.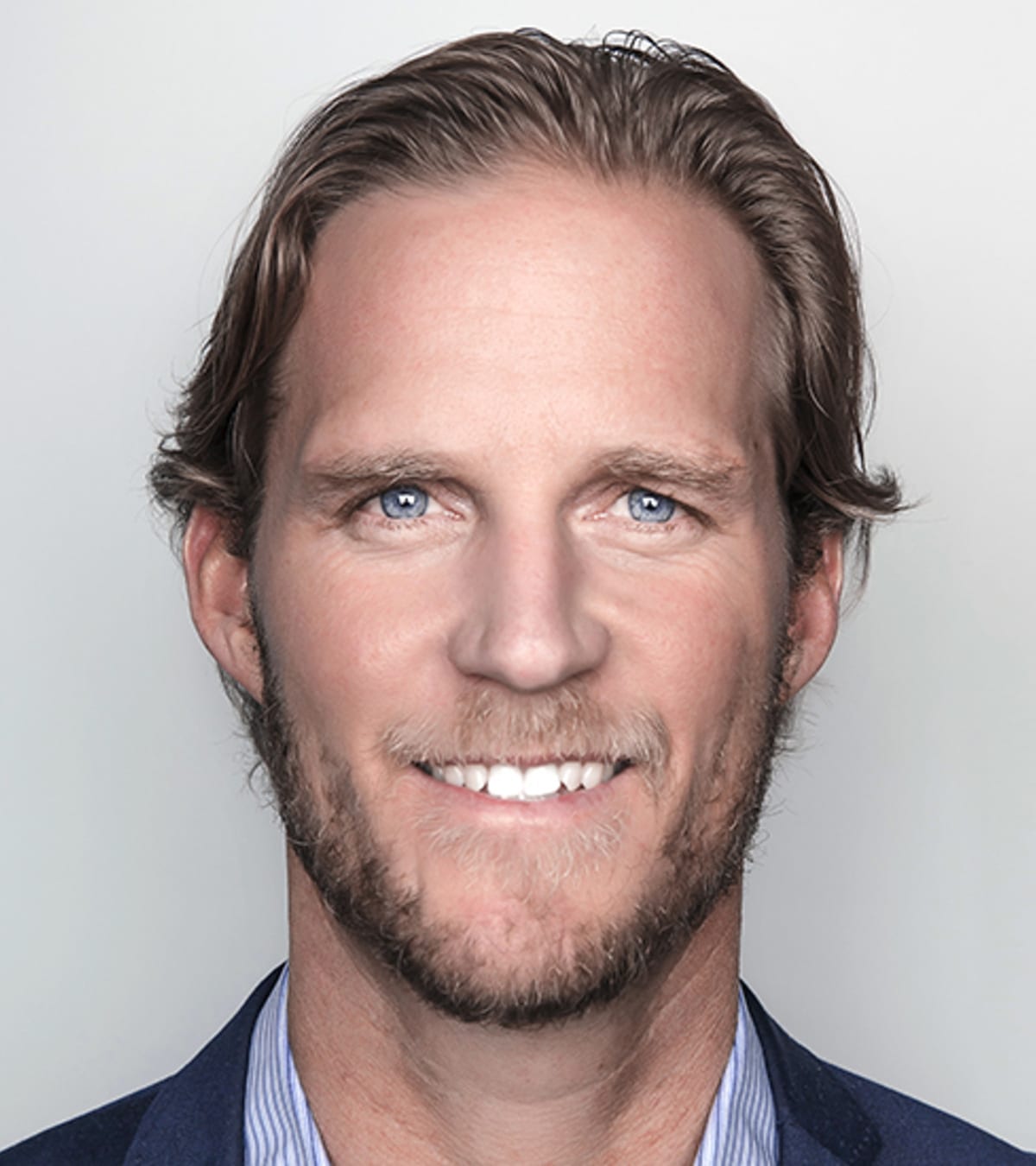 Tom Woi­wode
"Brad and I still re­mem­ber when we went over there and opened up that of­fice in Basel to try to ini­ti­ate our Eu­ro­pean in­vest­ment prac­tice, most peo­ple told us we were nuts," Woi­wode said.
But Ver­sant now be­lieves it's proved the doubters wrong, so much so that Woi­wode can safe­ly put the Basel of­fice in May­weg's hands and re­lo­cate back to the West Coast, which Bol­zon still views as their an­chor re­gion.
They're al­so mak­ing a move in the buzzing hub of Boston, where Markus War­muth — the for­mer CEO of H3 Bio­med­i­cine and one-time en­tre­pre­neur-in-res­i­dence at Third Rock Ven­tures — has been work­ing as a ven­ture part­ner. War­muth is al­so the CEO of Monte Rosa and will help move the com­pa­ny to the city.
Mean­while at In­cep­tion — the US equiv­a­lent of Ridge­line — Ver­sant has tapped Richard Glynne as CSO of the San Diego site, en­trust­ing him with key re­spon­si­bil­i­ties in launch­ing an­oth­er pro­tein degra­da­tion play­er. Dubbed Ly­cia Ther­a­peu­tics, the biotech will lever­age dis­cov­er­ies by Stan­ford's Car­olyn Bertozzi around ex­tra­cel­lu­lar pro­teins. In Mon­tre­al, Marce­lo Bi­gal is tak­ing the helm of in­nate im­mu­ni­ty-fo­cused Ven­tus Ther­a­peu­tics.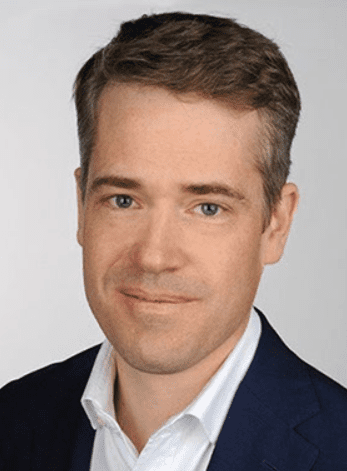 Alex May­weg
All of it points to the im­por­tance of com­pa­ny cre­ation, Bol­zon said, which cur­rent­ly ac­counts for 30% of its in­vest­ments but is ex­pect­ed to go over 50%. Com­pared to the 5.2X av­er­age re­turn mul­ti­ple among all of its 16 ex­its, Ver­sant-launched en­ti­ties de­liv­ered 7.1X av­er­age re­turn.
"Our mod­el is three-fold: go­ing af­ter break­through sci­ence, hav­ing the ge­o­graph­ic reach to source the best op­por­tu­ni­ties wher­ev­er they can be iden­ti­fied, and num­ber 3, hav­ing these unique com­pa­ny cre­ation ca­pa­bil­i­ties," he added. The new moves are "en­tire­ly con­sis­tent with just build­ing off that."