Ver­sant's glob­al biotech team is re­load­ing with $350M-plus fund
Brad Bol­zon
Af­ter rack­ing up dozens of biotech in­vest­ments on both sides of the At­lantic over the past 17 years, the pro­lif­ic and in­flu­en­tial team at Ver­sant Ven­tures is aim­ing at step­ping up with a new, $350 mil­lion-plus fund that will push past the $2 bil­lion mark on the mon­ey it man­ages.
Brad Bol­zon, Jer­el Davis and the rest of the man­ag­ing part­ners have signed up to as­sem­ble the next fund, Ver­sant Ven­ture Cap­i­tal VI, ac­cord­ing to a fil­ing with the SEC.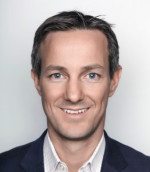 Jer­el Davis
The main of­fice for Ver­sant is in the San Fran­cis­co hub, but Ver­sant doesn't get held down by ge­og­ra­phy. These ven­ture in­vestors are globe trot­ters when it comes to track­ing down and back­ing up­start drug de­vel­op­ers.
There's a busy team of part­ners based in Basel and a glob­al per­spec­tive that re­cent­ly led to a $41.4 mil­lion round for the on­colyt­ic vi­ral biotech Turn­stone in Cana­da.
Back in May Ver­sant part­ner Gui­do Mag­ni helped arrange a €12 mil­lion round for Nous­com in Basel for their work on can­cer vac­cines. The VC co-led a €46 mil­lion round for Aprea — an­oth­er can­cer-fo­cused biotech — in Swe­den. And the US-based Grit­stone On­col­o­gy (can­cer again, this time fo­cused on neoanti­gens) launched with a $102 mil­lion mega-round co-led by Ver­sant last fall.
Car­lo Riz­zu­to was dis­patched to New York last spring to head up its dis­cov­ery work, build­ing up a port­fo­lio of star­tups while Lu­ca Santarel­li was re­cruit­ed from Roche, where he worked as head of neu­ro­sciences, to work in Eu­rope.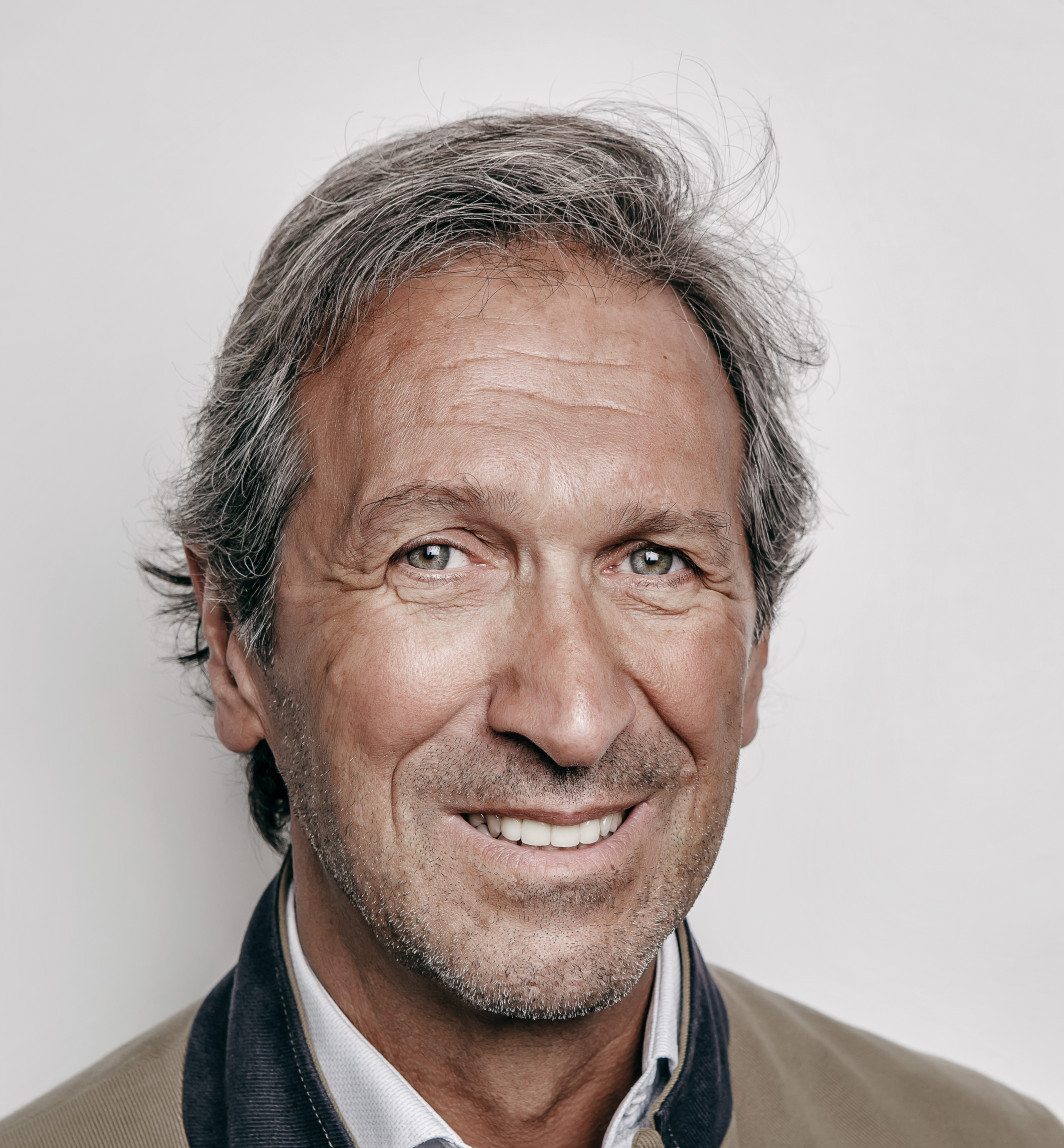 Gui­do Mag­ni
I wouldn't ex­pect Ver­sant to be held back to that $350 mil­lion mark set for the fund in the SEC fil­ing. Ver­sant pegged its last fund, un­veiled at the end of 2014, at $250 mil­lion and wound up with $305 mil­lion. And it's be­come a mark of pride with the VC crowd to tot up new biotech funds that go well past the ini­tial goal.
Ver­sant's new fund will like­ly go live as the biotech IPO win­dow re­mains a balky ob­sta­cle to most star­tups. Af­ter the 2012-2015 wave passed, of­fer­ings start­ed to dry up as gen­er­al­ist in­vestors large­ly avoid­ed the field. But Ver­sant has al­so had a string of ex­its that should keep its in­sti­tu­tion­al in­vestors com­ing back for more.