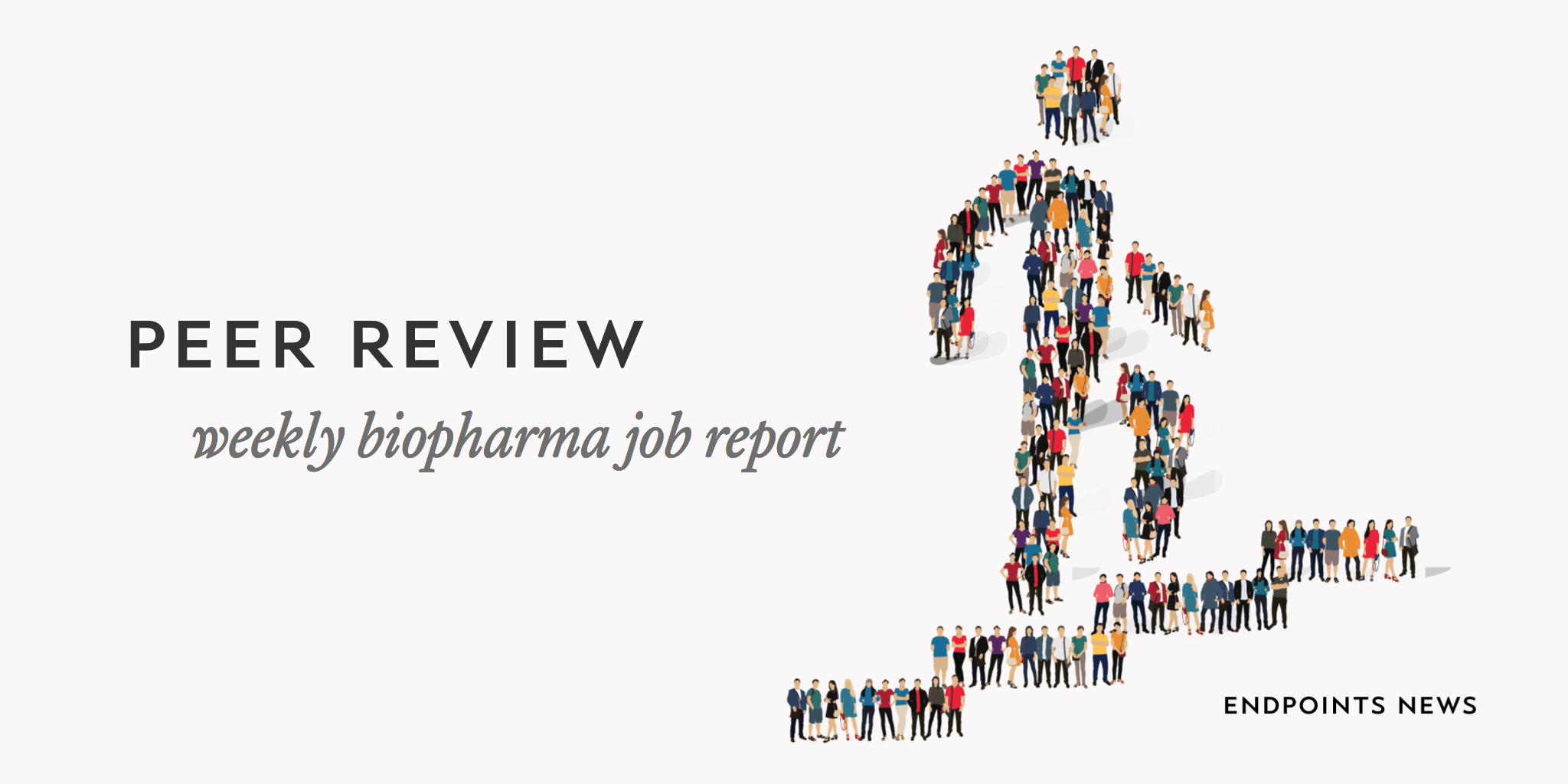 Ver­tex COO Ian Smith oust­ed due to 'per­son­al be­hav­ior'; CFO Mats Blom ex­its Zealand Phar­ma; Ka­trine Bosley abrupt­ly ends Ed­i­tas reign
→ Ver­tex has oust­ed com­pa­ny COO and in­ter­im CFO Ian Smith — their $6 mil­lion man — for per­son­al con­duct un­be­com­ing an ex­ec­u­tive at the com­pa­ny. The cys­tic fi­bro­sis drug de­vel­op­er says Smith's ter­mi­na­tion "is the re­sult of per­son­al be­hav­ior that vi­o­lat­ed Ver­tex's Code of Con­duct and val­ues and is un­re­lat­ed to the Com­pa­ny's fi­nan­cial and busi­ness per­for­mance." Chief ac­count­ing of­fi­cer Paul Sil­va will now step in as in­ter­im CFO while Ver­tex looks for a re­place­ment.
→ The cross pol­li­na­tion of ex­ec­u­tives be­tween Roche and its big biotech sub­sidiary Genen­tech is con­tin­u­ing to­day with news that the South San Fran­cis­co branch of the fam­i­ly is reel­ing back one of its for­mer ex­ecs in Basel to take the top job. Alexan­der Hardy, who start­ed at Genen­tech way back in 2005, will be tak­ing the helm March 1. He's cur­rent­ly the head of glob­al prod­uct strat­e­gy at the big HQ base in Switzer­land, a job he land­ed af­ter a 2-year stint as head of Asia Pa­cif­ic. Hardy is tak­ing the place of Bill An­der­son, who moved to Switzer­land to be­come CEO of Roche Phar­ma­ceu­ti­cals Jan­u­ary 1 as Daniel O'Day made his move to Gilead.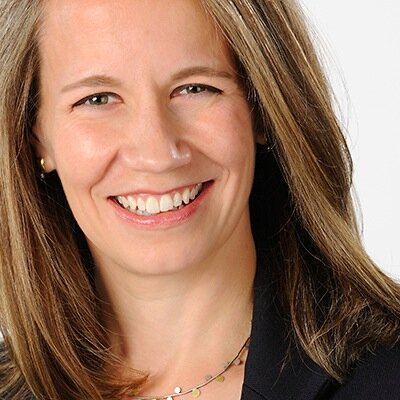 Ka­trine Bosley
→ For close to 5 years now Ka­trine Bosley has led Ed­i­tas Med­i­cine $ED­IT through good times and bad, right to the thresh­old of dos­ing its first pa­tient in the pre­mier clin­i­cal study for its ground­break­ing gene-edit­ing tech. But the high-pro­file biotech CEO is un­ex­pect­ed­ly re­sign­ing from the com­pa­ny and abrupt­ly sev­er­ing her ties with the board as well. Ed­i­tas board mem­ber Cyn­thia Collins — the for­mer CEO at Hu­man Longevi­ty — is step­ping up to hold the post on an in­ter­im ba­sis, while the biotech looks for a re­place­ment.
→ Al­most two months af­ter Zealand Phar­ma an­nounced Britt Meel­by Jensen's de­par­ture from the helm, the Copen­hagen-based com­pa­ny is see­ing off its CFO as well. Mats Blom's re­main­ing tenure will over­lap briefly with that of new­ly ap­point­ed in­ter­im CEO Adam Steens­berg, who's been serv­ing as EVP and chief med­ical and de­vel­op­ment of­fi­cer.
→ Days af­ter bag­ging a $100 mil­lion Se­ries B, Or­biMed-backed Apol­lomics has brought in two ex­ecs to prep for a year to be marked by a move from Hangzhou, Chi­na to Fos­ter City, CA and con­tin­ued ac­tiv­i­ties in its im­muno-on­col­o­gy pipeline. Wil­son Che­ung, for­mer­ly of KBP Bio­Sciences, is join­ing as CFO while biotech vet­er­an De­bra Thoma Vall­ner was named SVP, de­vel­op­ment op­er­a­tions. Most re­cent­ly at eF­FEC­TOR Ther­a­peu­tics, Vall­ner will now play a role in de­vel­op­ment strat­e­gy, pro­to­col de­sign, and the clin­i­cal tri­al port­fo­lio.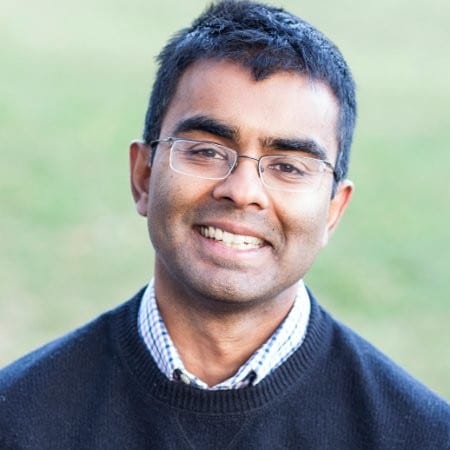 Anup Mar­da
→ Anup Mar­da has left a 17-year ca­reer at Bris­tol-My­ers Squibb to be­come CFO of Ca­balet­ta Bio, a Penn spin­out look­ing to jump­start hu­man stud­ies of a new-mod­el CAAR T cell ther­a­py aimed at au­toim­mune dis­eases
→ New York-based Neu­ro­gene has con­vinced Uni­ver­si­ty of Ed­in­burgh re­searcher Stu­art Cobb to spend half of his time lead­ing re­search for its nascent gene ther­a­py pipeline. He will help deep­en "ex­ist­ing aca­d­e­m­ic col­lab­o­ra­tions, es­tab­lish ad­di­tion­al part­ner­ships and pro­vide strate­gic guid­ance on nov­el tech­nolo­gies," said CEO Rachel McMinn.
→ Hav­ing served as a "trust­ed ad­vi­sor" to the ex­ec­u­tive team at Flex­ion Ther­a­peu­tics $FLXN for the past nine years through a drug ap­proval and some buy­out buzz, Christi­na Will­w­erth has earned a spot in the C-suite. As chief strat­e­gy of­fi­cer, she will con­tin­ue some of the plan­ning and pri­or­i­ty set­ting work she took up as SVP of pro­gram man­age­ment and strat­e­gy, with ad­di­tion­al re­spon­si­bil­i­ties for port­fo­lio and hu­man re­sources.
→ Sanofi may have walked away from their re­search pact, but MyoKar­dia $MYOK is forg­ing ahead with com­mer­cial­iza­tion plans for its heart drug, ap­point­ing William Fairey as chief com­mer­cial of­fi­cer. An alum­ni of Acte­lion, Fairey was most re­cent­ly COO at Chemo­Cen­tryx. He will now plot the po­ten­tial launch mava­camten, which tar­gets the so-far un­tapped con­di­tion of ob­struc­tive hy­per­trophic car­diomy­opa­thy.

Jo­han Luth­man
→ With some pos­i­tive Phase II da­ta on its PTSD drug in hand, Lund­beck has re­cruit­ed Jo­han Luth­man to car­ry it — as well as the rest of the pipeline — for­ward as EVP and head of R&D. The ap­point­ment trig­gers a re­lo­ca­tion to Den­mark for Luth­man, a Swede who's been liv­ing the in the US fol­low­ing a string of neu­rol­o­gy R&D roles at Ei­sai, Mer­ck, As­traZeneca and oth­ers.
→ As Sang­amo Ther­a­peu­tics $SG­MO braces for a "sig­nif­i­cant flow of clin­i­cal da­ta" from its gene edit­ing pro­grams, the Rich­mond, CA-based com­pa­ny has tapped Adri­an Woolf­son for the EVP of R&D po­si­tion. Woolf­son brings a back­ground in im­muno-on­col­o­gy, with a re­sume span­ning ge­net­ic can­cer vac­cine biotech Nous­com and Pfiz­er.
→ New boards have been es­tab­lished for Iron­wood and its biotech spin­out Cy­cle­ri­on. In­dus­try vet Julie McHugh will chair the Iron­wood board while Cy­cle­ri­on named Mar­sha Fanuc­ci — an ex-Gen­zyme/Mil­len­ni­um ex­ec — to the head of their new board.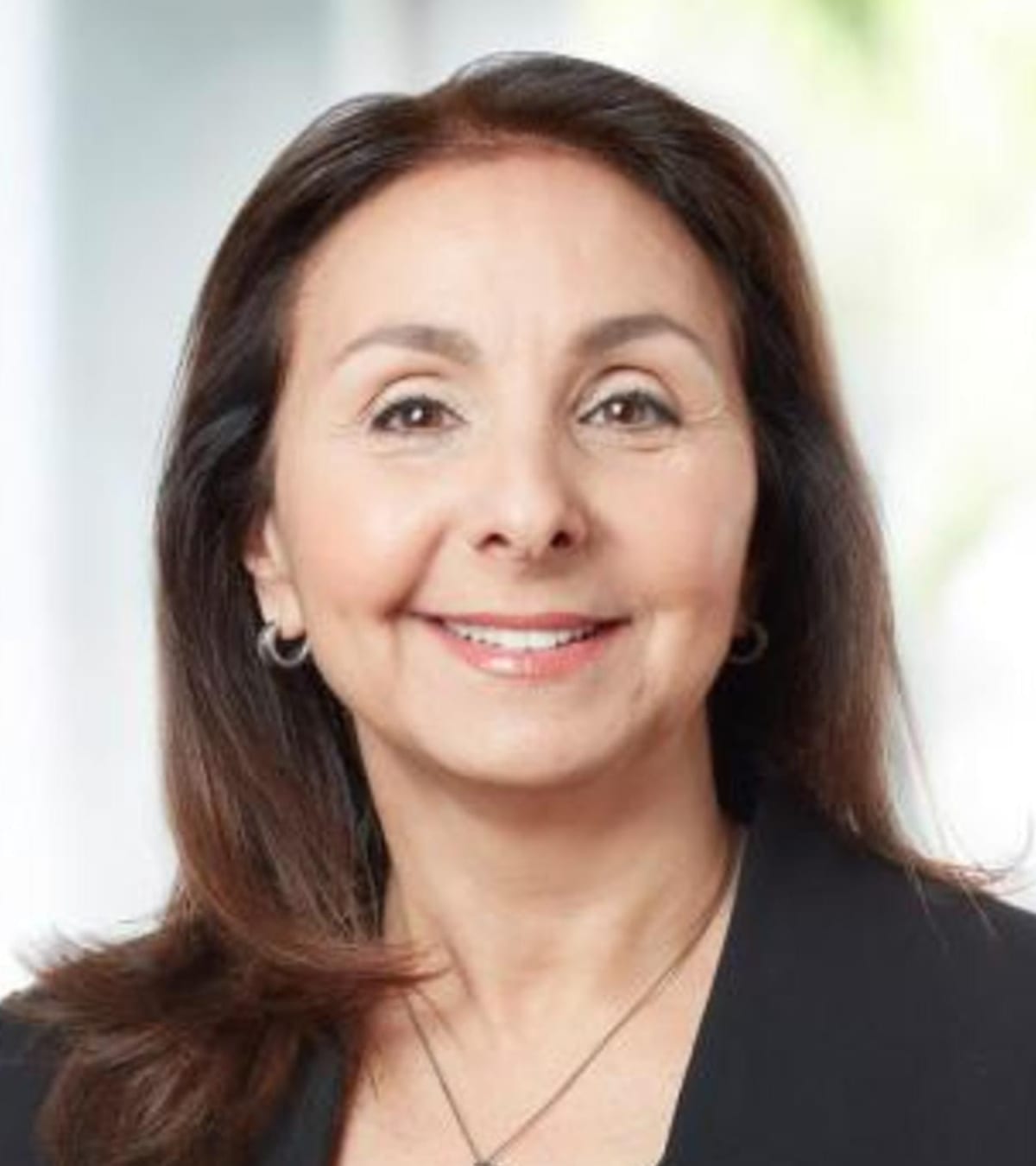 Liz Bar­rett
→ Liz Bar­rett and George Golumbes­ki has joined the board of Sage Ther­a­peu­tics, lend­ing some heavy­weight sup­port for its cen­tral ner­vous sys­tem fo­cused pipeline, led by a post­par­tum de­pres­sion drug. While both Bar­rett and Golumbes­ki are work­ing in the can­cer field — Bar­rett as CEO of Uro­Gen af­ter a high-pro­file ex­it from No­var­tis and Golumbes­ki as pres­i­dent of can­cer de­tec­tion start­up Grail — Cel­gene vet Golumbes­ki notes that his ca­reer start­ed in the CNS space.
→ As In­tel­lia Ther­a­peu­tics $NT­LA con­tin­ues down a path to first-in-hu­man stud­ies of its gene edit­ing tech, it will be get­ting ad­vice from Vi­da Ven­tures founder Fred Co­hen, its lat­est board di­rec­tor.
→ Hav­ing re­cent­ly closed an $85 mil­lion raise backed in part by GV, Schrödinger is ap­point­ing one of its ven­ture part­ners — and a fa­mil­iar face — to its board. Be­fore join­ing the fund for­mer­ly known as Google Ven­tures, Rosana Kapeller was found­ing CSO at Nim­bus, which ap­plied Schrödinger's com­pu­ta­tion­al tech­nolo­gies in drug dis­cov­ery.