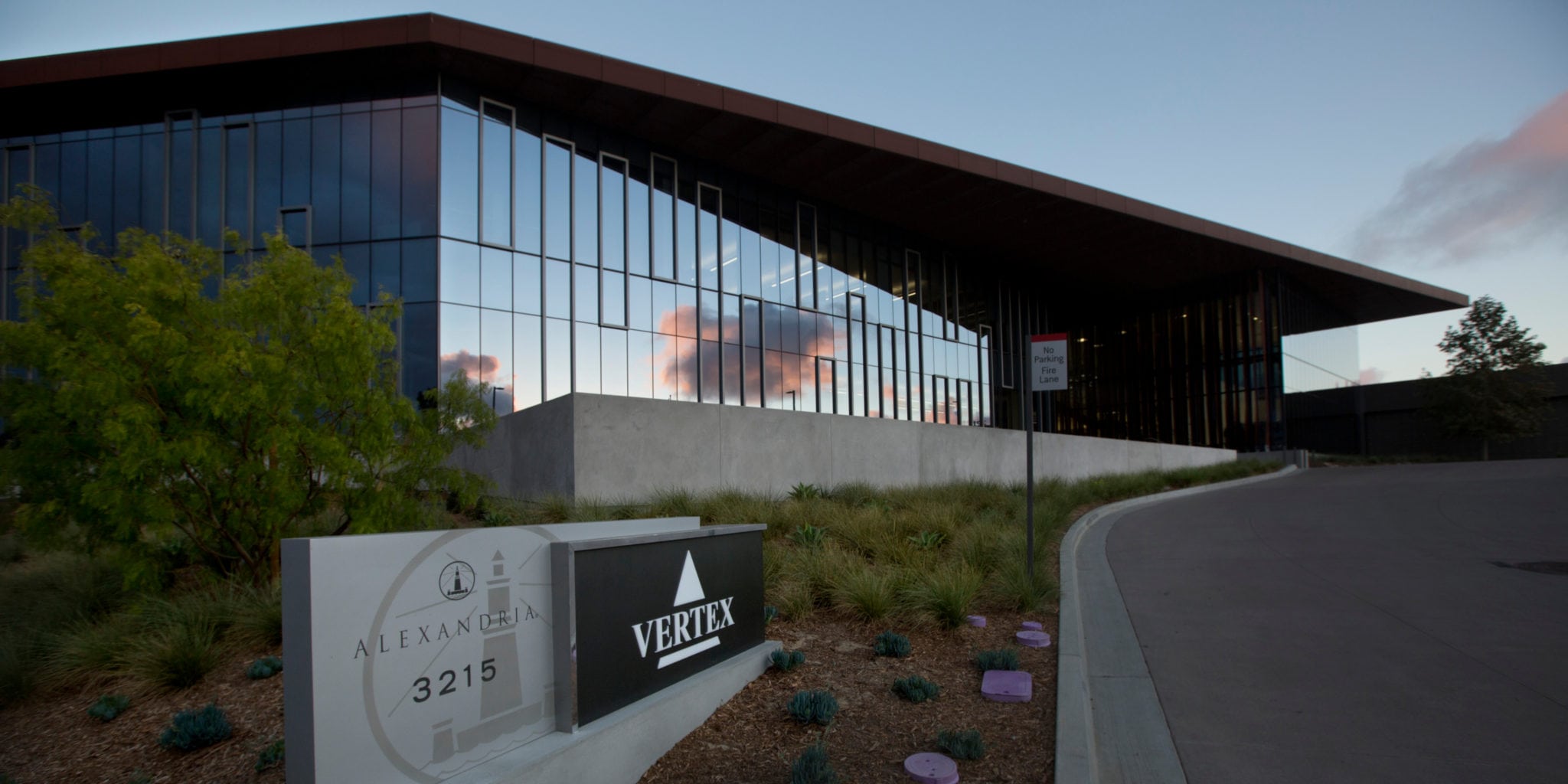 Ver­tex's fight club rule: Block new treat­ments to cys­tic fi­bro­sis pa­tients un­til Orkam­bi is re­im­bursed prop­er­ly

The bare-knuck­le brawl be­tween Ver­tex's ex­ec­u­tive crew and NICE has now ex­tend­ed to its new cys­tic fi­bro­sis com­bo Symke­vi — match­ing teza­caftor and iva­caftor.
Late last week the British drug price reg­u­la­tor put out word that it was halt­ing its ap­praisal of Symke­vi — sold in the US as Symdeko — be­cause Ver­tex "has not pro­vid­ed an ev­i­dence sub­mis­sion for this ap­praisal."
A meet­ing planned for No­vem­ber 8, as a re­sult, has been can­celled.
Ver­tex $VRTX, for its part, turned around to slap NICE , say­ing its "sin­gle tech­nol­o­gy ap­praisal has not kept pace with changes in med­i­cine and has sig­nif­i­cant lim­i­ta­tions in how it cap­tures and val­ues the full ben­e­fits of pre­ci­sion med­i­cines such as teza­caftor/iva­caftor."
Ver­tex says it will hap­pi­ly re-en­gage "in the con­text of an ap­pro­pri­ate ap­praisal process, which takes in­to ac­count the struc­ture of an in­no­v­a­tive frame­work con­tract for all of Ver­tex's cys­tic fi­bro­sis med­i­cines, on which we are cur­rent­ly ne­go­ti­at­ing with NHS Eng­land."
While Ver­tex has been scor­ing steadi­ly ris­ing rev­enue from its mar­ket-lead­ing cys­tic fi­bro­sis drug Orkam­bi in the US, where man­u­fac­tur­ers have con­sid­er­ably more pow­er in uni­lat­er­al­ly set­ting prices, the big biotech has been duk­ing it out with a slate of sin­gle Eu­ro­pean pay­ers not anx­ious to cov­er a drug they con­sid­er far too weak for the price the com­pa­ny wants.
That's led to some in­ter­est­ing don­ny­brooks.
In France, the biotech told pa­tients groups they wouldn't be run­ning clin­i­cal tri­als of their new com­bos be­cause the coun­try's reg­u­la­to­ry ob­sta­cles made the process "un­pre­dictable" and con­duct­ing the tri­als "would raise false hope."And in the UK CEO Jeff Lei­den fol­lowed up by ac­cus­ing British Prime Min­is­ter There­sa May and her gov­ern­ment of putting "a low­er val­ue on the life of a CF pa­tient than oth­er coun­tries around the world."
The back-and-forth has in­clud­ed calls on Ver­tex to re­veal the price it's de­mand­ing, which so far hasn't hap­pened. In an email mes­sage Mon­day morn­ing, a Ver­tex spokesper­son not­ed:
Our CEO reached out to both the head of the NHS, Si­mon Stevens and the Sec­re­tary of State for Health and So­cial Care, Matt Han­cock, weeks ago to meet and con­tin­ue dis­cus­sions to find a so­lu­tion that would se­cure ac­cess to our cur­rent and fu­ture med­i­cines for all CF pa­tients in Eng­land, but we have heard noth­ing since that out­reach.
For now, it seems, talk­ing is over. If British pa­tients want their drugs, says Ver­tex, NICE is go­ing to have to bend first. Pa­tients, how­ev­er, will re­main caught be­tween two op­pos­ing forces.
Fol­low­ing the news that @Ver­t­ex­Phar­ma has not sub­mit­ted ev­i­dence to NICE for the ap­praisal of Teza­caftor/Iva­caftor, David Rams­den, the Chief Ex­ec­u­tive of the #Cys­tic­Fi­bro­sisTrust, said the fol­low­ing: pic.twit­ter.com/nwm2Tni­jlf

— Cys­tic Fi­bro­sis Trust (@cftrust) Au­gust 9, 2018
---
Im­age: Ver­tex HQ.Ver­tex