Ver­tex's rapid-fire PhI­II pro­gram hits a road­block at the FDA. Will reg­u­la­tors force ri­val Gala­pa­gos to slow down too?
Ver­tex's R&D team doesn't make many mis­takes. So dur­ing yes­ter­day's Q1 call, a group of an­a­lysts were quick to pick up on a rare stum­ble that just might make it more vul­ner­a­ble to a ri­val like Gala­pa­gos.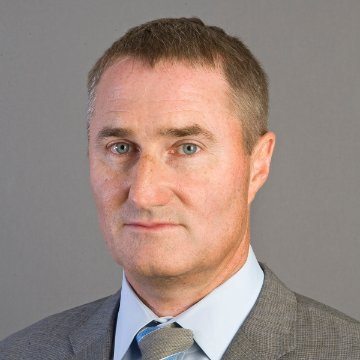 Ge­of­frey Porges, Leerink
While not­ing plans for launch­ing a new Phase III ef­fort with a com­bi­na­tion drug us­ing VX-445 with Symdeko, fol­low­ing up as planned, in­ves­ti­ga­tors $VRTX al­so con­ced­ed that the FDA sees its deuter­at­ed ver­sion of Ka­ly­de­co — VX-561 — as a nov­el agent that needs some ad­di­tion­al dose-rang­ing tri­al work be­fore reg­u­la­tors will al­low a move in­to Phase III.
Ver­tex bought '561 from Con­cert a lit­tle more than a year ago for $160 mil­lion in cash and an­oth­er $90 mil­lion in mile­stones, tak­ing over the Phase II tri­al.
Ge­of­frey Porges at Leerink sees a de­lay on VX-561 of at least a year, forc­ing the shift of fo­cus to the VX-445 com­bo now as a kind of Plan B.
This means that the com­pa­ny is now run­ning two rough­ly equiv­a­lent hors­es in the same ex­pen­sive race, and while the risk mit­i­ga­tion from this strat­e­gy is laud­able, it does seem more ex­pen­sive, in terms of tri­al costs, time and rev­enue fore­gone, than is nec­es­sary. Ver­tex may still de­vel­op a Vx561 con­tain­ing once-dai­ly triple com­bi­na­tion, but such a prod­uct might not come to mar­ket now un­til 2022 or 2023. The FDA's stance does pro­vide some re­as­sur­ance about Ver­tex's com­pet­i­tive po­si­tion – the FDA is clear­ly sig­nal­ing that there are no short-cuts (at least in the US) to tra­di­tion­al good drug de­vel­op­ment prac­tices in this in­di­ca­tion.
That "com­pet­i­tive po­si­tion" he's re­fer­ring to deals with Gala­pa­gos $GLPG, which launched an ex­plorato­ry study called FAL­CON for its triple ear­li­er this week. And what the FDA finds good for Ver­tex, they'll like­ly find good for Gala­pa­gos, where the dose-rang­ing stan­dards may al­so like­ly to slow things down. Notes Michael Yee from Jef­feries:
Thus since GLPG has all new NCE's they will need to do lots of dose-find­ing work re­quir­ing lots more Phase IIs than the "quick" stud­ies they're do­ing now…so while GLPG might have "da­ta" for FAL­CON study H2-18 and more da­ta in 2019 — these are sim­ple stud­ies and will need thor­ough work per FDA read-through.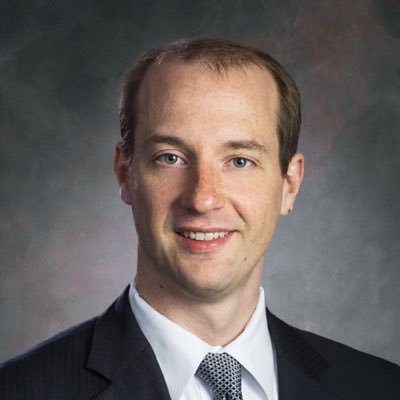 Bri­an Sko­r­ney
Baird's Bri­an Sko­r­ney al­so took a shot at Gala­pa­gos.
(W)e be­lieve it shows clear reg­u­la­to­ry prece­dent for po­ten­tial com­peti­tors who think they can move a com­bi­na­tion of three new chem­i­cal en­ti­ties in­to late stage de­vel­op­ment with­out demon­strat­ing the clin­i­cal at­trib­ut­es and li­a­bil­i­ties of each com­po­nent (we're look­ing at you Gala­pa­gos).