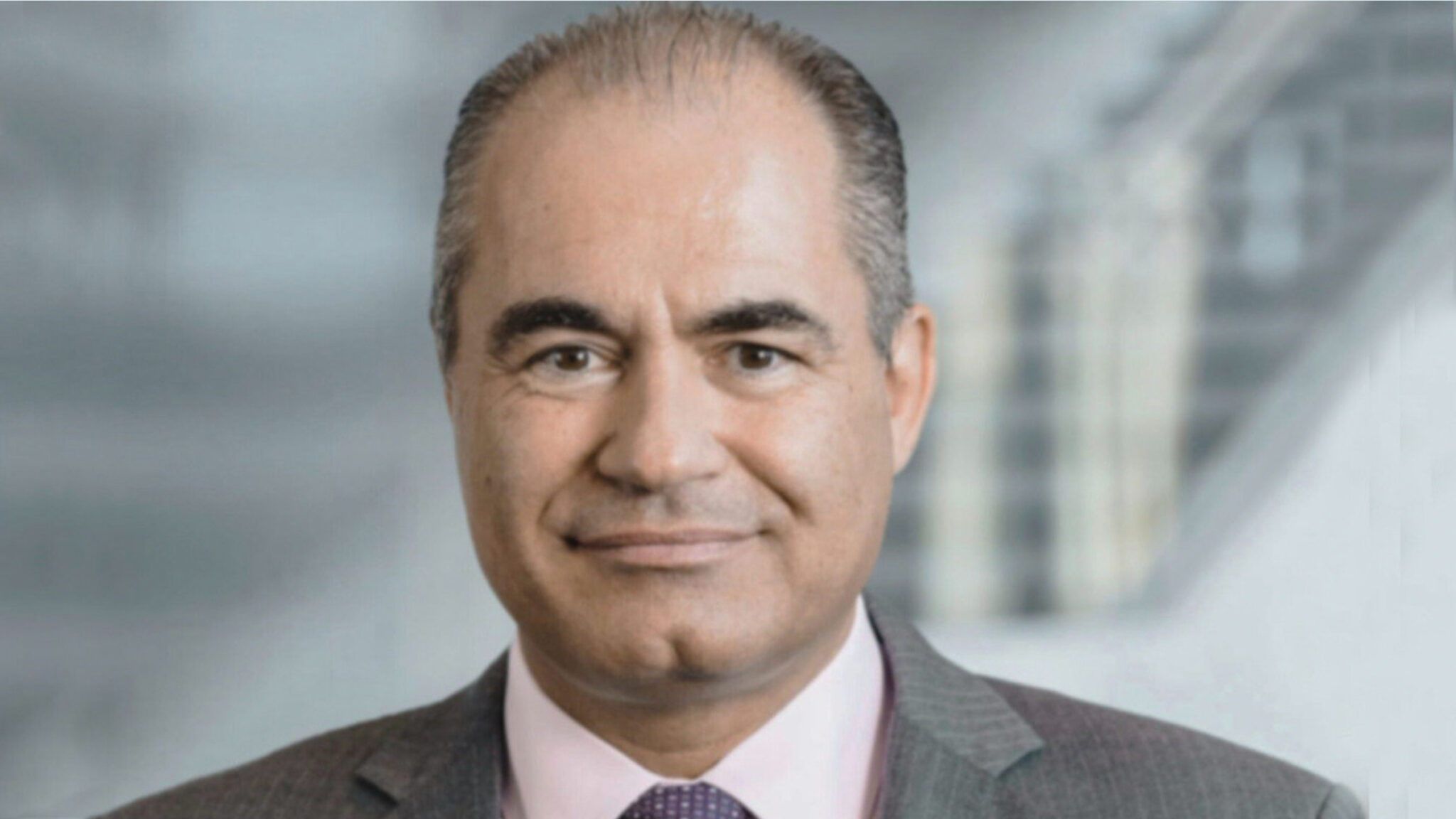 Michael Goettler, Viatris CEO
Vi­a­tris agrees to pay $264M to set­tle EpiPen class ac­tion case
Just as Bio­con signs off on a $3.3 bil­lion buy­out of their shared biosim­i­lars busi­ness, Vi­a­tris's pend­ing law­suit for its con­tro­ver­sial EpiPen might be no more — if the court signs off on it.
Keep­ing de­tails short, the phar­ma snuck in an an­nounce­ment about its EpiPen prod­uct in its Q4 re­port:
The Com­pa­ny has agreed, sub­ject to ap­proval by the Court, to a $264 mil­lion set­tle­ment, while deny­ing any al­le­ga­tion of wrong­do­ing, to re­solve the EpiPen Au­to-In­jec­tor in­di­rect pur­chas­er class ac­tion cas­es pend­ing in the U.S. Dis­trict Court for the Dis­trict of Kansas.
The phar­ma added that "the Board of Di­rec­tors be­lieves that this set­tle­ment is in the best in­ter­ests of the Com­pa­ny and its stake­hold­ers. The res­o­lu­tion of these in­di­rect pur­chas­er cas­es will al­low the Com­pa­ny to move for­ward and con­tin­ue fo­cus­ing on its strate­gic pri­or­i­ties."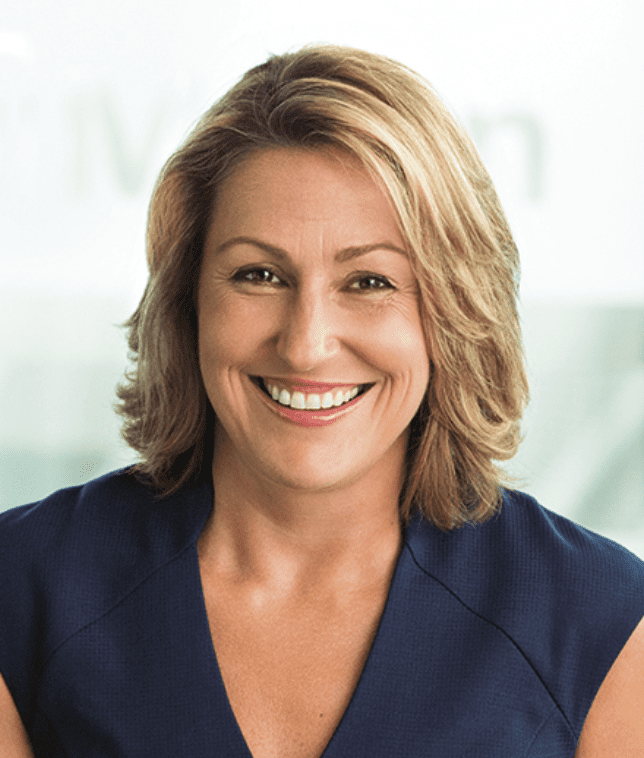 Heather Bresch
The phar­ma play­er, cre­at­ed out of the merg­er of Up­john and My­lan, came un­der heavy fire amid ac­cu­sa­tions of greed and price goug­ing af­ter news sur­faced in 2016 that the price of My­lan's EpiPen, an au­to-in­jec­tor to treat se­vere al­ler­gic re­ac­tions, in­creased from about $100 in 2007 to $608 for a two-pack. At the time, the com­pa­ny had rev­enues of $11 bil­lion a year — fu­el­ing scathing cri­tiques about ris­ing US drug prices.
Then-My­lan CEO Heather Bresch, daugh­ter of De­mo­c­ra­t­ic sen­a­tor Joe Manchin, left the com­pa­ny af­ter the merg­er in 2020. But she vig­or­ous­ly de­fend­ed the price in­crease at the time be­fore the Con­gress Over­sight and Gov­ern­ment Re­form Com­mit­tee, say­ing that "Price and ac­cess ex­ist in a bal­ance, and we be­lieve we have struck that bal­ance."
Fast for­ward one year, and My­lan fi­nal­ized a $465 mil­lion set­tle­ment with the US De­part­ment of Jus­tice to re­solve claims that it over­charged the gov­ern­ment for the EpiPen.
Daniel Crab­tree
The class-ac­tion case, brought be­fore Kansas City, KS judge Daniel Crab­tree, was on be­half of con­sumers and third-par­ty pay­ers such as in­sur­ers — with the plain­tiffs seek­ing $1 bil­lion in dam­ages, a sum that un­der some state an­titrust laws could have been mul­ti­plied.
The law­suit ac­cused both My­lan and Pfiz­er, which man­u­fac­tured the EpiPen, of en­gag­ing in an­ti­com­pet­i­tive con­duct — po­ten­tial­ly al­low­ing the com­pa­nies to main­tain a mo­nop­oly over the mar­ket for the de­vices. While the case was slat­ed to go on tri­al this month, Crab­tree dis­missed much of the case against My­lan last June, leav­ing on­ly a claim con­cern­ing a 2012 patent lit­i­ga­tion set­tle­ment with gener­ic drug­mak­er Te­va.
Pfiz­er had al­so set­tled last year for $345 mil­lion.