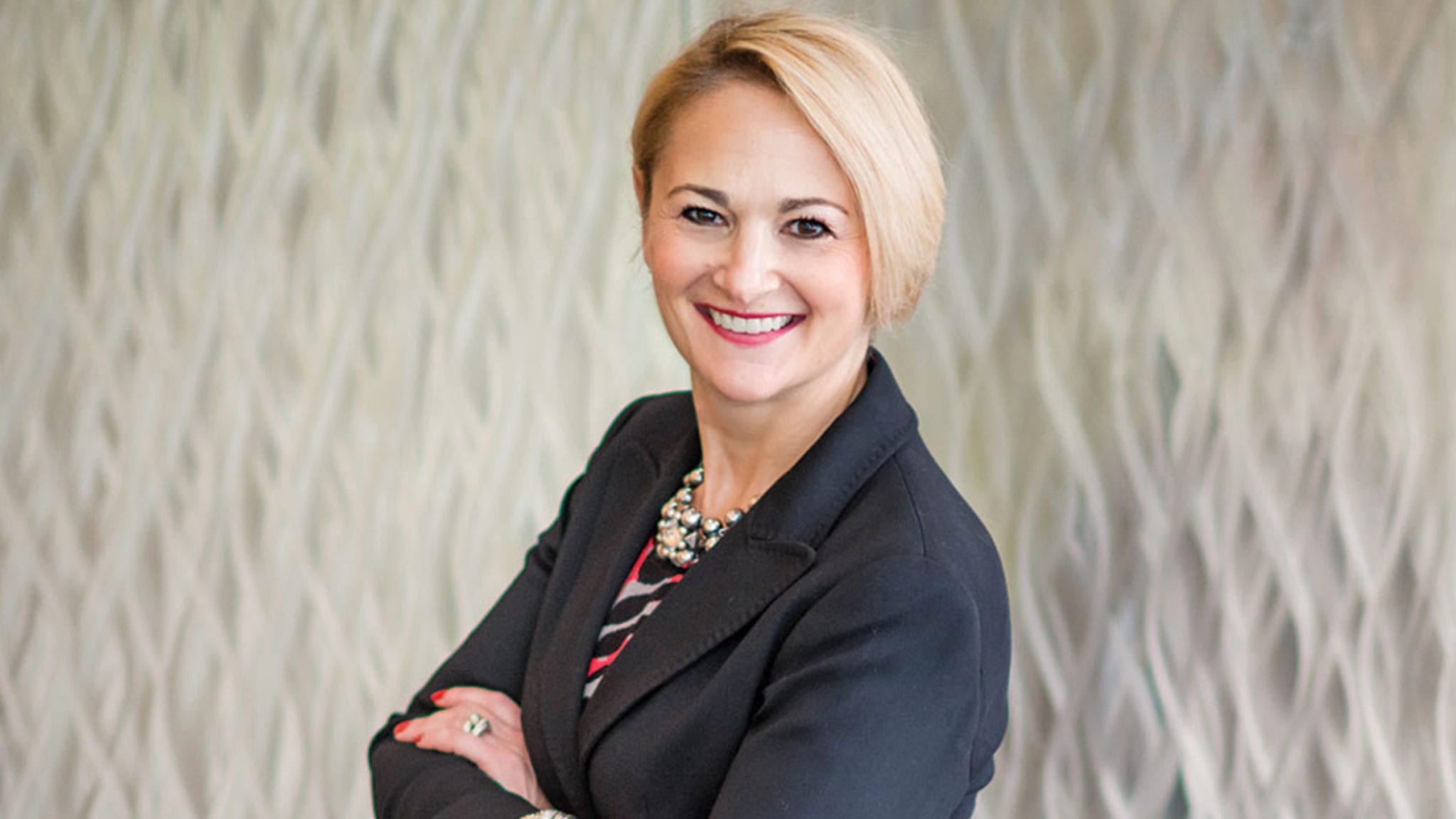 Ivana Magovčević-Liebisch, Vigil CEO (file photo)
Vig­il Neu­ro­science launch­es with a $50M Se­ries A and two for­mer Am­gen neu­ro­science can­di­dates
Af­ter more than 20 years in the in­dus­try, Ivana Magov­če­vić-Liebisch had done it all — ex­cept build a com­pa­ny from scratch. Then Bruce Booth at At­las Ven­ture men­tioned a cou­ple of TREM2 as­sets he was try­ing to snag from Am­gen's old neu­ro­science pipeline.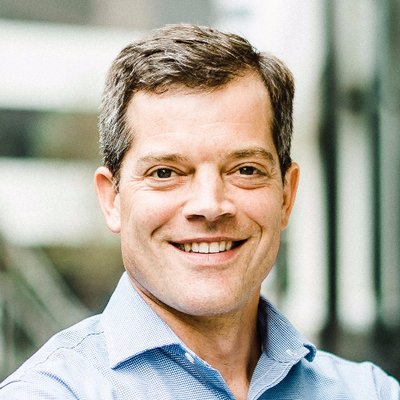 Bruce Booth
"I came in to help them bring the as­sets in," Magov­če­vić-Liebisch said. "As we start­ed work­ing to­geth­er, it be­came a clear fit… It kind of checked all the box­es."
On Tues­day, they launched mi­croglia-fo­cused Vig­il Neu­ro­science with a $50 mil­lion Se­ries A, 13 staffers and their sights set on the clin­ic. The round, co-led by At­las and North­pond Ven­tures, should be enough to see the start­up's lead mon­o­clon­al an­ti­body TREM2 ag­o­nist through Phase I, Magov­če­vić-Liebisch said. The oth­er can­di­date, a small mol­e­cule TREM2 ag­o­nist, is on its way to an IND.
Hat­teras Ven­ture Part­ners and Alexan­dria Ven­ture In­vest­ments al­so chipped in on the fi­nanc­ing.
While Vig­il is keep­ing qui­et about the fi­nan­cial terms of its Am­gen deal, Magov­če­vić-Liebisch said Am­gen is a share­hold­er and re­mains "very in­ter­est­ed in these tar­gets." The CEO didn't give much in­for­ma­tion on the first in­di­ca­tion, on­ly re­veal­ing that it's a "rare mi­crogliopa­thy."
The biotech got its name from the "vig­i­lance of mi­croglia," Magov­če­vić-Liebisch said. "They are the ones that kind of watch over the health and well-be­ing of the brain and pro­tect against the process­es that lead to neu­rode­gen­er­a­tion."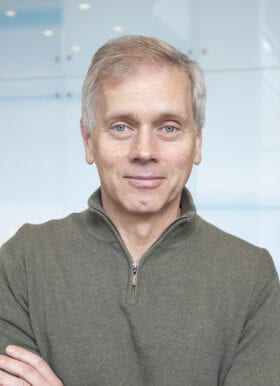 Mar­co Colon­na
Many foun­da­tion­al dis­cov­er­ies re­gard­ing TREM's role in the cen­tral ner­vous sys­tem trace back to Mar­co Colon­na's lab at the Wash­ing­ton Uni­ver­si­ty School of Med­i­cine. TREM2 is a trig­ger­ing re­cep­tor on Myeloid Cells 2, which me­di­ates mi­croglia re­sponse to en­vi­ron­men­tal sig­nals. It serves as a dam­age sen­sor, said Colon­na, who's now on Vig­il's sci­en­tif­ic ad­vi­so­ry board.
"We have iden­ti­fied mul­ti­ple neu­rode­gen­er­a­tive dis­eases with clear ev­i­dence of ge­net­i­cal­ly linked mi­croglial dys­func­tion im­pact­ing small and large pa­tient pop­u­la­tions. Most of these dis­eases are se­vere with lim­it­ed to no treat­ment op­tions," Booth said in a state­ment.
"We have built Vig­il to trans­late these ex­cit­ing break­throughs in ba­sic sci­ence and hu­man ge­net­ics of mi­croglia in­to pre­ci­sion-based ther­a­pies that will help pa­tients suf­fer­ing from these dev­as­tat­ing dis­eases," he con­tin­ued.
Over the last sev­er­al years, in­dus­try lead­ers have left or trimmed back pro­grams in neu­ro­science. And last year, Am­gen joined the club. The com­pa­ny cut a ma­jor­i­ty of its neu­ro­science re­search, in­clud­ing the as­sets ac­quired by Vig­il.
"We're feel­ing ex­cit­ed about the po­ten­tial that mi­croglia bi­ol­o­gy has in bring­ing new in­no­v­a­tive treat­ments to pa­tients in need. Our vi­sion is a bet­ter to­mor­row for peo­ple with neu­rode­gen­er­a­tive dis­eases," Magov­če­vić-Liebisch said.