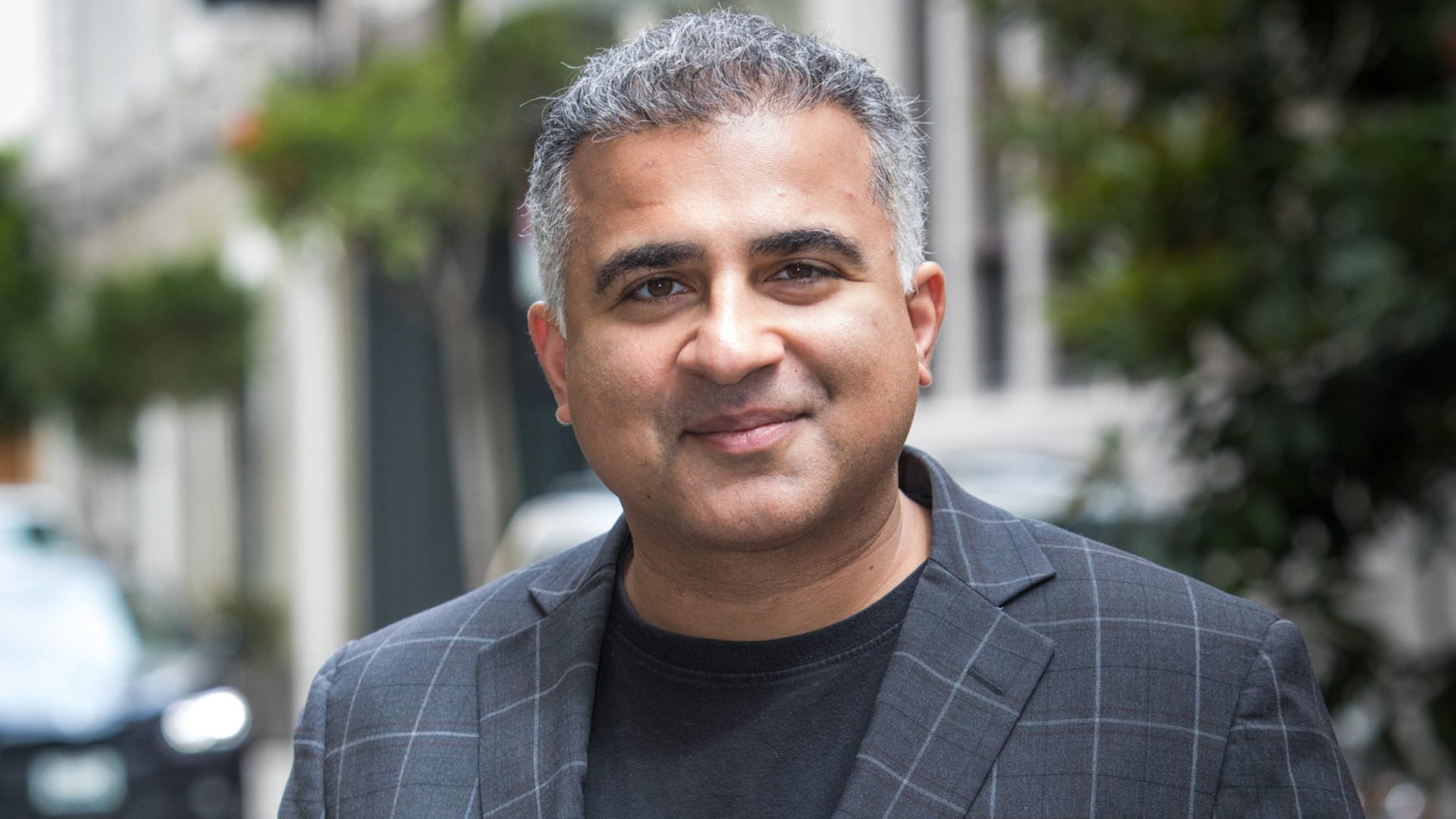 Ex­clu­sive: Vik Ba­jaj set out al­most 2 years ago to hatch new com­pa­nies that would shake up health­care with da­ta sci­ence. Here are 5 di­rec­tions he's tak­ing at Fore­site Labs
If it was clear in late 2019 that the US health­care sys­tem is poised for trans­for­ma­tion, Vik Ba­jaj be­lieves the Covid-19 pan­dem­ic rammed the gas ped­al by lay­ing bare the "fun­da­men­tal in­ef­fi­cien­cies and in­equal­i­ties."
Take, for in­stance, the idea that the most cost-ef­fec­tive way to treat dis­ease is to catch it ear­ly. That was the mis­sion at Grail, the high-fly­ing can­cer de­tec­tion start­up that he had been CSO of. But at Fore­site, where he's now man­ag­ing di­rec­tor, they ex­pect­ed wide­spread em­pha­sis on pre­ven­ta­tive care would take about a decade to achieve — as with many of the changes in busi­ness mod­els that they were hop­ing for.
"It's hap­pen­ing far more quick­ly than I would ever have guessed a few years ago," he said.
The oth­er dif­fer­ence? Fore­site Labs, the in­cu­ba­tor that he has been spear­head­ing, is now home to five fledg­ling com­pa­nies that would test out some of the oth­er big ideas Ba­jaj and his col­leagues be­lieve would fill crit­i­cal gaps in the health­care sys­tem. And they've as­sem­bled a dream team of en­tre­pre­neurs in res­i­dence as well as sci­en­tif­ic ad­vi­sors to re­fine those star­tups us­ing the datasets and tools on the nascent plat­form.
With the ex­cep­tion of one, the com­pa­nies are all still in stealth mode. But in an in­ter­view with End­points News, Ba­jaj of­fered a look be­hind the cur­tain of what they are work­ing on.
Ses­ti­na Bio, the on­ly com­pa­ny that's launched, is a syn­thet­ic bi­ol­o­gy play­er aim­ing to cre­ate sus­tain­able sources for chem­i­cals and ma­te­ri­als through "high-through­put, high-de­f­i­n­i­tion sin­gle cell ex­per­i­ments" in com­bi­na­tion with ma­chine learn­ing al­go­rithms.
Then there are two sep­a­rate ef­forts to take pre­ci­sion med­i­cines out­side of on­col­o­gy — one to au­toim­mune dis­eases and an­oth­er to car­diometa­bol­ic dis­or­ders. A fourth com­pa­ny seeks to map the "pro­tein in­ter­ac­tome" and mod­u­late the way pro­teins in­ter­act with one an­oth­er, while the last is work­ing on col­lat­ing re­al-time, re­al-world da­ta.
Ba­jaj high­light­ed three sea­soned biotech ex­ecs who are help­ing run these ven­tures: June Lee, who helped steer a heart drug tar­get­ed at a ge­net­i­cal­ly de­fined pa­tient pop­u­la­tion as chief de­vel­op­ment of­fi­cer at MyoKar­dia (now part of Bris­tol My­ers Squibb); Zach Sweeney, the for­mer De­nali CSO who brings chem­istry ex­per­tise; and Doug Fos­ter, founder of health da­ta ag­gre­ga­tion provider Ve­r­ana Health.
Mov­ing for­ward, he en­vi­sions cre­at­ing a cou­ple of com­pa­nies a year.
"Start­ing 5 com­pa­nies in 18 months has been very in­tense and we're un­like­ly to start that many at that pace," Ba­jaj said. "What we con­tin­ue to look for are en­tre­pre­neurs in res­i­dence who want to change this part of the world, change the health­care sys­tem and have the am­bi­tion to be on a plat­form like that. That's what's re­al­ly go­ing to gate the num­ber of com­pa­nies that we cre­ate — it's in find­ing those good re­la­tion­ships and peo­ple who re­al­ly want to adopt some­thing as their mis­sion or come to us with ideas that they think we can help with."