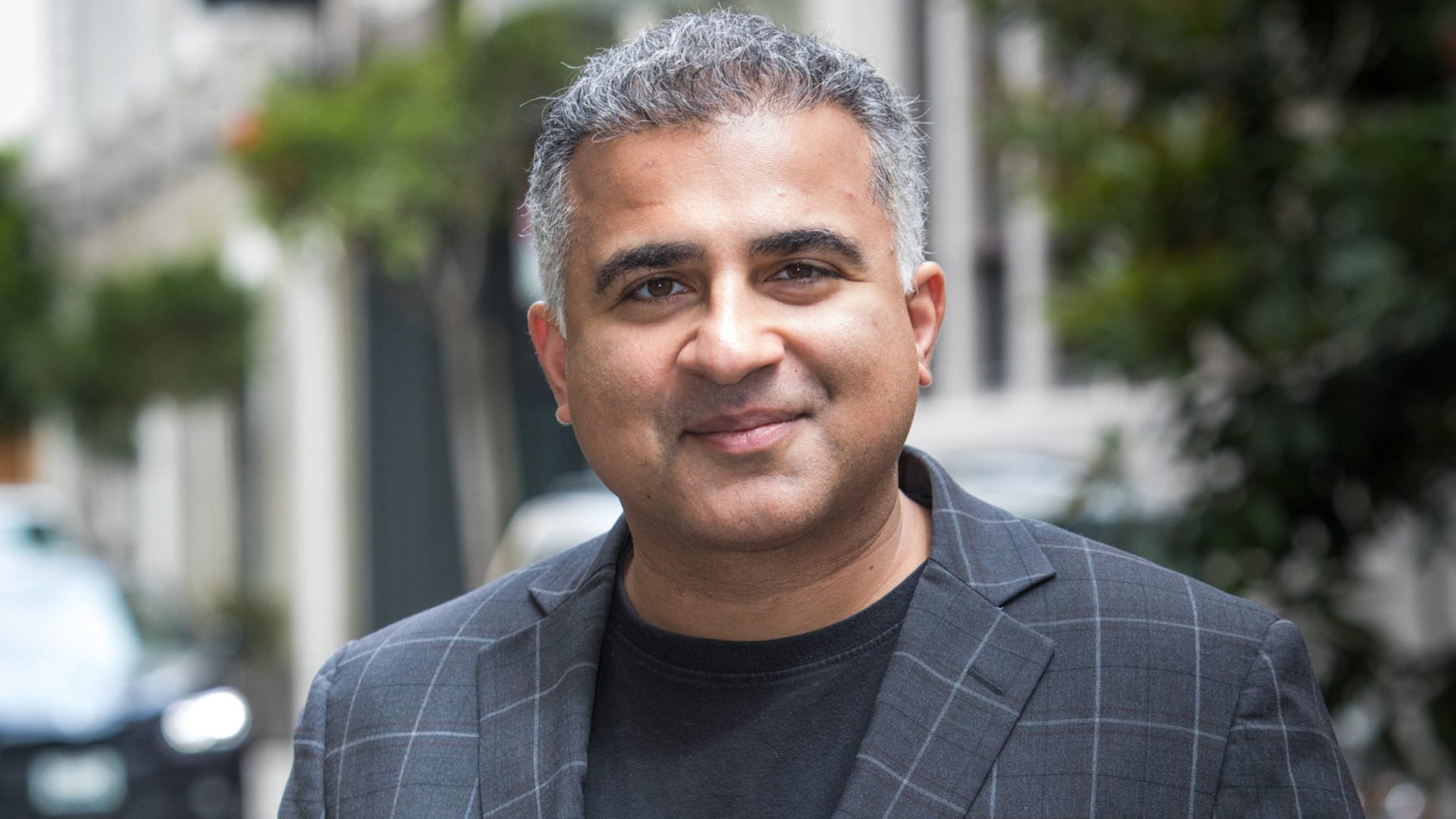 Vik Ba­jaj un­veils Fore­site's new in­cu­ba­tor, look­ing to hatch fu­ture gi­ants cross­ing tech and health­care
When it comes to har­ness­ing da­ta for health­care and the life sci­ences, a rich in­fra­struc­ture of ex­pan­sive da­ta col­lect­ed and mea­sured with the right tools are es­sen­tial to un­cov­er new in­sights and ad­vance new prod­ucts. And to build that, you need ac­cess to di­verse tal­ents backed by a pa­tient in­vestor.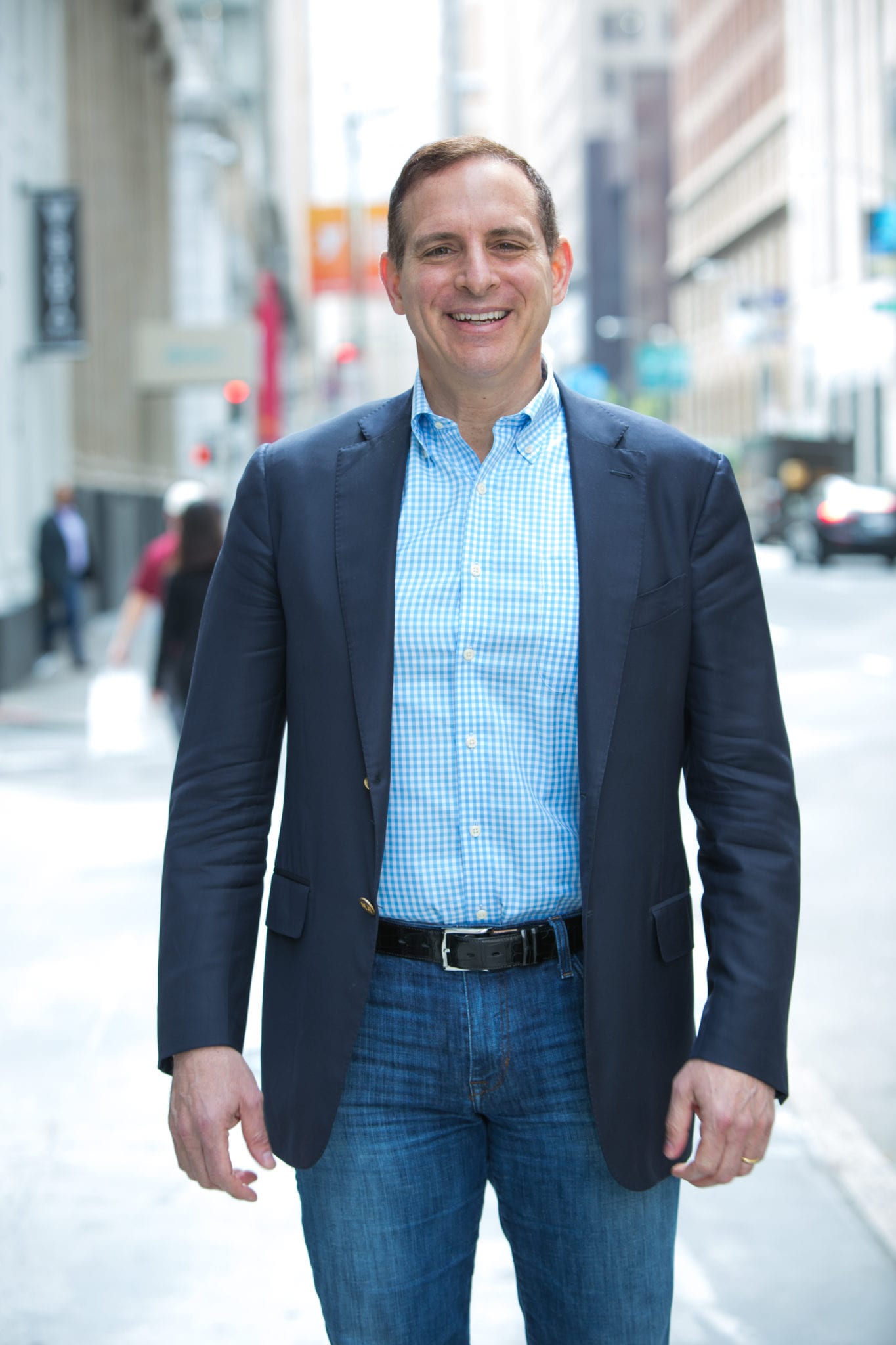 Jim Tanan­baum
Just ask Vik Ba­jaj. The for­mer UC Berke­ley re­searcher first left acad­e­mia for Ver­i­ly, Google's for­ay in­to life sci­ences, where he saw the meth­ods of mar­ry­ing com­pu­ta­tion and bi­ol­o­gy were near­ing ma­tu­ri­ty. Af­ter a few years as CSO there he moved on to Grail work­ing to­wards the ear­ly de­tec­tion of can­cer — an­oth­er da­ta in­ten­sive en­deav­or — be­fore land­ing his cur­rent role as man­ag­ing di­rec­tor of Fore­site Cap­i­tal.
Yet in spite of all the progress he's seen and helped prop­a­gate, it's not quite there yet. There is still a gap be­tween what's cur­rent­ly avail­able and what he sees as a trans­for­ma­tion in health­care en­abled by the in­for­ma­tion rev­o­lu­tion.
"Re­al­ly what we per­ceive — and ob­vi­ous­ly I'm not alone in stat­ing this — is that there is an eco­nom­ic cri­sis in our health­care sys­tem where we are spend­ing so much of our na­tion­al prod­uct on health­care and yet we have out­comes that are ac­tu­al­ly in de­cline in many pop­u­la­tions," Ba­jaj told End­points News. "And we think that there are many ways to make that in­dus­try more ef­fi­cient and more re­spon­sive to the needs of its pa­tients, but ob­vi­ous­ly this idea of us­ing da­ta sci­ence, the pow­er of mea­sure­ments, of un­der­stand­ing of ex­per­i­ments is fun­da­men­tal to gen­er­at­ing re­li­able ev­i­dence that will solve some of these large health­care prob­lems."
The no­tion is what spurred him and Fore­site CEO Jim Tanan­baum to launch Fore­site Labs, an en­tre­pre­neur­ial in­cu­ba­tor de­signed to nur­ture some of the foun­da­tion­al com­pa­nies at the nexus of da­ta sci­ence and health­care.
Fore­site Labs re­moves three of the biggest bar­ri­ers for star­tups in this space, ac­cord­ing to Ba­jaj: It of­fers a pool of pub­lic and pro­pri­etary datasets, which would be ex­pen­sive for any one com­pa­ny to gen­er­ate; an analy­sis plat­form con­sist­ing of the lead­ing tools to aid with clin­i­cal ap­pli­ca­tion of da­ta; as well as a sea­soned team of 20-plus — be­tween the Boston and San Fran­cis­co of­fices — to of­fer sci­en­tif­ic, tech­ni­cal and busi­ness sup­port. As part of that, they al­so hook com­pa­nies up with part­ners for re­sources such as lab space.
Cor­re­spond­ing­ly, he sees three types of ven­tures that would ben­e­fit the most from their in­cu­ba­tion — and that they would be most in­ter­est­ed in.
The first in­volves ther­a­peu­tic op­por­tu­ni­ties cen­tered around func­tion­al ge­nomics; the sec­ond group build the in­fra­struc­ture need­ed for clin­i­cal de­vel­op­ment us­ing re­al-world ev­i­dence; the third cat­e­go­ry would look in­to per­son­al­ized health­care de­liv­ery based on in­di­vid­ual as­sess­ment of dis­ease risk.
Out­side of these high lev­el de­tails, though, he's let­ting lit­tle else slip about what Fore­site Labs has been work­ing on over the past year. The cap­i­tal Fore­site has to de­ploy, the num­ber of ven­tures they would back at any one time, the ca­pa­bil­i­ties they are con­sid­er­ing adding — these are all stay­ing un­der wraps.
One thing we know, though, is that Fore­site has plen­ty of fire­pow­er and pa­tience to seed com­pa­nies where they see po­ten­tial. Last May the firm closed its fourth fund at a record $668 mil­lion and vowed to beef up their ma­chine learn­ing chops to en­able bet­ter in­vest­ment de­ci­sions.
"We're get­ting in­to this area where we be­lieve through long ex­pe­ri­ence has tremen­dous po­ten­tial," he said. "But it's a po­ten­tial that will be re­al­ized rough­ly over the next decade. […] That means that we're go­ing to be ini­tial­ly very mea­sured in what we do, and very de­lib­er­ate in launch­ing a few high qual­i­ty com­pa­nies with­out putting num­bers or tar­gets on it."
The team of ex­perts they've re­cruit­ed to Fore­site Labs, he added, should prove to be the great­est as­set over the long run. They in­clude:
Alex Block­er, head of da­ta sci­ence (for­mer­ly of Grail and Ver­i­ly)
Rick Dewey, head of ge­nomics dis­cov­ery (for­mer­ly of the Re­gen­eron Ge­net­ics Cen­ter)
Damien Soghoian, head of op­er­a­tions and strat­e­gy (for­mer­ly of Ver­i­ly)
Paul Da Sil­va Jar­dine, head of drug dis­cov­ery (for­mer­ly of Pfiz­er)
On top of that, he's as­sem­bled a star-stud­ded sci­en­tif­ic ad­vi­so­ry board fea­tur­ing Math­ai Mam­men of J&J, Pao­la Ar­lot­ta of Har­vard, Eu­an Ash­ley of Stan­ford, Calum MacRae of Brigham and Women's Hos­pi­tal, Steve Finkbein­er of Glad­stone, Jeff Hu­ber and Alex Ar­a­va­nis of Grail, as well as Rus­lan Medzhi­tov of the Howard Hugh­es Med­ical In­sti­tute.
"Ob­vi­ous­ly it will be an area that will be much big­ger than what Fore­site Labs does, but I think that we are a lit­tle bit ahead and so poised to have a huge in­flu­ence over the trans­for­ma­tion," Ba­jaj said.