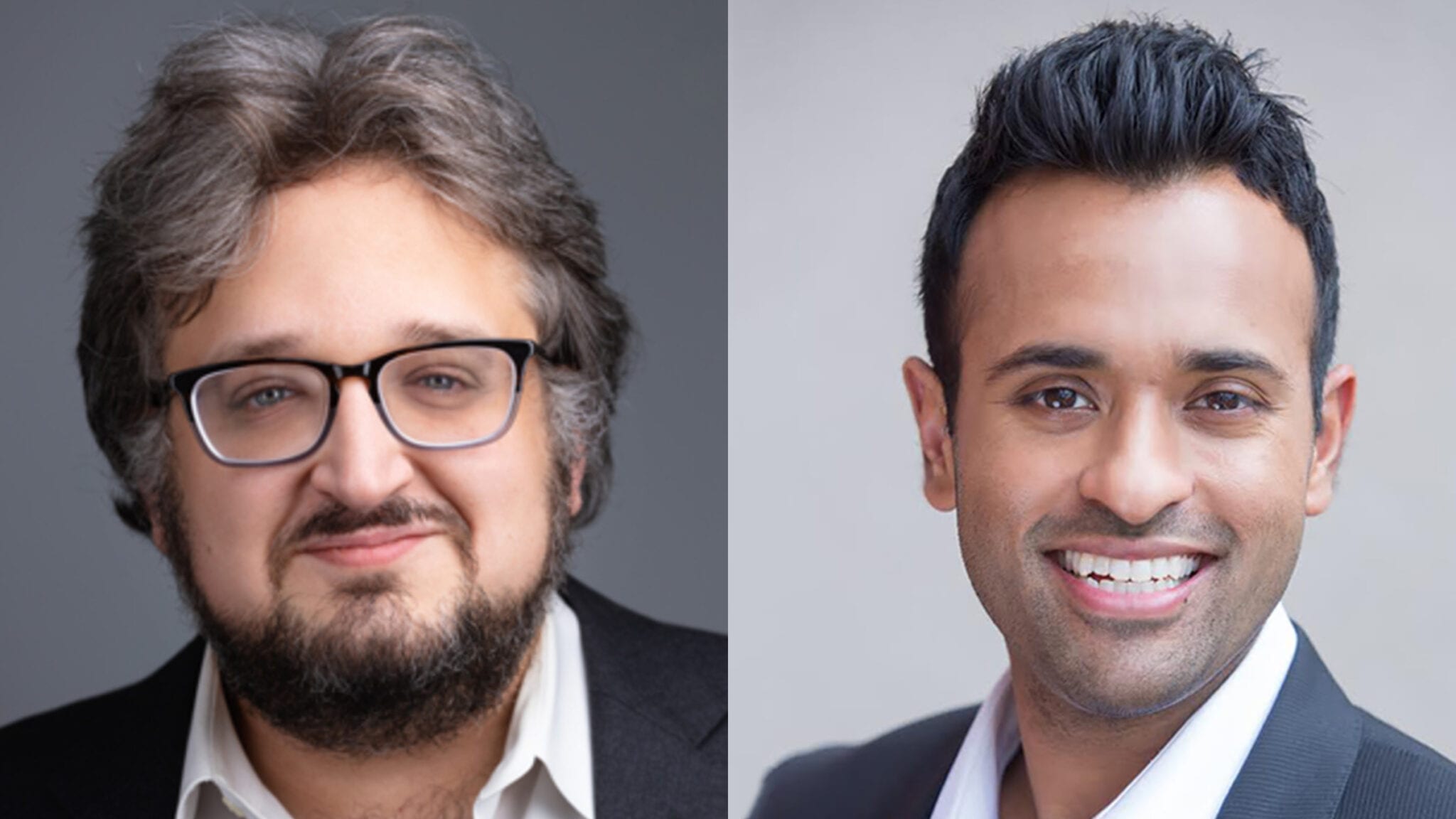 Matt Gline (L) and Vivek Ramaswamy
Vivek Ra­maswamy and Matt Gline pen share­hold­er let­ters about the changes now un­der­way at Roivant
Friends and colleagues,
I am writing to provide our annual update on Roivant. These updates are usually restricted to our shareholders, but we are sharing this year's letter more broadly to announce an upcoming change in my role from CEO to Executive Chairman and the promotion of Matt Gline to Chief Executive Officer.
Reflections on 2020
Much has transpired in the world and at our company since my last annual update in January 2020. One year ago we had just completed our $3 billion transaction with Sumitomo Dainippon Pharma (DSP), and we were evaluating how to reinvest in our business. At the same time, SARS-CoV-2 was still a distant virus barely on our minds. Today it has afflicted the entire world sparing literally no one from its effects.
Premium subscription required
Unlock this article along with other benefits by subscribing to one of our paid plans.