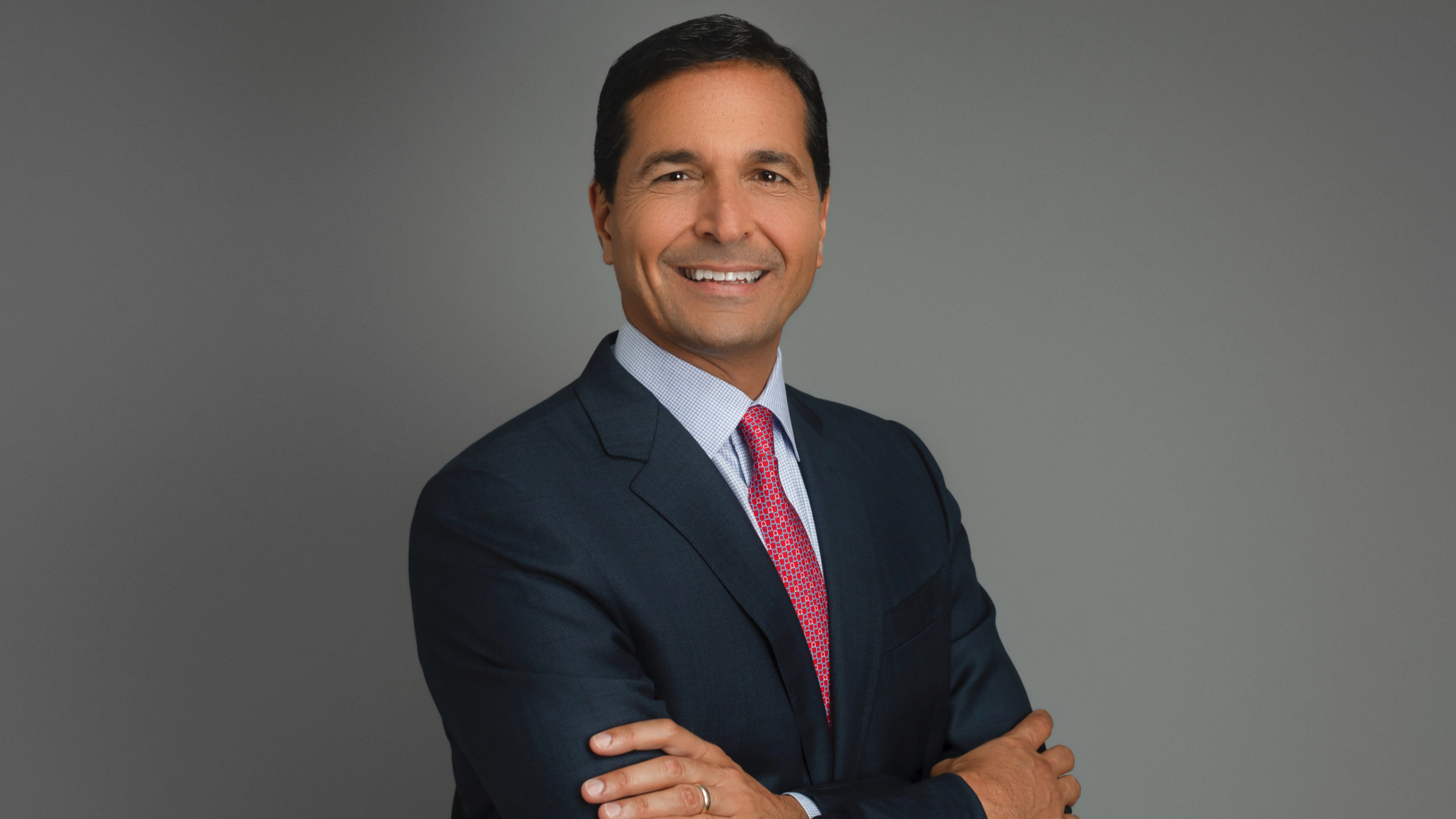 Vlad Coric charts course for new Bio­haven with neu­ro­science push and Big Phar­ma vets on board
What's Bio­haven with­out its CGRP port­fo­lio? That's what CEO Vlad Coric is tasked with de­cid­ing as he maps out the new Bio­haven post-Pfiz­er takeover.
Pfiz­er of­fi­cial­ly scooped up Bio­haven's CGRP as­sets on Mon­day, in­clud­ing block­buster mi­graine drug Nurtec and the in­ves­ti­ga­tion­al za­veg­epant, for $11.6 bil­lion. As a re­sult, Coric spun the broad­er pipeline in­to an in­de­pen­dent com­pa­ny on Tues­day — with the same R&D team be­hind Nurtec but about 1,000 few­er staffers and a re­newed fo­cus on neu­ro­science and rare dis­ease.
Shares $BHVN were up 13% on Tues­day af­ter­noon, pric­ing in around $7.91 apiece.
"A lot of large phar­ma left that area and it's cre­at­ed sig­nif­i­cant op­por­tu­ni­ty," Coric said of the neu­ro space. "A sea­soned R&D team like ours, we've proven you can be suc­cess­ful in neu­ro­science."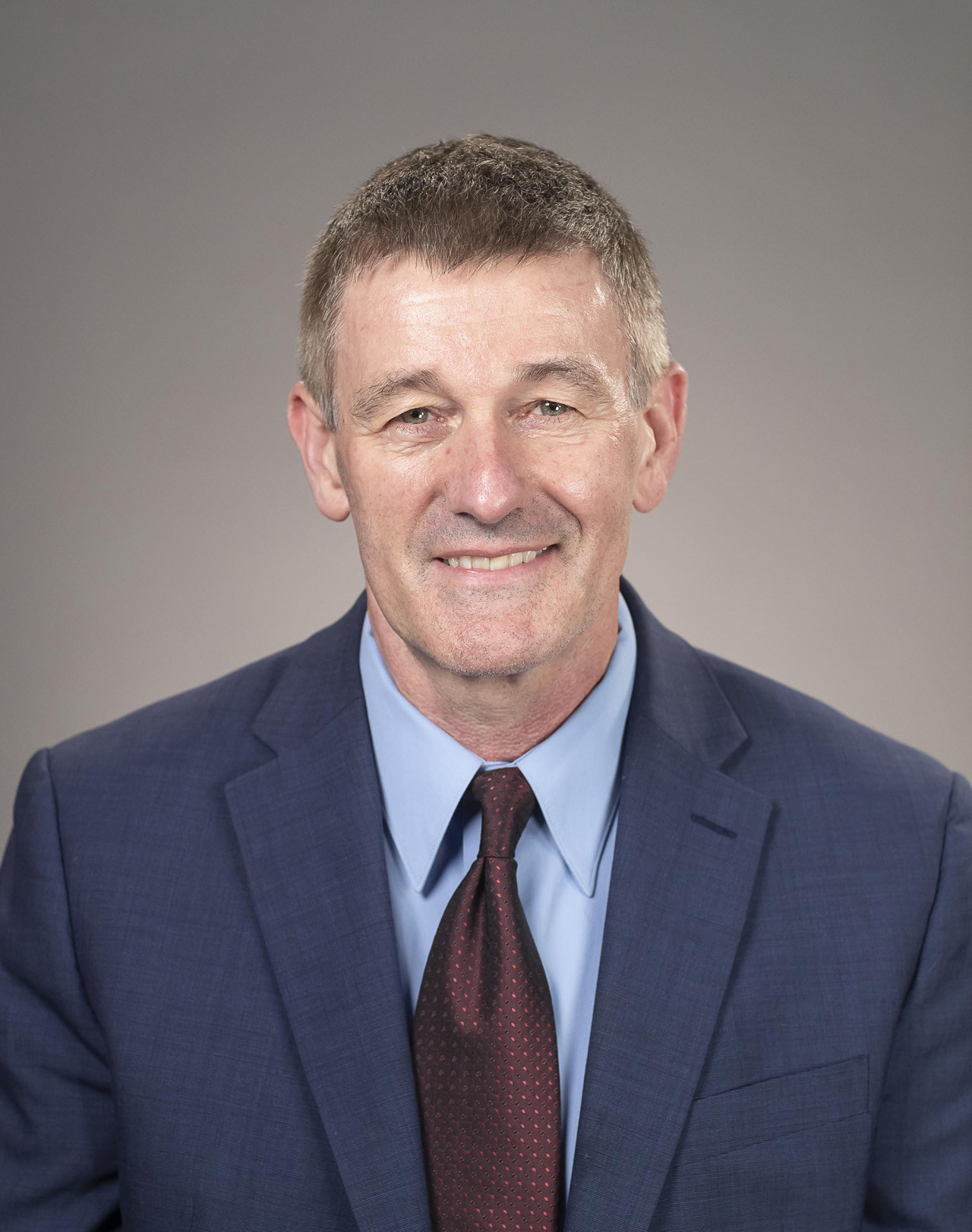 Bruce Car
He's al­so bring­ing in a cou­ple more ex­perts, in­clud­ing Bris­tol My­ers Squibb and Agios vet Bruce Car as CSO and Al­ny­lam, Sanofi and Bris­tol My­ers alum Tanya Fis­ch­er as chief de­vel­op­ment of­fi­cer and head of trans­la­tion­al med­i­cine.
Right now it's full steam ahead on a Kv7 ion chan­nel mod­u­la­tor in adult fo­cal epilep­sy, as the com­pa­ny de­pri­or­i­tizes two sep­a­rate ALS and Alzheimer's pro­grams in the wake of re­cent fail­ures. Verdiper­stat flunked an arm of an ALS plat­form tri­al led by Mass­a­chu­setts Gen­er­al Hos­pi­tal, Bio­haven re­vealed last week. And its ver­sion of rilu­zole — one of the two drugs ap­proved for ALS — failed an Alzheimer's tri­al sev­er­al months ear­li­er.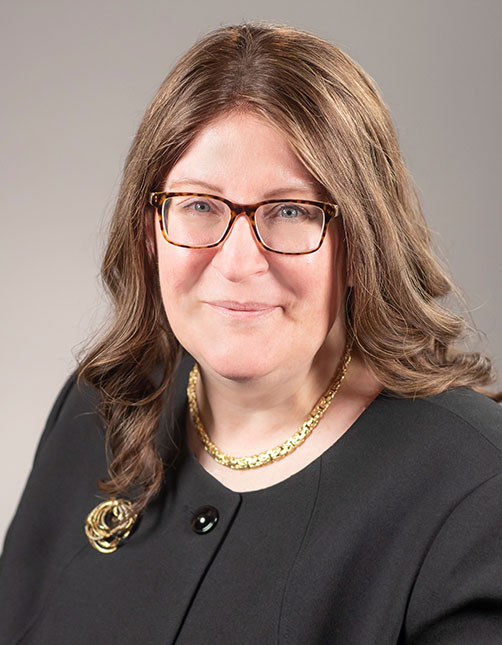 Tanya Fis­ch­er
"We'll meet with the ex­perts and de­cide on whether it makes sense to look at oth­er neu­rode­gen­er­a­tive dis­or­ders," Coric said. "Haven't ruled those out yet, but they cer­tain­ly will be de­pri­or­i­tized be­hind Kv7 and tro­r­ilu­zole."
Deficits in Kv7, a potas­si­um-gat­ed ion chan­nel, re­sult in hy­per­ex­citable neu­rons, which can then lead to seizure in those with epilep­sy, Coric ex­plained. Bio­haven is look­ing to nor­mal­ize those hy­per­ac­tive neu­rons, thus re­duc­ing seizures with min­i­mal side ef­fects.
Xenon Phar­ma­ceu­ti­cals re­leased topline da­ta on its own Kv7 can­di­date in adult fo­cal epilep­sy last year, demon­strat­ing that treat­ment with XEN1101 led to a sig­nif­i­cant re­duc­tion from base­line in month­ly seizure fre­quen­cy com­pared to place­bo (p<0.001).
"There was da­ta out last year from Xenon demon­strat­ing in­creased ef­fi­ca­cy com­pared to the old­er an­ti­con­vul­sants and a bet­ter safe­ty pro­file, and so we be­lieve the Kv7 mech­a­nism has been de-risked," he said.
Coric isn't wor­ried about the com­pe­ti­tion, though. He's plan­ning on launch­ing two par­al­lel Phase II/III tri­als next year, com­par­ing the sit­u­a­tion to Ubrelvy, which beat Nurtec to mar­ket as an acute mi­graine treat­ment.
"It's kind of like when you look back to what we did with Nurtec," he said. "We know Ubrelvy was a lit­tle bit ahead of us at Al­ler­gan/Ab­b­Vie. We ran three par­al­lel tri­als so if they were pos­i­tive we could file, and then we end­ed up launch­ing around the same time."
There's al­so talde­f­grobep al­fa, Bio­haven's Phase III SMA com­pound from Bris­tol My­ers. The com­pa­ny's hop­ing to fin­ish en­roll­ment by next year and read out da­ta by the fol­low­ing year.
"I think af­ter Kv7, the next fo­cus will be our glu­ta­mate mod­u­la­tors. And then we have a whole host of oth­er as­sets. We have myo­statin as­sets for spinal mus­cu­lar at­ro­phy and then a de­grad­er pro­gram," Coric said. "So quite a broad ar­ray of as­sets, and start­ing off with a good amount of mon­ey from the Pfiz­er trans­ac­tion, $258 (mil­lion) cash and no debt and re­al­ly ex­cit­ed about next year."