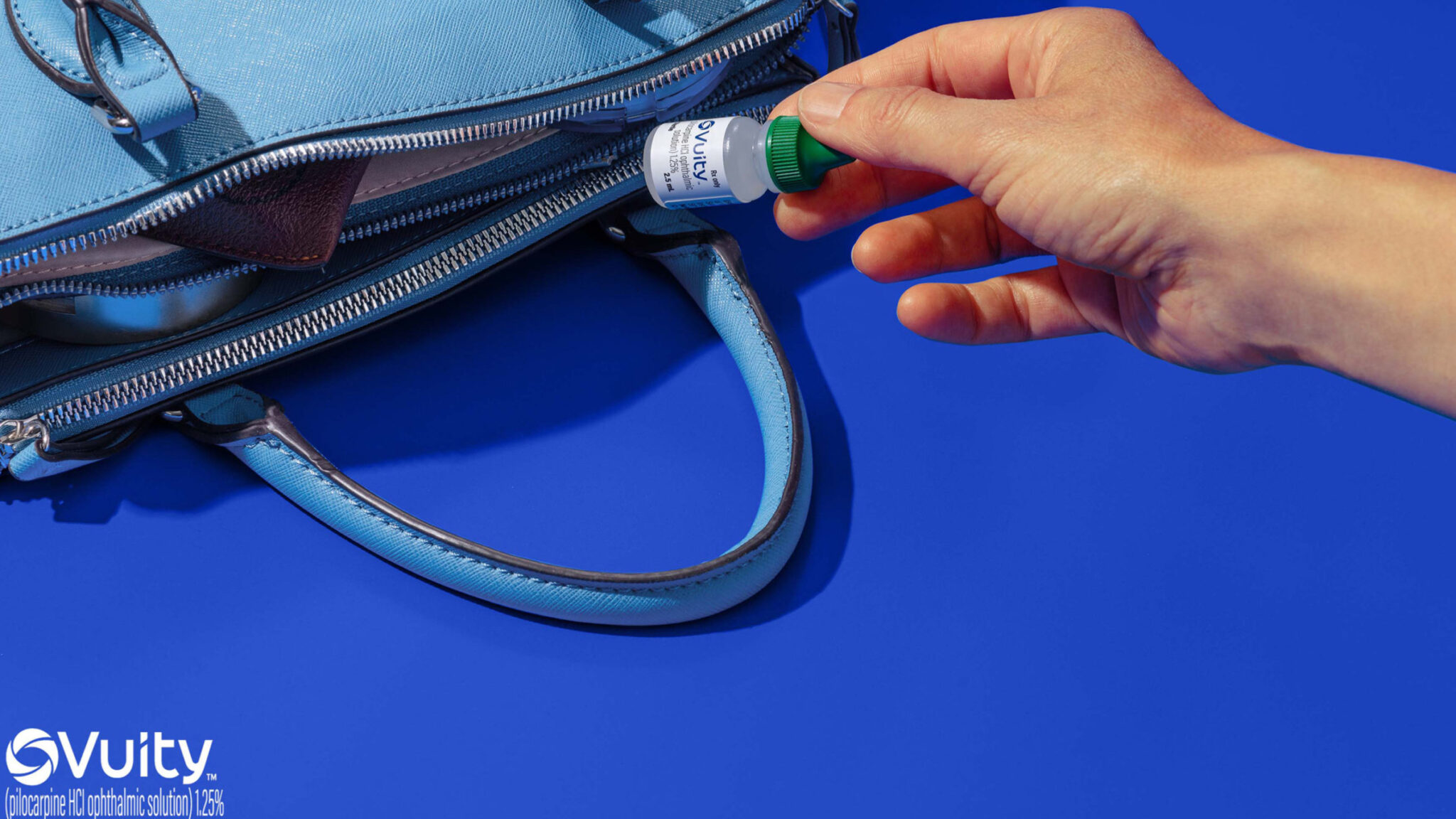 AbbVie's first DTC ads for age-related vision med Vuity highlight the 'wow' factor in the first-to-market eye drops.
'Wait, what?' First TV ad for Ab­b­Vie's Vuity pres­by­opia eye drops high­lights com­mon sur­prised re­ac­tion
Ab­b­Vie's first TV com­mer­cial for Vuity eye drops for age-re­lat­ed vi­sion loss stops sur­prised peo­ple in their tracks.
"Wait, what?" the mid­dle-aged, eye­glass-wear­ing ac­tors say when they hear about the eye drops that could help them see with­out glass­es.
As scenes in the TV ad change from store to kitchen to restau­rants to the of­fice, peo­ple wear­ing glass­es stop in a sur­prised re­ac­tion to the Vuity nar­ra­tion, ask­ing ques­tions such as, "So wait, I don't have to al­ways wear read­ing glass­es?" and just, "Like, re­al­ly?"
Unlock this article instantly by becoming a free subscriber.
You'll get access to free articles each month, plus you can customize what newsletters get delivered to your inbox each week, including breaking news.