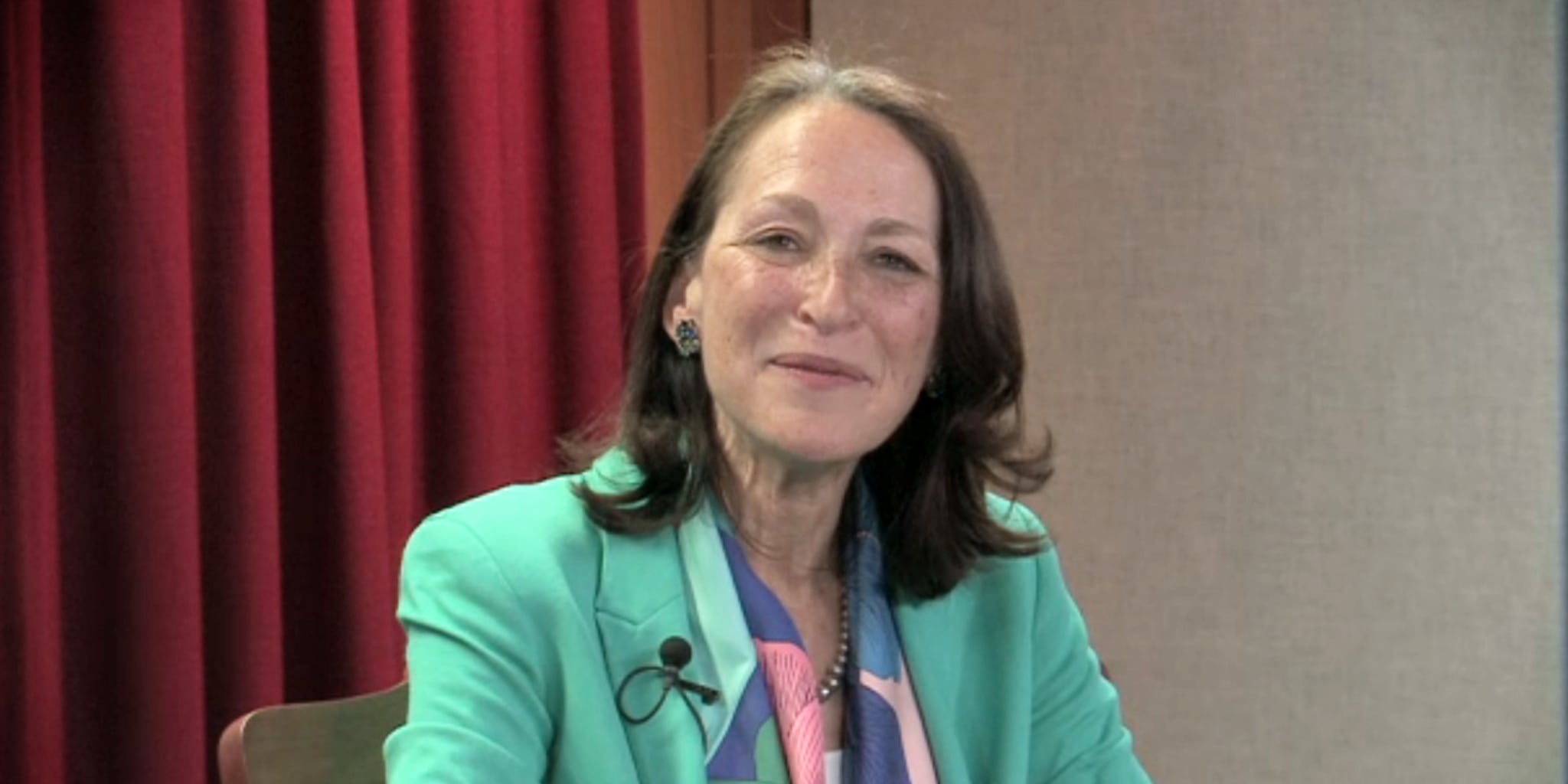 Walk­ing the walk, Al­ny­lam ap­points for­mer FDA head Mar­garet Ham­burg to the board
Right on the heels of an in­dus­try-wide no­tice from BIO to speed up gen­der di­ver­si­ty in the C-suite and board­room, Al­ny­lam is adding to its ros­ter with the ap­point­ment of for­mer FDA com­mis­sion­er Mar­garet Ham­burg to the board.
The let­ter, prompt­ed by a slate of con­tro­ver­sies over the lack of gen­der di­ver­si­ty and in­clu­sion dur­ing high-lev­el con­fer­ences such as JPM and BIO, was signed off by Al­ny­lam CEO John Maraganore, this year's chair­man, along with Halozyme chief He­len Tor­ley and BIO chief Jim Green­wood.
Slat­ed to be­come a di­rec­tor on Jan­u­ary 10, 2019, Ham­burg takes the seat of John Clarke, who's re­tir­ing from the board af­ter 16 years of ser­vice — in­clud­ing 13 years as the chair.
Ham­burg is the fourth woman on the cur­rent board of Al­ny­lam, join­ing Mar­sha Fanuc­cia, Amy Schul­man and Colleen Re­i­tan. As chair­man of in­dus­try group BIO, Al­ny­lam CEO John Maraganore has made di­ver­si­ty and in­clu­sion a pri­or­i­ty, with a goal of putting more women on cor­po­rate boards.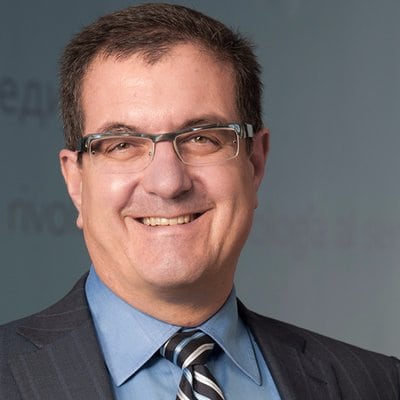 John Maraganore
"We are hon­ored to wel­come Peg­gy to our Board at a land­mark mo­ment for Al­ny­lam, hav­ing just re­cent­ly an­nounced the reg­u­la­to­ry ap­proval of the first RNAi ther­a­peu­tic," said Maraganore.
Ham­burg's most no­table stint is her time as FDA com­mis­sion­er dur­ing the Oba­ma years — 2009 to 2015 — where she served the sec­ond longest tenure. Pri­or to her lead role at the agency, she has spent time un­der the Clin­ton ad­min­is­tra­tion as as­sis­tant sec­re­tary for plan­ning and eval­u­a­tion at HHS as well as a gig as New York City's health com­mis­sion­er. She is cur­rent­ly serv­ing as for­eign sec­re­tary of the Na­tion­al Acad­e­my of Med­i­cine, pres­i­dent-elect of AAAS and holds seats on a pletho­ra of oth­er boards, as well as a role on the Bill and Melin­da Gates Foun­da­tion Ad­vi­so­ry Com­mit­tee.
"I'm very pleased to be join­ing the Board — Al­ny­lam has kept a sus­tained fo­cus on cut­ting-edge bio­med­ical re­search, pi­o­neer­ing and lead­ing the field of RNAi ther­a­peu­tics to cre­ate a new class of med­i­cines," said Ham­burg. "I look for­ward to work­ing with Al­ny­lam on in­no­v­a­tive ap­proach­es to help ex­pe­dite de­vel­op­ment of in­ves­ti­ga­tion­al ther­a­pies that ad­dress un­met med­ical needs."
---
With con­tri­bu­tion from Am­ber Tong
Im­age: May­nard Clark; CC BY-SA 4.0