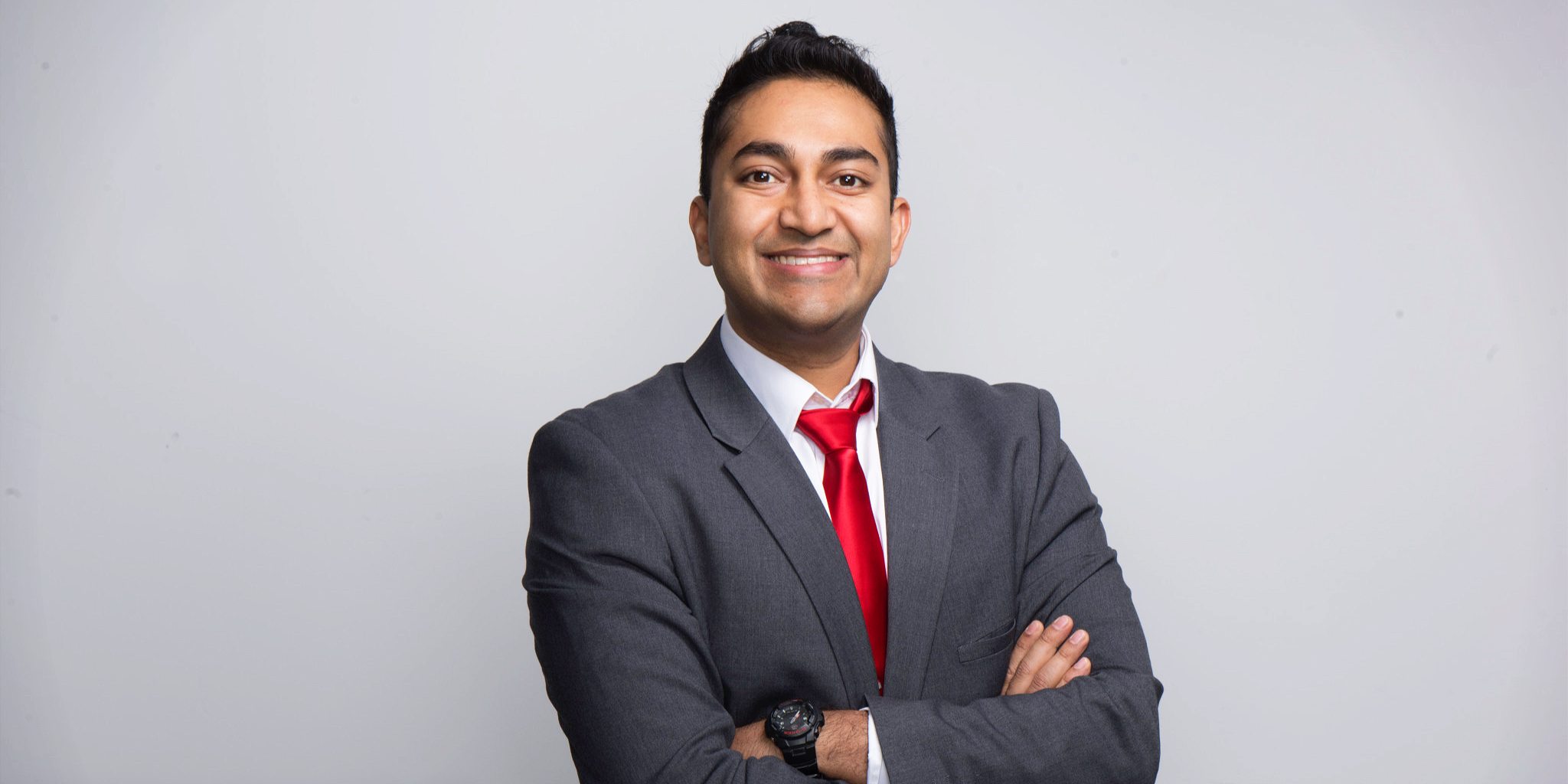 Want to start a fight? Step one: Of­fer up an es­ti­mate for what it costs to de­vel­op a new drug
There's no bet­ter way to get a de­bate un­der­way in bio­phar­ma than com­ing up with a hard es­ti­mate for what it costs to de­vel­op a new drug. In­dus­try crit­ics like Pub­lic Cit­i­zen have de­light­ed in call­ing out de­vel­op­ers for what they see as in­flat­ed num­bers. Tufts came up with the most fre­quent­ly cit­ed fig­ure: tot­ting up at $2.6 bil­lion. And FDA com­mis­sion­er Scott Got­tlieb even re­cent­ly cit­ed the high cost of drug de­vel­op­ment, ty­ing it to high prices when he laid out a plan to help speed up R&D in the US.
So this week it's no sur­prise that a new study led by OHSU's Vinay Prasad — which came up with a new num­ber: $648 mil­lion, or $757 mil­lion if you in­clud­ed the cost of cap­i­tal — has been spot­light­ed for days on Twit­ter as the de­bate rages on.
In com­ing up with this num­ber, Prasad and Sham Mailankody sin­gled out 10 com­pa­nies that had de­vel­oped one new can­cer drug to see how much it cost on av­er­age to win an ap­proval and what that ap­proval would be worth. While the cost ranged wild­ly be­tween the high and the low, $157 mil­lion to close to $2 bil­lion, the me­di­an of $648 mil­lion while af­ter a me­di­an 4 years of mar­ket­ing "to­tal rev­enue from sales of these 10 drugs since ap­proval was $67.0 bil­lion com­pared with to­tal R&D spend­ing of $7.2 bil­lion."
Prasad's bot­tom line:
In a short pe­ri­od, de­vel­op­ment cost is more than re­couped, and some com­pa­nies boast more than a 10-fold high­er rev­enue than R&D spend­ing—a sum not seen in oth­er sec­tors of the econ­o­my.
BIO's Jim Green­wood, who's been lead­ing an in­dus­try ef­fort to un­der­score the ex­tra­or­di­nary risks of drug R&D, quick­ly fired back, say­ing the study's au­thors were try­ing to grind a fa­mil­iar ax with the in­dus­try. The num­bers don't ac­count for the huge cost of fail­ures across the board — and in­clud­ed the big sums paid in ac­quir­ing two of the drugs as part of the re­ward — sin­gling out com­pa­nies that had won an ap­proval. And when you nar­row it down to the nov­el ther­a­pies that were ap­proved, the hard cost was $900 mil­lion — which they didn't see as all that far from the $1.4 bil­lion in hard costs cit­ed by Tufts.
Not­ed Green­wood:
This in­dus­try, un­like any oth­er in­dus­try, has tremen­dous un­cer­tain­ty sur­round­ing fu­ture re­ward from on­go­ing R&D. Fail­ures are the norm in biotech. Due to this sim­ple fact, in­vestors will not in­vest in R&D com­pa­nies if there is no com­pen­sat­ing up­side for the few wins achieved across their port­fo­lio.
Per­haps Scott Got­tlieb said it best this week when he looked over the es­ti­mates and said that it wasn't un­usu­al to spend more than a bil­lion dol­lars on drug de­vel­op­ment.
So we can all (most­ly) agree that the risks are daunt­ing — even in on­col­o­gy, where the FDA has been mak­ing big strides in speed­ing ap­provals — costs are at the least rel­a­tive­ly high and re­wards can be spec­tac­u­lar, pres­sur­ing pay­ers of all stripes.
We can al­so agree that this is one de­bate that will sim­mer on for some time to come.
Yup. To the many crit­ics of our R&D es­ti­mate. Be care­ful.
Some­day we might ac­tu­al­ly get trans­paren­cy, and then it won't be an es­ti­mate. https://t.co/0s0hKb9tin

— Vinay Prasad (@VPrasad­MDMPH) Sep­tem­ber 13, 2017
---
Im­age: Vinay Prasad The Wash­ing­ton Post