Weeks af­ter launch­ing Aeter­na Zen­taris castoff, Strong­bridge turns around and sells rights to No­vo Nordisk — at a pre­mi­um
Reach­ing what ap­pears to be an end to its wind­ing jour­ney to mar­ket, the growth hor­mone drug Macrilen has just found a new home in the US and Cana­da.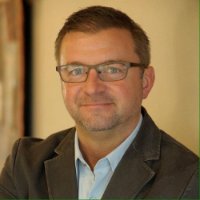 Matthew Pauls
No­vo Nordisk has scooped up re­gion­al rights to the as­set from Strong­bridge Bio­phar­ma, which bought them from Aeter­na Zen­taris this Jan­u­ary for $24 mil­lion up­front and some mile­stones. That's a bar­gain price com­pared to what the Dan­ish drug­mak­er is of­fer­ing now: $145 mil­lion, plus an eq­ui­ty in­vest­ment worth more than $36 mil­lion as well as tiered roy­al­ties through 2027.
The deal re­flects more than just the val­ue of the drug, Trevose, PA-based Strong­bridge says. The two com­pa­nies have ne­go­ti­at­ed an agree­ment in which Strong­bridge will de­ploy — on No­vo's be­half — the field force it has built for Macrilen's launch just four months ago, work­ing along­side No­vo's own sales unit. The team of 23 will be ful­ly re­im­bursed by No­vo, which will amount to $20 mil­lion to $25 mil­lion in pay­ment over time, Strong­bridge CEO Matthew Pauls not­ed in a con­fer­ence call.
Macrilen, an oral ghre­lin ag­o­nist, is in­di­cat­ed for the di­ag­no­sis of adult growth hor­mone de­fi­cien­cy.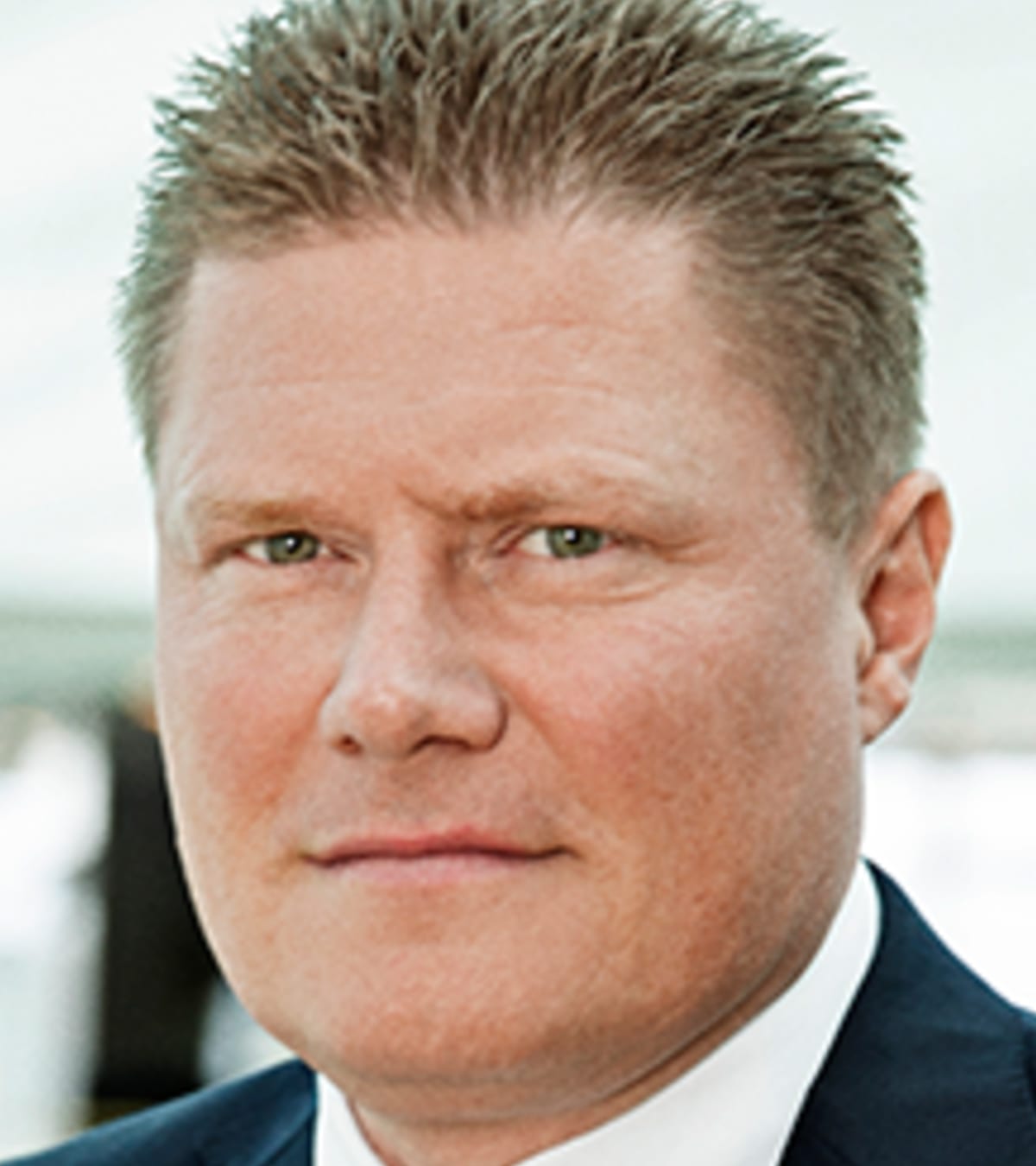 Jes­per Brandgaard
For No­vo — a com­mit­ted di­a­betes gi­ant look­ing to re­vamp its bio­phar­ma unit — the drug com­ple­ments an en­docrinol­o­gy pipeline cur­rent­ly dom­i­nat­ed by the growth hor­mone ther­a­py Norditropin and its re­lat­ed prod­ucts.
"The ac­qui­si­tion of Macrilen is in line with the strat­e­gy for our bio­pharm busi­ness with growth be­ing dri­ven by both or­gan­ic and bolt-on ini­tia­tives," said Jes­per Brandgaard, EVP and head of bio­pharm, who's set to re­tire at the end of this year and pass the role on­to As­traZeneca vet Lu­dovic Helf­gott.
From Strong­bridge's stand­point, Pauls says, it's an op­por­tu­ni­ty to help "open up, po­ten­tial­ly un­leash the growth hor­mone mar­ket." His team has been "in con­struc­tion mode build­ing a rare dis­ease com­pa­ny," and the in­fu­sion of cash will help fund their work on le­voke­to­cona­zole, a ther­a­py for Cush­ing's syn­drome.