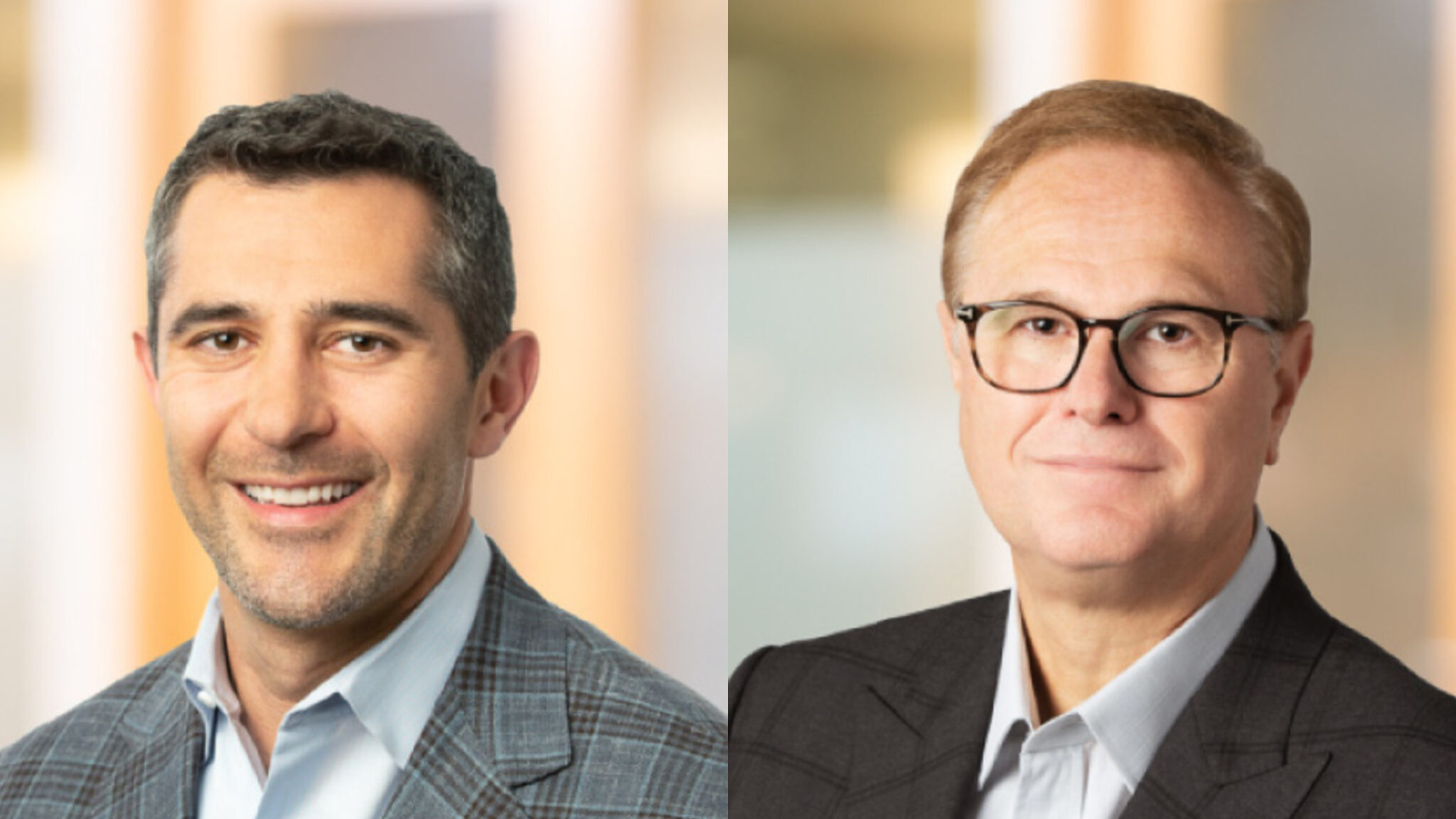 Daniel Faga (L) and Joseph Leveque (Mirati)
Weeks in­to CEO shake­up, Mi­rati bids adieu to a pair of C-suit­ers with KRAS drug fil­ing around the cor­ner
Mi­rati is on the cusp of emerg­ing as the sole chal­lenger against Am­gen in the sud­den­ly hot KRAS in­hibitor mar­ket and thinks it has the man to take it across the fin­ish line. But new lead­er­ship of­ten means shake­ups, and now two Mi­rati ex­ecs are be­ing shown the door.
Mi­rati CMO Joseph Lev­eque and Daniel Fa­ga, the biotech's chief op­er­at­ing of­fi­cer and prin­ci­pal fi­nan­cial of­fi­cer, have both de­part­ed the com­pa­ny as it en­ters the home­stretch for fil­ing its KRAS drug ada­gra­sib with the FDA, Mi­rati re­vealed in an SEC fil­ing Mon­day.
De­tails on the de­par­tures are slim, with Mi­rati not­ing the de­ci­sions on both po­si­tions were made Oct. 28. In Fa­ga's place, Mi­rati ac­count­ing lead Vick­ie Reed will step in­to the prin­ci­pal fi­nan­cial of­fi­cer role with­out an in­crease in pay, the biotech said.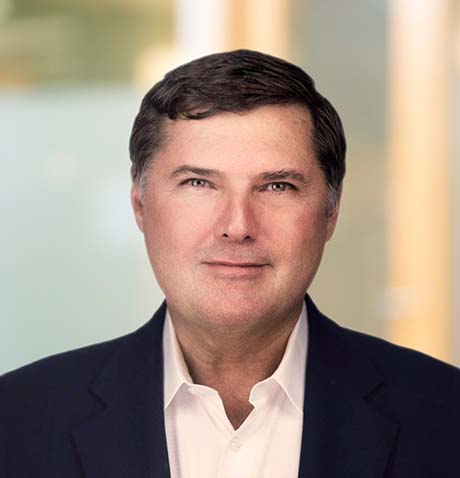 David Meek
The shake­up comes a lit­tle over a month af­ter Mi­rati ap­point­ed David Meek, a for­mer CEO at Fer­Gene and Ipsen, to the head role, re­plac­ing found­ing CEO Charles Baum.
Meek, who was most­ly re­cent­ly oust­ed from Fer­Gene af­ter the biotech im­plod­ed in spec­tac­u­lar fash­ion ear­li­er this year, came on board right as Mi­rati races to an ex­pect­ed fil­ing for ada­gra­sib this quar­ter, look­ing to keep the heat on Am­gen and its own KRAS in­hibitor Lumakras. The com­pa­ny rolled out Phase II da­ta for ada­gra­sib in non-small cell lung can­cer in Sep­tem­ber it says will serve as the ba­sis for that fil­ing, as well as win­ning mid-stage colon can­cer da­ta at ES­MO21.
Lev­eque had served as CMO at Mi­rati since May 2020, jump­ing over from Syn­thorx, where he served as CMO for a lit­tle un­der two years. Pri­or to that, Lev­eque jumped around be­tween a spate of biotechs and Big Phar­mas, in­clud­ing EMD Serono, Bris­tol My­ers Squibb, Onyx and Am­gen.
Fa­ga had been with Mi­rati since Jan­u­ary 2020, pre­vi­ous­ly hold­ing the chief busi­ness of­fi­cer role at Spark Ther­a­peu­tics for more than three years. He was pre­vi­ous­ly a man­ag­ing di­rec­tor at Cen­ter­view Part­ners and an as­so­ciate at Mer­rill Lynch.