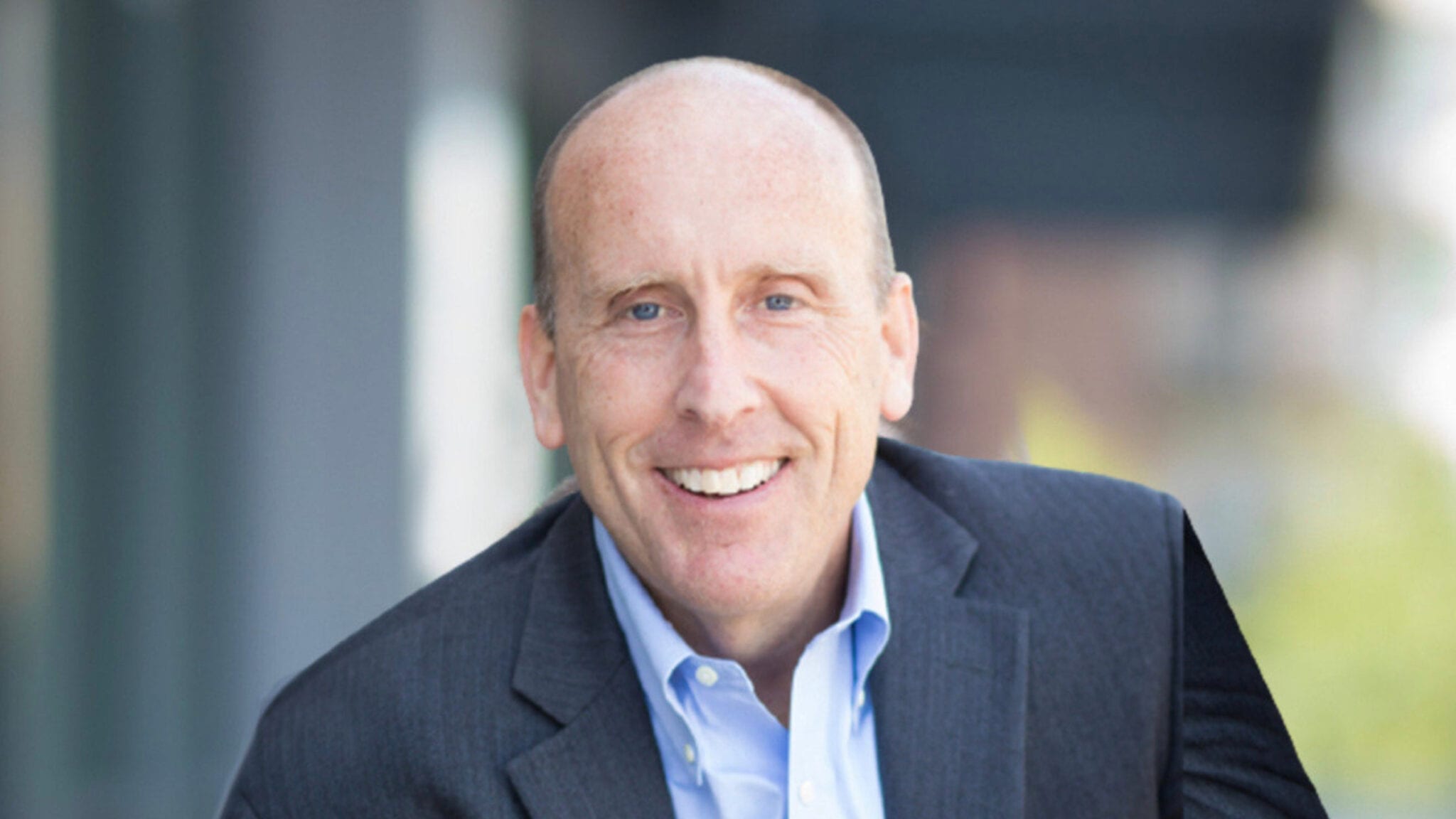 Weeks out from an $80M launch, a pain and CNS start­up is back with a fresh raise. Can an IPO be far be­hind?
Not two months af­ter launch­ing out of RA Cap­i­tal's in­cu­ba­tor, Eliem Ther­a­peu­tics is re­turn­ing to the firm — and oth­ers — to raise an­oth­er heap of cash. And this time, an IPO could po­ten­tial­ly be in the works.
Eliem has put to­geth­er a $60 mil­lion Se­ries B round co-led by RA Cap­i­tal as it seeks to fur­ther ad­vance two lead clin­i­cal can­di­dates across four tri­als. The biotech de­clined an in­ter­view and fur­ther de­clined to com­ment on an emailed ques­tion re­gard­ing fi­nanc­ing plans, sug­gest­ing they may be hun­ker­ing down in prepa­ra­tion for an S-1 fil­ing with the SEC.
Though the Se­ries B proved to be small­er than the $80 mil­lion launch round in March, Eliem has an­nounced $140 mil­lion in funds be­tween the 60-day span of the two an­nounce­ments.
Eliem spawned out of con­ver­sa­tions from RA man­ag­ing di­rec­tor An­drew Levin and long­time pain re­searcher Va­lerie Moris­set, who had re­cent­ly re­tired from biotech to start a new chap­ter in the VC world. Dis­cus­sions re­volved around the pro­drug of an en­do­cannabi­noid known as palmi­toylethanolamide, or PEA, and af­ter ini­tial skep­ti­cism Moris­set agreed to hop on board as pres­i­dent and CSO.
The pro­drug, dubbed ETX-810, is the lead pro­gram in a pipeline of four neu­ro as­sets Eliem even­tu­al­ly hopes to bring to pa­tients. It's part of a fam­i­ly of en­do­cannabi­noid hope­fuls that have thus far come up short for Big Phar­mas look­ing to in­vest in the area. Part of what drew Moris­set to the com­pa­ny, she told End­points News in March, was the sheer amount of clin­i­cal lit­er­a­ture show­ing how PEA could be used for chron­ic pain con­di­tions.
They're hope­ful that the pro­drug ap­proach can lead to bet­ter re­sults. ETX-810 is cur­rent­ly in two Phase IIa stud­ies look­ing at di­a­bet­ic pe­riph­er­al neu­ro­path­ic pain and lum­bosacral radic­u­lar pain, and Eliem is now putting timeta­bles on the da­ta read­outs for the first half of 2022.
In ad­di­tion to the pain-re­lat­ed in­di­ca­tions, how­ev­er, Eliem is al­so work­ing on a host of oth­er CNS can­di­dates. Next up be­hind ETX-810 is a GA­BA-pos­i­tive al­losteric mod­u­la­tor, al­so from RA Cap­i­tal, which the com­pa­ny is call­ing ETX-155. Eliem plans to take this pro­gram in­to two Phase IIa stud­ies for ma­jor de­pres­sive dis­or­der and hor­mone-re­lat­ed de­pres­sive dis­or­ders, as well as a Phase Ib tri­al for epilep­sy.
Da­ta here are ex­pect­ed in the sec­ond half of 2022 and the first half of 2023, re­spec­tive­ly.
Fur­ther down the pipeline are two pre­clin­i­cal pro­grams: a Kv7.⅔ chan­nel open­er dis­cov­ered in-house, where Eliem hopes to go in­to pain and epilep­sy, and an­oth­er ear­ly-stage re­search pro­gram po­ten­tial­ly for gen­er­al­ized anx­i­ety and de­pres­sion.
In­ter­me­di­ate Cap­i­tal Group co-led the round with RA Cap­i­tal. Oth­er in­vestors in­clud­ed Ac­cess Biotech­nol­o­gy, Sam­lyn Cap­i­tal, Acorn Bioven­tures and LifeArc.