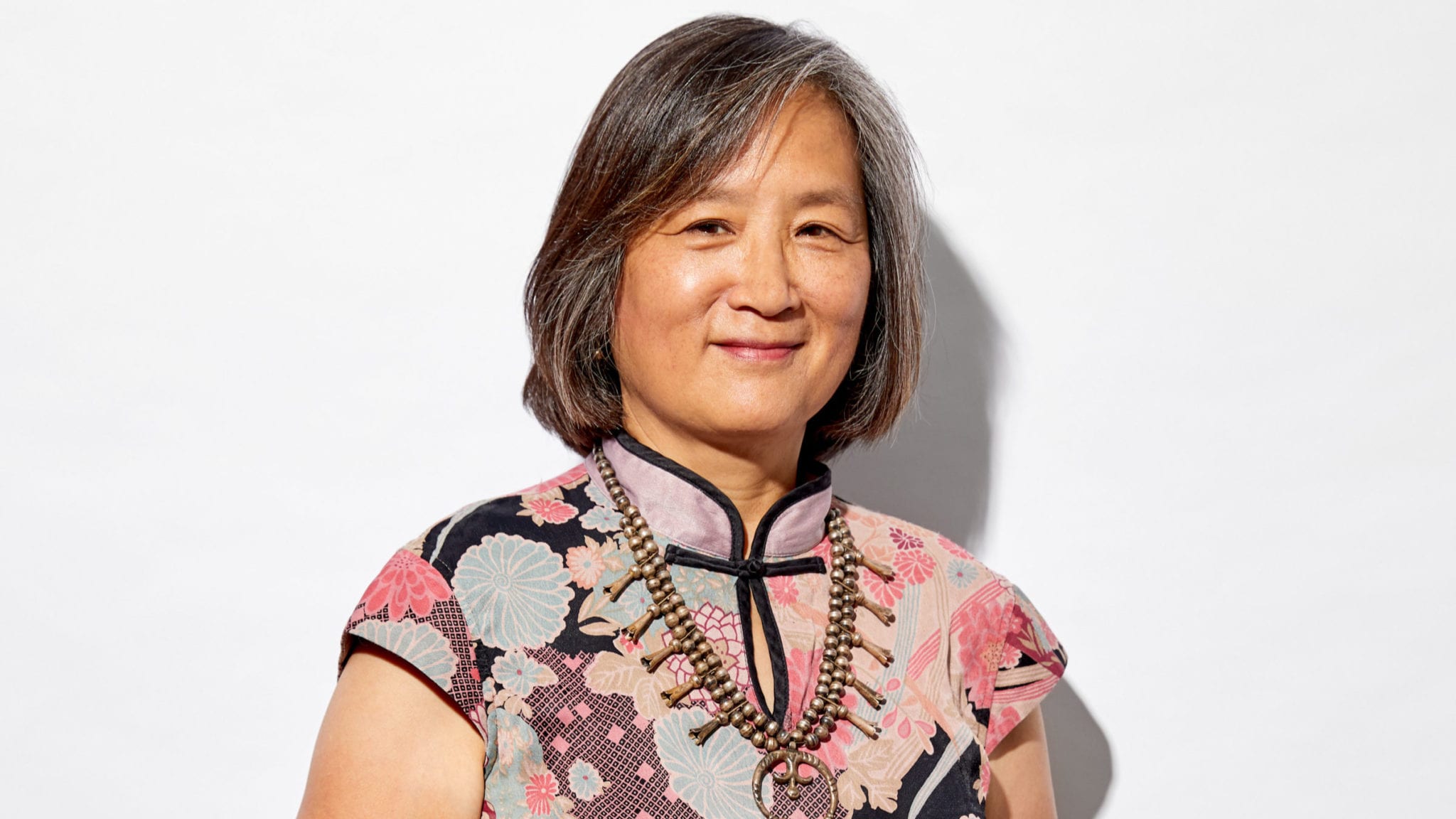 'We're ripe': Cyg­nal draws the cur­tain on Flag­ship's lat­est bet on ex­oneur­al bi­ol­o­gy — and $65M in cash
No mat­ter how many times one's heard Flag­ship Pi­o­neer­ing's ideation process de­scribed, there al­ways seems to be an el­e­ment of evo­lu­tion­ary won­der: bold, new con­cepts that are "sev­er­al stan­dard de­vi­a­tions away from what is known," put through a rig­or­ous vet­ting process first aimed at try­ing to kill the idea, and on­ly the fittest sur­vive.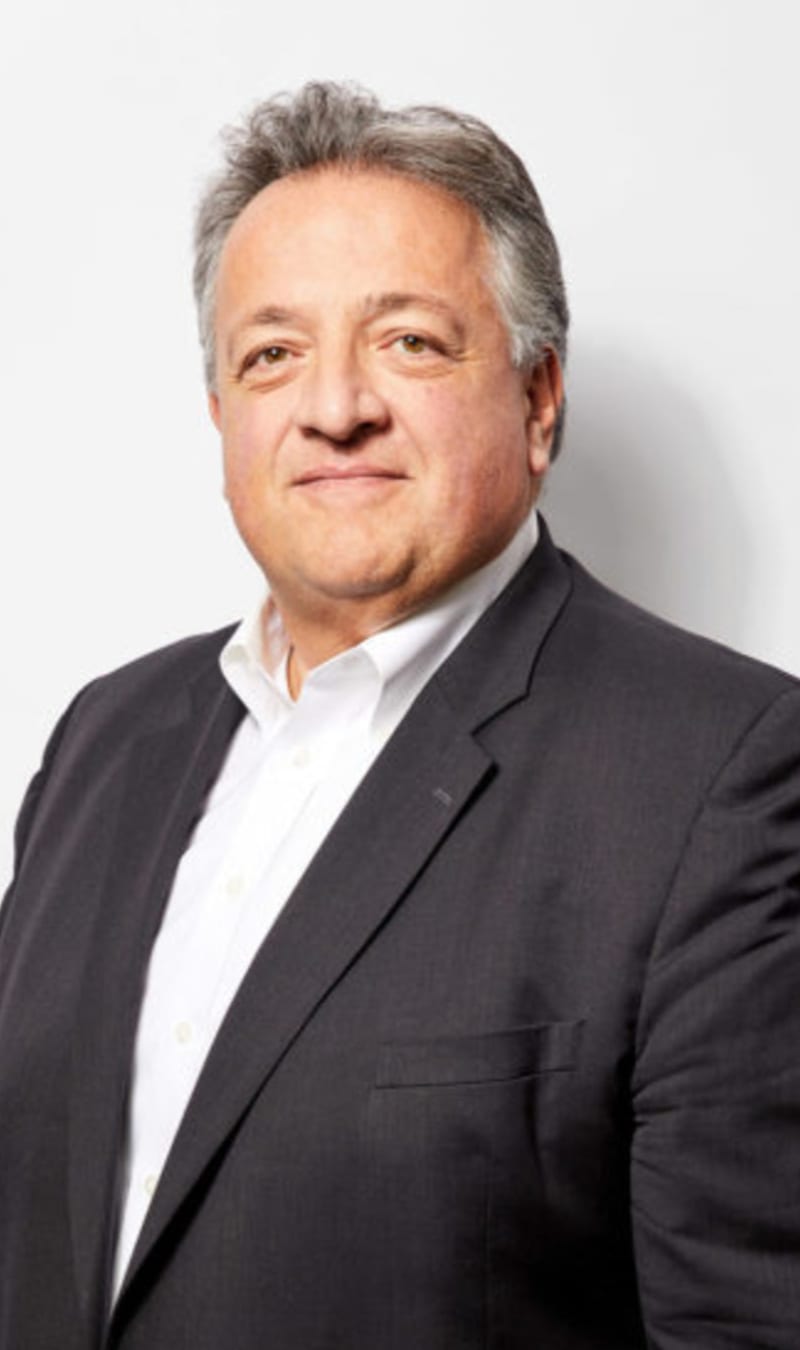 Noubar Afeyan
That's per­haps why Pearl Huang found its lat­est cre­ation, Cyg­nal Ther­a­peu­tics, and its fo­cus on the pe­riph­er­al ner­vous sys­tem "ir­re­sistibly at­trac­tive." While Huang's ap­point­ment as CEO back in Jan­u­ary was well-pub­li­cized, Cyg­nal is just spelling out the de­tails on its plat­form to­day, with $65 mil­lion — most­ly from Flag­ship — to boast.
Be­fore she de­cid­ed to jump from Roche to take on the role, Huang did her home­work on the field that Flag­ship is call­ing ex­oneur­al bi­ol­o­gy.
"When you look back through the lit­er­a­ture, for ex­am­ple, in can­cer bi­ol­o­gy, the pe­riph­er­al nerves were de­scribed to be a part of tu­mors in the late 1800s," she said. "So the knowl­edge was al­ready out there."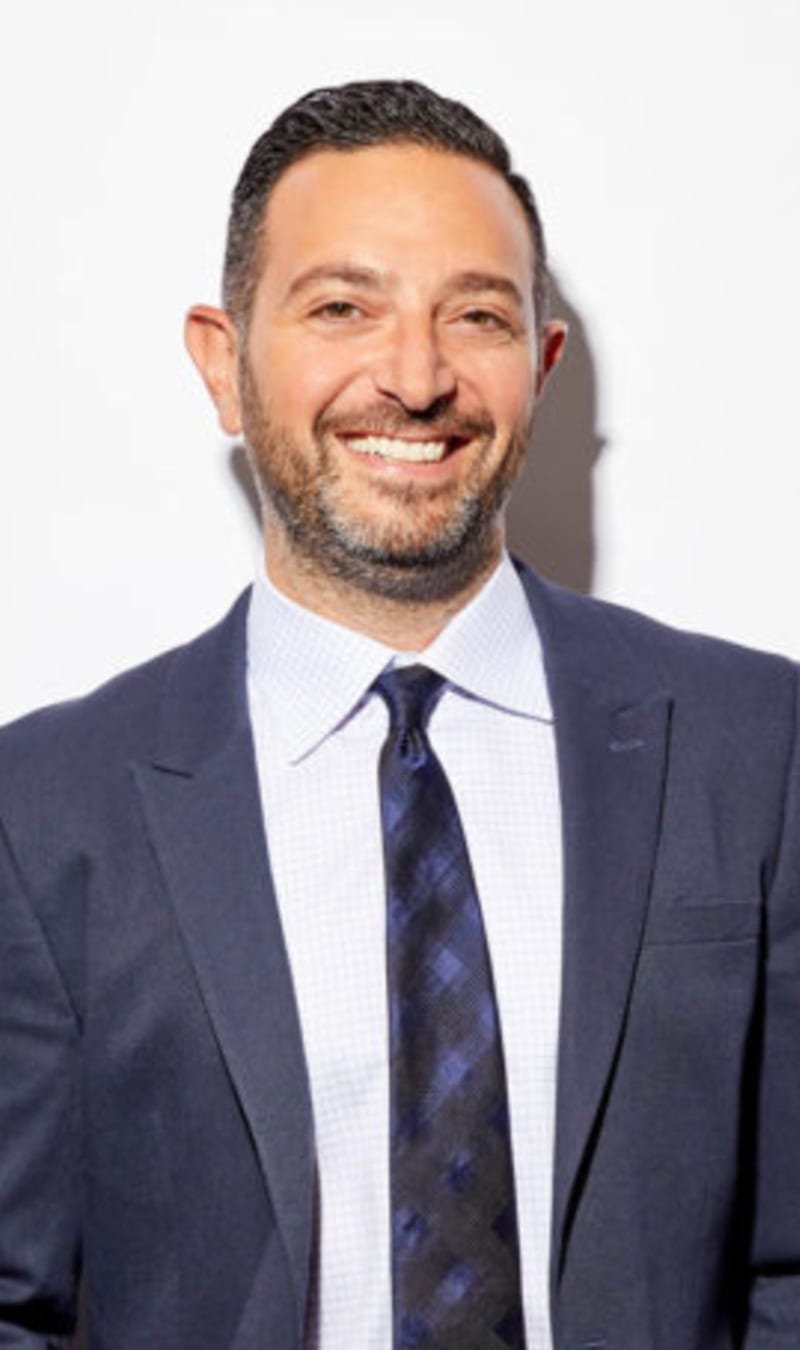 Avak Kah­jelian
But the gen­er­al pre­oc­cu­pa­tion with the cen­tral ner­vous sys­tem and the brain, as well as a lack of meth­ods to il­lu­mi­nate the roles at pe­riph­er­al nerves play in dis­eases, rel­e­gat­ed the PNS to a wiring di­a­gram in charge of ex­e­cut­ing or­ders in many sci­en­tists minds. It wasn't un­til bet­ter imag­ing tech­niques came around in re­cent years that they could see just how ex­ten­sive that sys­tem is in the body and in mul­ti­ple dis­ease states. And it's al­so what at­tract­ed Flag­ship's Noubar Afeyan, Avak Kahve­jian and Jor­di Ma­ta Fink to launch the ven­ture.
"We see that the pe­riph­er­al ner­vous sys­tem it branch­es and goes as deeply in­to tis­sue as your vas­cu­lar sys­tem," she said. And through Cyg­nal's work, "we can see that non-neur­al cells and tis­sues in the dis­ease state are ac­tu­al­ly coopt­ing the lan­guage of the neu­rons. They are now ex­press­ing neur­al genes and ac­ti­vat­ing neur­al path­ways but they are non-neur­al in ori­gin them­selves."
There are six com­po­nents in Cyg­nal's ef­fort to de­code the role the PNS plays in dis­eases and how drug hunters can use it to their ad­van­tage:
Neu­roimag­ing
Cul­ture tech­nolo­gies to test re­duc­tion­ist neu­ro­bi­ol­o­gy ideas where "we grow dis­ease tis­sue / cell types in the pres­ence of pri­ma­ry neu­rons to dis­sect the sig­nal­ing"
Chem­i­cal ge­net­ics
Iden­ti­fy causal­i­ty for a group of 2,000 ge­net­ic tar­gets dubbed the "neu­rome," via CRISPR-Cas9
Bioin­for­mat­ics plat­form fo­cused on neur­al sig­nals and neur­al path­ways
A neu­rophar­ma­copia with 1,000 mol­e­cules de­signed to treat CNS dis­or­ders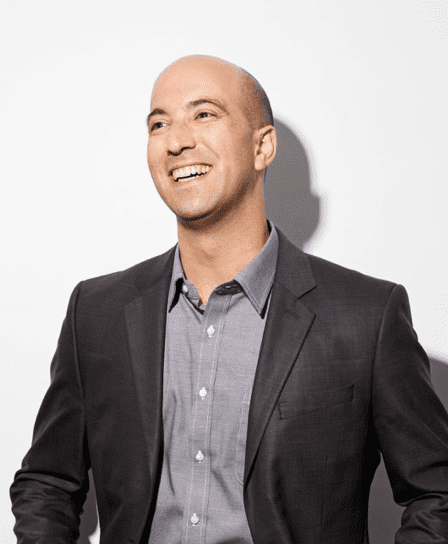 Jor­di Ma­ta Fink
"Right now in this place in time, we're the on­ly peo­ple — the on­ly com­mer­cial or­ga­ni­za­tion on the plan­et that can take those six tech­nolo­gies, put them to­geth­er, throw one ques­tion in­to that plat­form, get six dif­fer­ent an­swers and then con­nect the dots be­tween those an­swers to get nov­el in­sights in­to bi­ol­o­gy," Huang said.
That will, in turn, lead to the dis­cov­ery of new small and large mol­e­cules — ad­mit­ted­ly tra­di­tion­al modal­i­ties that Cyg­nal be­lieves will do the job. With 41 staffers on hand (and a plan to ex­pand the of­fice to ac­com­mo­date 80), the goal is to nom­i­nate two pro­grams for de­vel­op­ment this year, most like­ly for can­cer and in­flam­ma­tion. But down the line, Huang can see plug­ging in any dis­ease from fi­bro­sis and en­dometrio­sis to wound heal­ing and obe­si­ty in­to their plat­form and yield­ing new drugs.
So why come out of stealth mode now?
"It's kind of over­due, don't you think?" Huang said. "It's just time. We're ripe."