What break? Sarep­ta vet Ed Kaye quick­ly piv­ots to the helm of an­oth­er biotech up­start with a $40M bankroll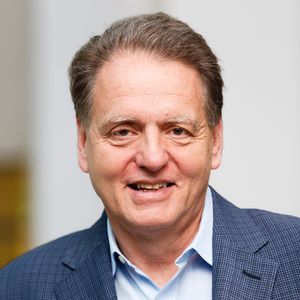 Ed Kaye
Af­ter Ed Kaye left the helm at Sarep­ta last Au­gust, he promised his wife he'd take some time off be­fore start­ing his next job in biotech.
Then the calls start­ed com­ing in.
"The phone rang off the hook," says Kaye, a pop­u­lar fig­ure in the bustling Cam­bridge/Boston hub who has a re­sume that cov­ers every as­pect of biotech ex­is­tence. It's the kind of back­ground that ven­ture groups love.
"With­in weeks I had 6 of­fers," he says with­out even a slight trace of boast­ing. One fund he talked with "said that if we had 20 peo­ple like you, we'd start 20 com­pa­nies."
Two months in­to his "break," Kaye stepped in­to the CEO's job at Stoke Ther­a­peu­tics, which is com­ing out of seed mode and in­to for­mal launch phase to­day with a $40 mil­lion round com­ing from a deeply ded­i­cat­ed group of back­ers at Ap­ple Tree.
What made Stoke ir­re­sistible?
For one thing, Kaye al­ready had a close re­la­tion­ship with the key sci­en­tist in­volved, Adri­an Krain­er at Cold Spring Har­bor, that went back years.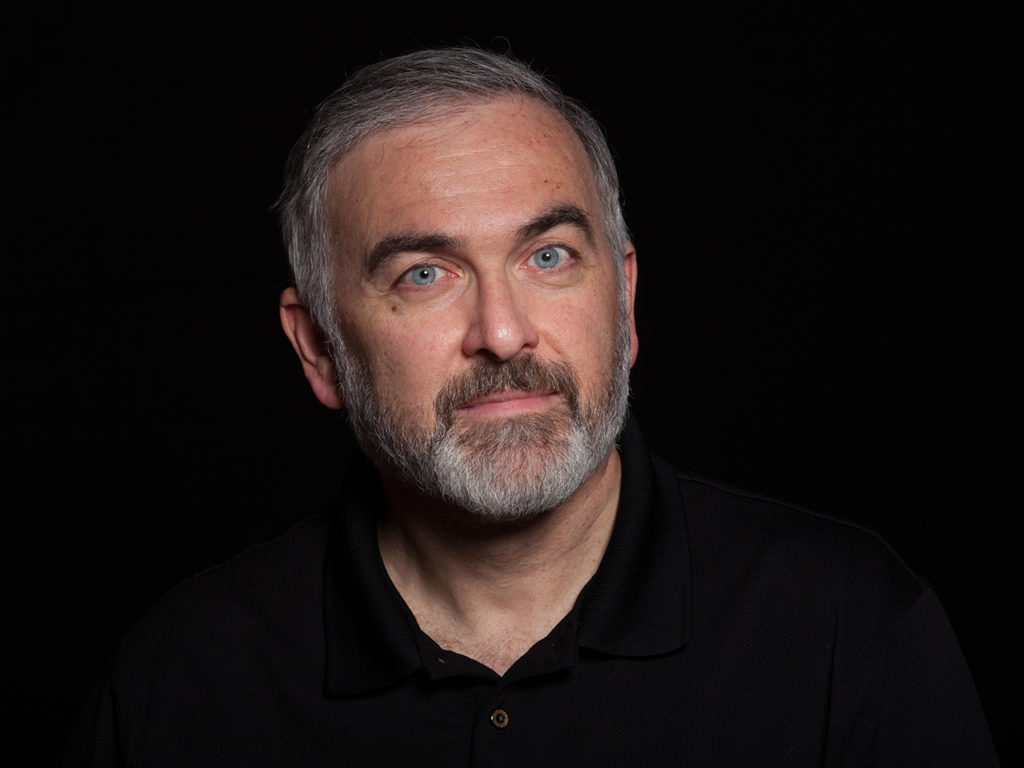 Adri­an Krain­er
Krain­er, an RNA splic­ing ex­pert who played a key role in the dis­cov­ery of Spin­raza, had been study­ing the body's ma­chin­ery for mak­ing pro­teins and a method us­ing an­ti­sense oligonu­cleotides to in­crease pro­tein ex­pres­sion. Adding a bioin­for­mat­ics ap­proach, the fledg­ling com­pa­ny was able to iden­ti­fy key dis­eases dri­ven by miss­ing pro­tein — and now they're out to use the tech to ad­dress dis­eases that seem out­side the realm of such tech­nolo­gies as gene edit­ing or gene ther­a­py.
Like any good plat­form, Kaye feels that Stoke can go off in mul­ti­ple di­rec­tions. But, he's al­so run­ning a start­up that has to iden­ti­fy the low hang­ing fruit first and then grow things up along the way. Au­to­so­mal dom­i­nant dis­eases like Dravet syn­drome of­fer a tar­get-rich en­vi­ron­ment. And Kaye likes their chances start­ing with the brain and eye, look­ing at trig­gers for blind­ness that may present an ide­al path­way to proof-of-con­cept da­ta.
As any­one who ever worked at Sarep­ta could tell you, there are a lot of el­e­ments in the biotech busi­ness be­yond your im­me­di­ate con­trol. Kaye has a new board and a backer to work with, a shot at an ex­pand­ed syn­di­cate down the road and a need to per­form. But he does have some big am­bi­tions here for his staff of 14, which will now dou­ble in size over the near term.
If all goes ac­cord­ing to plan now, Kaye ex­pects to be in the clin­ic in 2019.
"My goal is to take this all the way to com­ple­tion and build a com­pa­ny that can be sus­tain­able," says the CEO. The next leg of that jour­ney starts now.