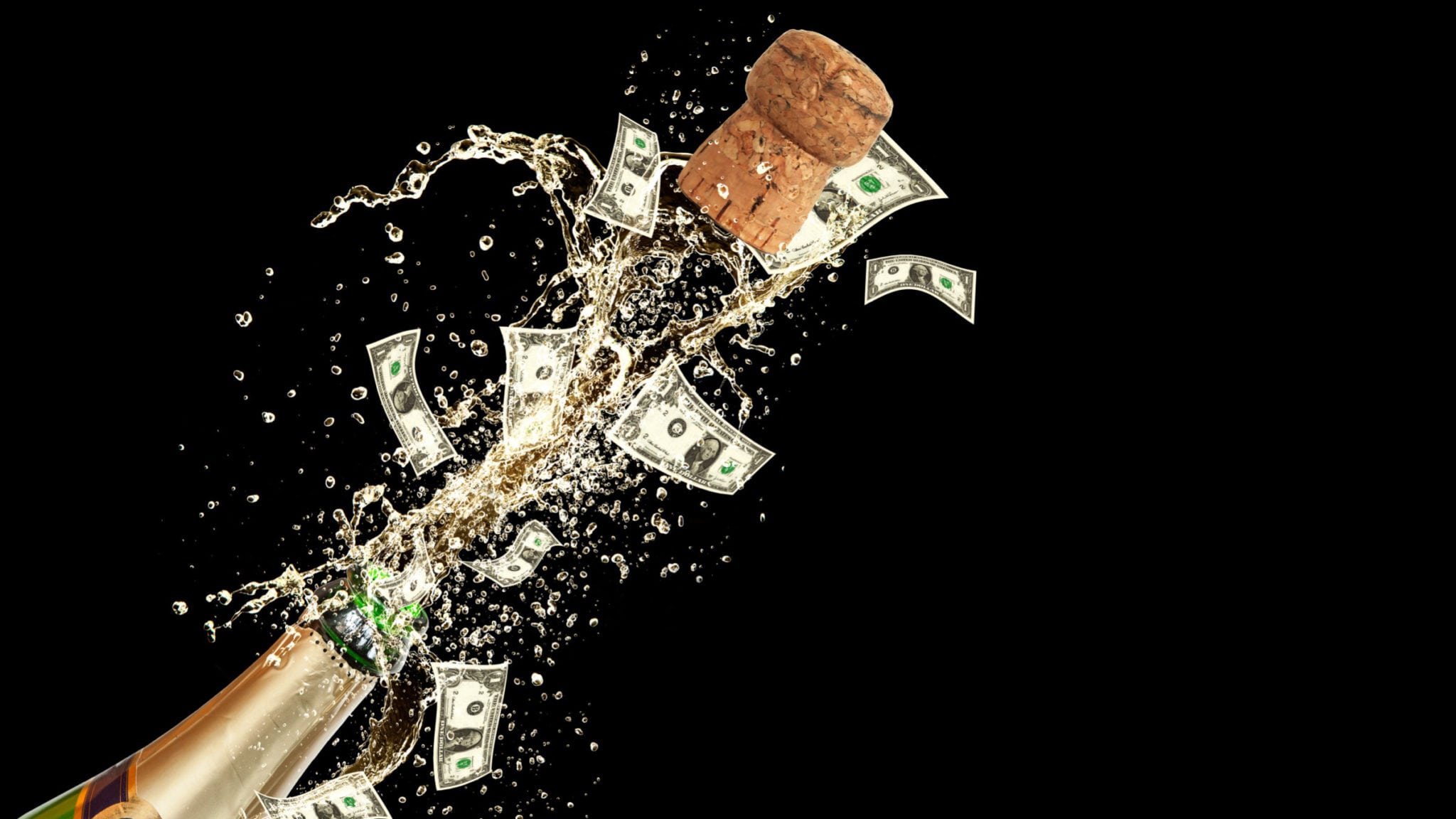 What you need to know about this record-set­ting biotech IPO burst as 5 more crash the par­ty look­ing for $547M
This is what a blis­ter­ing biotech IPO pace looks like.
A half-dozen com­pa­nies raised $718 mil­lion last week; 4 are out to raise $520 mil­lion-plus this week and 5 filed on Fri­day for an­oth­er $547-mil­lion plus. To­tal: $1.78 bil­lion. In one nar­row time slot. Not sur­pris­ing­ly, this comes af­ter an ex­plo­sion of ven­ture in­vest­ing that has added bil­lions of dol­lars to biotechs in a mat­ter of months.
If the in­dus­try was an ana­con­da, you'd be watch­ing the ba­by pig as it trav­els down the coil.
Last week's record-set­ting cloud­burst of 5 biotech IPOs in one day — fol­lowed by the so­lo leap of Au­to­lus on Fri­day — pushed the 6-month to­tal of IPOs to date to 29 in all. And we have 4 more lin­ing up to hit the scene in the last week of the first-half. That leaves the sec­tor on track to beat the full run of 2017 IPOs, in half the time. And the­o­ret­i­cal­ly it could set us on a path to 2014 lev­els, when pent-up de­mand fol­low­ing a lengthy drought and ea­ger ac­cep­tance un­leashed a wild 66-IPO romp.
What fol­lows is an in-depth overview of where we are, the de­tailed view of two top an­a­lysts on H2 ahead, the per­for­mance of the last 6 biotechs to go pub­lic and a break­down of the 5 that filed on Fri­day — in­clud­ing some of the buzzi­est drug de­vel­op­ers in the world.
For many an­a­lysts, this un­prece­dent­ed stam­pede of new of­fer­ings was com­plete­ly un­ex­pect­ed. And it rais­es some se­ri­ous ques­tions. Who are these com­pa­nies and in­vestors mak­ing overnight (pa­per) for­tunes? How does this track record com­pare to your pro­jec­tions and what's dri­ving it? Can the mar­ket sus­tain some­thing like 60-plus biotech IPOs this year? And what are the key trends in­volved?
Unlock this article instantly by becoming a free subscriber.
You'll get access to free articles each month, plus you can customize what newsletters get delivered to your inbox each week, including breaking news.