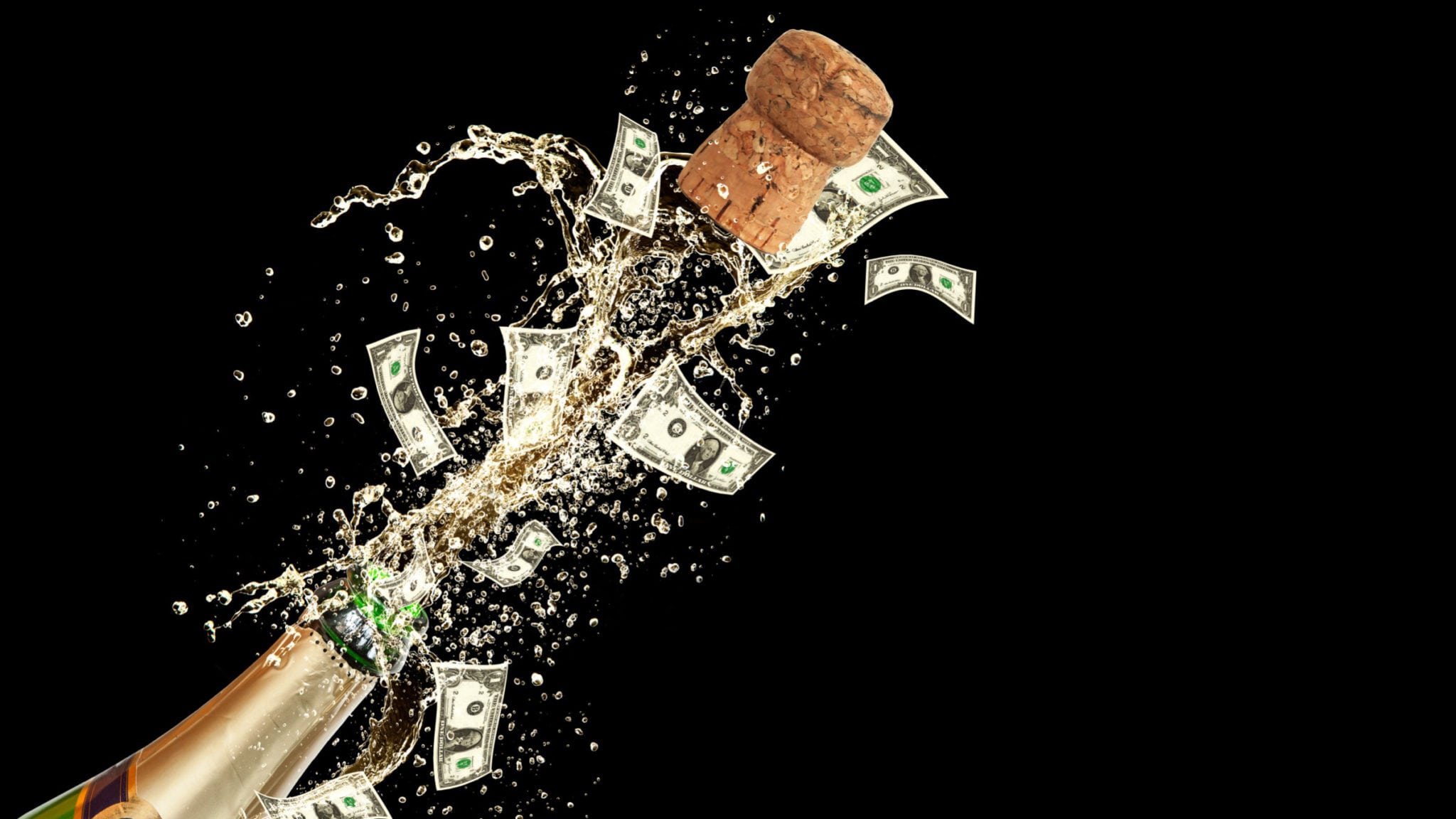 What you need to know about this record-set­ting biotech IPO burst as 5 more crash the par­ty look­ing for $547M
This is what a blistering biotech IPO pace looks like.
A half-dozen companies raised $718 million last week; 4 are out to raise $520 million-plus this week and 5 filed on Friday for another $547-million plus. Total: $1.78 billion. In one narrow time slot. Not surprisingly, this comes after an explosion of venture investing that has added billions of dollars to biotechs in a matter of months.
If the industry was an anaconda, you'd be watching the baby pig as it travels down the coil.
Last week's record-setting cloudburst of 5 biotech IPOs in one day — followed by the solo leap of Autolus on Friday — pushed the 6-month total of IPOs to date to 29 in all. And we have 4 more lining up to hit the scene in the last week of the first-half. That leaves the sector on track to beat the full run of 2017 IPOs, in half the time. And theoretically it could set us on a path to 2014 levels, when pent-up demand following a lengthy drought and eager acceptance unleashed a wild 66-IPO romp.
What follows is an in-depth overview of where we are, the detailed view of two top analysts on H2 ahead, the performance of the last 6 biotechs to go public and a breakdown of the 5 that filed on Friday — including some of the buzziest drug developers in the world.
For many analysts, this unprecedented stampede of new offerings was completely unexpected. And it raises some serious questions. Who are these companies and investors making overnight (paper) fortunes? How does this track record compare to your projections and what's driving it? Can the market sustain something like 60-plus biotech IPOs this year? And what are the key trends involved?
Premium subscription required
Unlock this article along with other benefits by subscribing to one of our paid plans.