What's ahead for UK biotechs in the wake of Brex­it? It's not a pret­ty pic­ture
Seem­ing­ly al­most overnight the sen­ti­ment in the UK over Brex­it changed from Re­main to Leave. That sud­den switch-up leaves the UK's bio­phar­ma in­dus­try fac­ing a lengthy pe­ri­od of fi­nan­cial and reg­u­la­to­ry un­cer­tain­ty. And biotech, where every­thing is un­cer­tain, hates un­cer­tain­ty.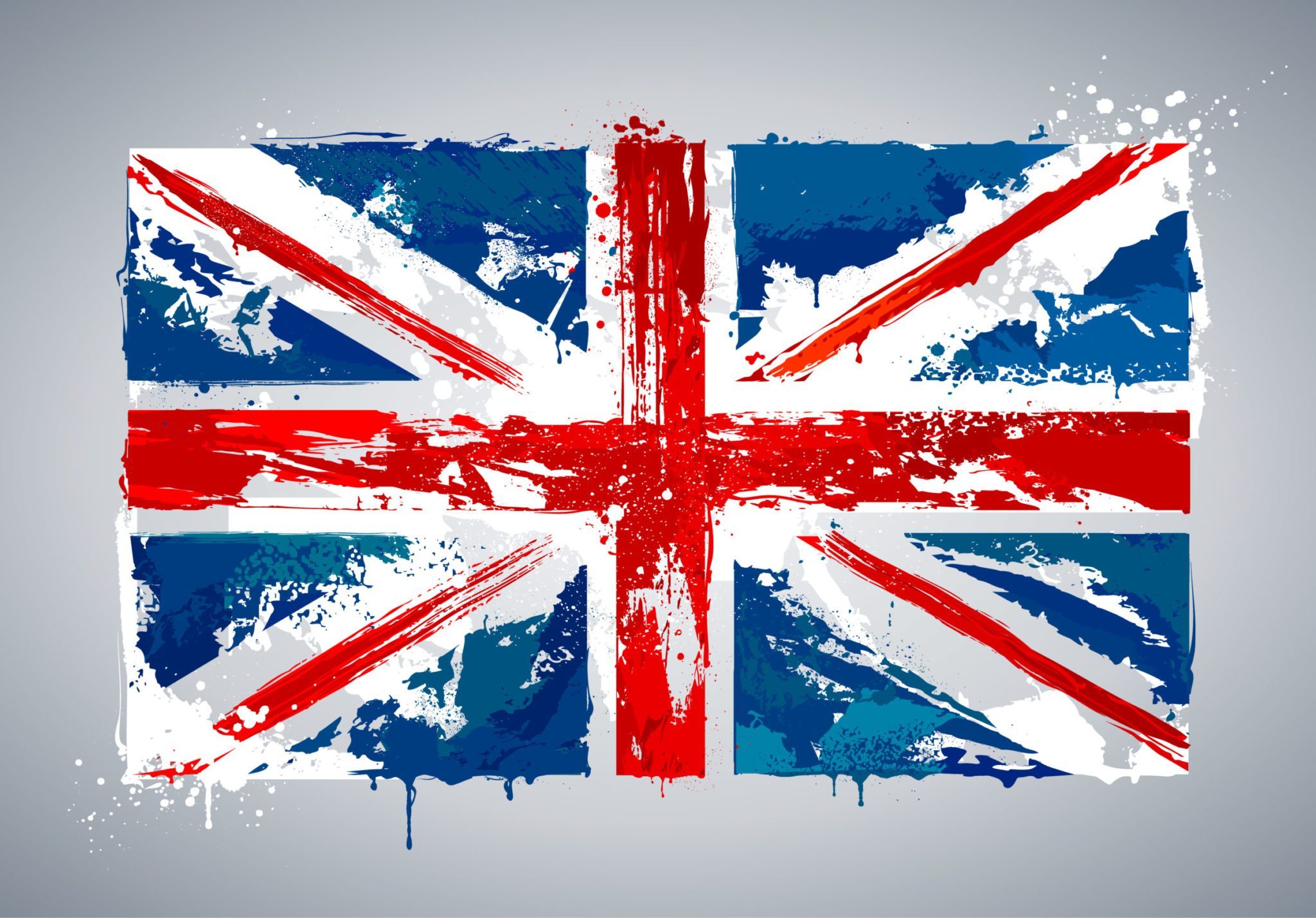 ---
Of­fi­cial­ly, the biotech in­dus­try quick­ly adopt­ed a clas­sic British at­ti­tude to a cri­sis: Keep calm and car­ry on.
"The life sci­ences sec­tor is a re­silient com­mu­ni­ty, un­fazed by new chal­lenges and staffed by great man­age­ment teams used to work­ing in a glob­al en­vi­ron­ment," not­ed the UK BioIn­dus­try As­so­ci­a­tion, with con­sid­er­able phlegm. "The fun­da­men­tals of UK bio­science re­main strong. In terms of po­ten­tial new ther­a­pies in the pipeline, the UK is by far the strongest in Eu­rope. But sev­er­al key is­sues for our sec­tor are now in flux."
These key is­sues in­clude an abrupt change in po­lit­i­cal lead­er­ship, a bank­ing and fi­nan­cial cri­sis, a like­ly eco­nom­ic con­trac­tion with in­fla­tion as the pound drops in val­ue and a brand new reg­u­la­to­ry/re­search sup­port struc­ture to con­sid­er.
In fact, the UK biotech in­dus­try is any­thing but un­fazed. The sec­tor is like­ly to feel the bit­ter winds of po­lit­i­cal change much more than their Big Phar­ma brethren at Glax­o­SmithK­line and As­traZeneca. The glob­al gi­ants are al­ready op­er­at­ing on the world stage, where the FDA and the EMA will con­tin­ue to play the big roles in reg­u­la­to­ry ap­provals (un­less this vote pre­cip­i­tates the end of the EU as more coun­tries go their own way).
That ex­plains why GSK and AZ en­joyed an in­crease in their stock prices to­day. In­vestors love a good port in a storm. The vast ma­jor­i­ty of pub­lic British biotech com­pa­nies, though, wit­nessed sharp drops in their share price as in­vestors fret­ted about their fu­ture.
And there are oth­er con­sid­er­a­tions as well.
One of the key ob­jec­tives of British politi­cians like George Free­man has been to make the UK a bet­ter place for big play­ers to do drug re­search. But that re­quires a pre­dictable reg­u­la­to­ry and re­search en­vi­ron­ment, and that just van­ished. British sci­en­tists are al­so sig­nal­ing deep fears that a ma­jor source of fund­ing is about to van­ish.
The UK biotech in­dus­try is not strong. It has been in re­cov­ery mode for sev­er­al years. But since a se­ries of dis­as­ters af­flict­ed the in­dus­try about 7 years ago, blight­ing gen­er­al­ist in­ter­est in the sec­tor, biotech has been slow­ly on the mend.
More in­vest­ment cash, in­clud­ing a mod­est­ly swelling flow of transat­lantic VC cash along with new in­vest­ments by Neil Wood­ford's funds, etc, has been back­ing the im­pres­sive aca­d­e­m­ic and in­dus­try spin­outs that have been pop­ping up in re­cent years. Com­pa­nies like Adap­ti­m­mune have gone pub­lic on Nas­daq and the LSE. As­traZeneca, mean­while, has com­mit­ted to keep­ing a large R&D or­ga­ni­za­tion in place around Cam­bridge, af­ter some sig­nif­i­cant down­siz­ing.
Good biotech VCs, mean­while, are built to with­stand an eco­nom­ic down­turn and ques­tions over longterm ex­its. And there are some very deep pock­ets that play in the Gold­en Tri­an­gle, in­clud­ing New En­ter­prise As­so­ci­ates. The LSE had al­ready been large­ly benched as Nas­daq played the court that re­mained in the wake of a sav­age biotech bear mar­ket.
The end of a sin­gle con­ti­nen­tal reg­u­la­to­ry group for drug de­vel­op­ers may ac­tu­al­ly wind up a pos­i­tive for the UK, if they can keep it sim­ple and sup­port­ive.
But there's no cer­tain­ty about that, and some two years of ne­go­ti­a­tions lie ahead in sep­a­rat­ing the UK from the rest of Eu­rope. Dur­ing that time, you can ex­pect the in­dus­try con­cen­trat­ed in Lon­don, Cam­bridge and Ox­ford to fo­cus more than ever on the U.S. mar­ket, where the reg­u­la­to­ry en­vi­ron­ment has im­proved marked­ly for drug de­vel­op­ers and in­vest­ment mon­ey con­tin­ues to flow.
"In the longer term, it is my view that the tra­jec­to­ry of the UK econ­o­my, and more im­por­tant­ly the world econ­o­my, will not be in­flu­enced sig­nif­i­cant­ly by to­day's out­come," not­ed Neil Wood­ford con­fi­dent­ly in a blog post. "Con­se­quent­ly, the port­fo­lio strat­e­gy will not change."
Wood­ford al­so didn't change course when his in­vest­ment in North­west Bio ($NWBO) and more re­cent­ly Cir­cas­sia (LSE: $CIR) went sour. But Brex­it is one more dev­il­ish headache that it like­ly to cause the cel­e­brat­ed in­vestor some sec­ond thoughts about mak­ing biotech a cen­tral fo­cus of his funds.
Crises do end. And not all dis­rup­tion is bad. But Brex­it came at a bad time for the UK biotech in­dus­try.