Seemingly almost overnight the sentiment in the UK over Brexit changed from Remain to Leave. That sudden switch-up leaves the UK's biopharma industry facing a lengthy period of financial and regulatory uncertainty. And biotech, where everything is uncertain, hates uncertainty.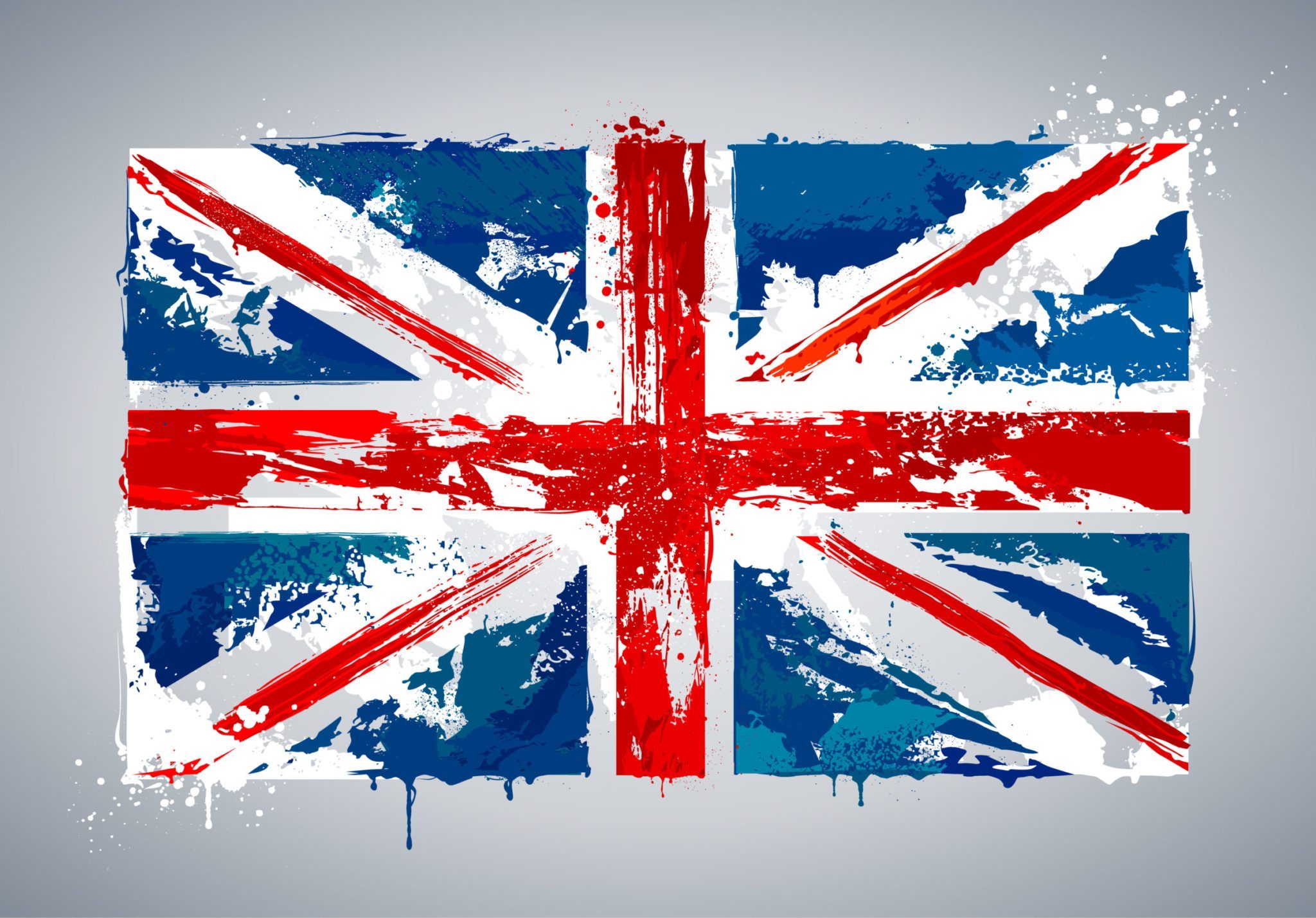 ---
Officially, the biotech industry quickly adopted a classic British attitude to a crisis: Keep calm and carry on.
"The life sciences sector is a resilient community, unfazed by new challenges and staffed by great management teams used to working in a global environment," noted the UK BioIndustry Association, with considerable phlegm. "The fundamentals of UK bioscience remain strong. In terms of potential new therapies in the pipeline, the UK is by far the strongest in Europe. But several key issues for our sector are now in flux."
These key issues include an abrupt change in political leadership, a banking and financial crisis, a likely economic contraction with inflation as the pound drops in value and a brand new regulatory/research support structure to consider.
In fact, the UK biotech industry is anything but unfazed. The sector is likely to feel the bitter winds of political change much more than their Big Pharma brethren at GlaxoSmithKline and AstraZeneca. The global giants are already operating on the world stage, where the FDA and the EMA will continue to play the big roles in regulatory approvals (unless this vote precipitates the end of the EU as more countries go their own way).
That explains why GSK and AZ enjoyed an increase in their stock prices today. Investors love a good port in a storm. The vast majority of public British biotech companies, though, witnessed sharp drops in their share price as investors fretted about their future.
And there are other considerations as well.
One of the key objectives of British politicians like George Freeman has been to make the UK a better place for big players to do drug research. But that requires a predictable regulatory and research environment, and that just vanished. British scientists are also signaling deep fears that a major source of funding is about to vanish.
The UK biotech industry is not strong. It has been in recovery mode for several years. But since a series of disasters afflicted the industry about 7 years ago, blighting generalist interest in the sector, biotech has been slowly on the mend.
More investment cash, including a modestly swelling flow of transatlantic VC cash along with new investments by Neil Woodford's funds, etc, has been backing the impressive academic and industry spinouts that have been popping up in recent years. Companies like Adaptimmune have gone public on Nasdaq and the LSE. AstraZeneca, meanwhile, has committed to keeping a large R&D organization in place around Cambridge, after some significant downsizing.
Good biotech VCs, meanwhile, are built to withstand an economic downturn and questions over longterm exits. And there are some very deep pockets that play in the Golden Triangle, including New Enterprise Associates. The LSE had already been largely benched as Nasdaq played the court that remained in the wake of a savage biotech bear market.
The end of a single continental regulatory group for drug developers may actually wind up a positive for the UK, if they can keep it simple and supportive.
But there's no certainty about that, and some two years of negotiations lie ahead in separating the UK from the rest of Europe. During that time, you can expect the industry concentrated in London, Cambridge and Oxford to focus more than ever on the U.S. market, where the regulatory environment has improved markedly for drug developers and investment money continues to flow.
"In the longer term, it is my view that the trajectory of the UK economy, and more importantly the world economy, will not be influenced significantly by today's outcome," noted Neil Woodford confidently in a blog post. "Consequently, the portfolio strategy will not change."
Woodford also didn't change course when his investment in Northwest Bio ($NWBO) and more recently Circassia (LSE: $CIR) went sour. But Brexit is one more devilish headache that it likely to cause the celebrated investor some second thoughts about making biotech a central focus of his funds.
Crises do end. And not all disruption is bad. But Brexit came at a bad time for the UK biotech industry.
---
The best place to read
Endpoints News

? In your inbox.

Comprehensive daily news report for those who discover, develop, and market drugs. Join 47,100+ biopharma pros who read Endpoints News by email every day.

Free Subscription
---
---
---